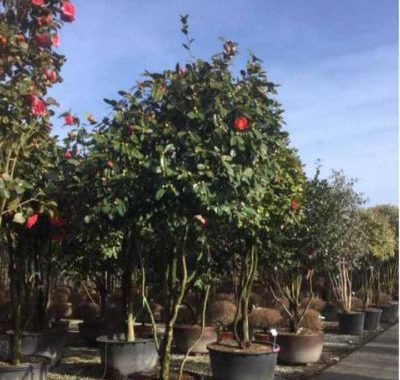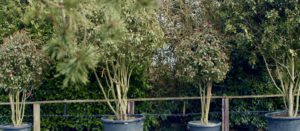 Parachute form trees are multi-stem trees with wide spanning, mushroom shaped heads. The extensive head of foliage makes these trees ideal for screening, but they work equally well in large pots, and make spectacular statement pieces. We use them quite often in our design projects where something a little unusual is required. The multi-stems create additional interest below the foliage, especially when paired with some contrasting underplanting like lavender.
Here's just a few of our favourites, that we love using in both residential and commercial garden design. These are multi-functional trees that you won't see Read More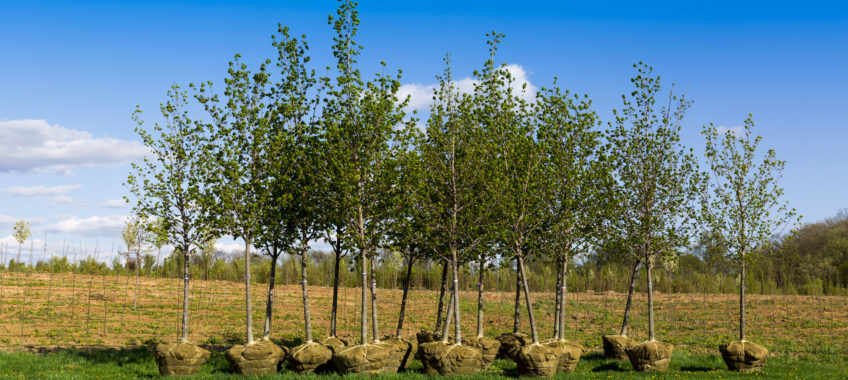 Every new year we like to take stock of what's hot, especially in our field productions. This ensures we have as much top quality produce as possible and we've put together a few of our field favourites.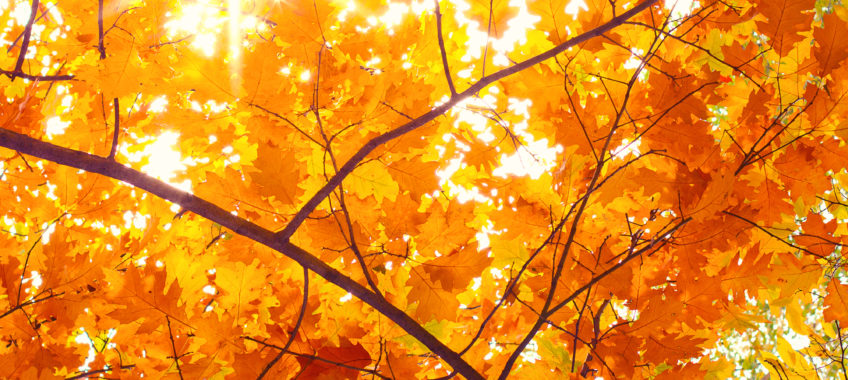 I'd love to share this little piece of heaven with you the week and give you a bit of what I see every day and so here are my Top 10 trees for Autumn Colour, under the Level 5 restrictions we can remain open and our deliveries are operating as usual albeit a little busier.