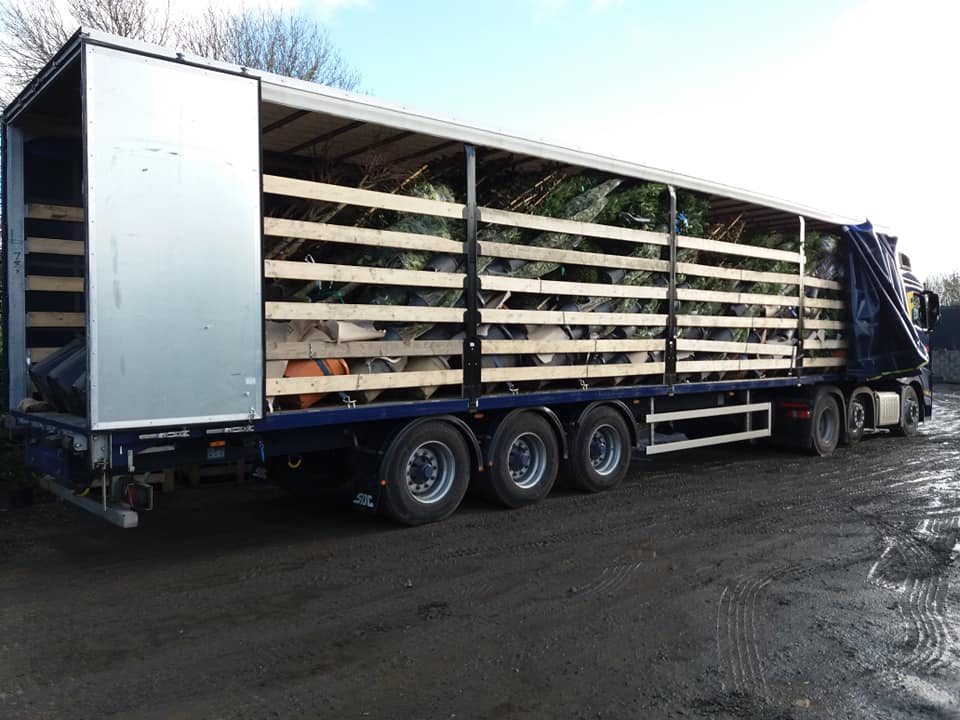 How many truck loads does it take to re-stock a nursery? Four truck loads of new plants arrived onto the nursery yesterday, yes four full artic loads of trees and plants. Not that the nursery was empty but to plug some of the gaps that were starting to show and add some new and interesting plant material to our current stock.  It's always really busy but exciting too unloading lorries, firstly all the guys not he nursery get into full throttle as they unload with a teleporter and a forklift carefully as each tree needs to be moved with care and attention so that it doesn't Read More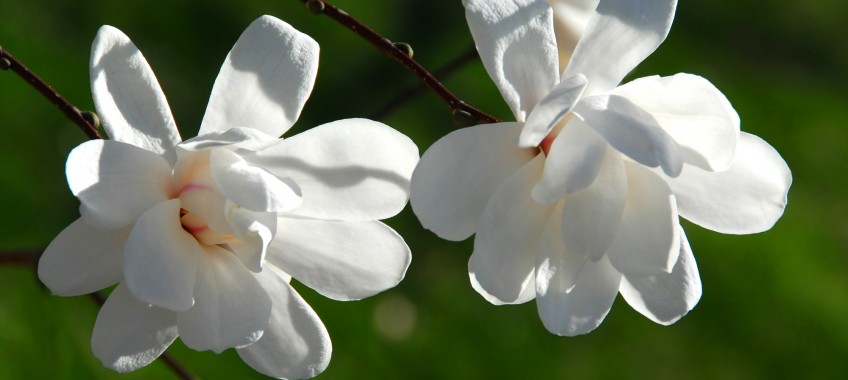 While magnolia is best known for its flowers, its foliage and fruit are super attractive too. Their magnificent tulip or star shaped flowers can be as large as saucers when fully opened. Evergreen species have large, glossy, oval shaped leaves all year around.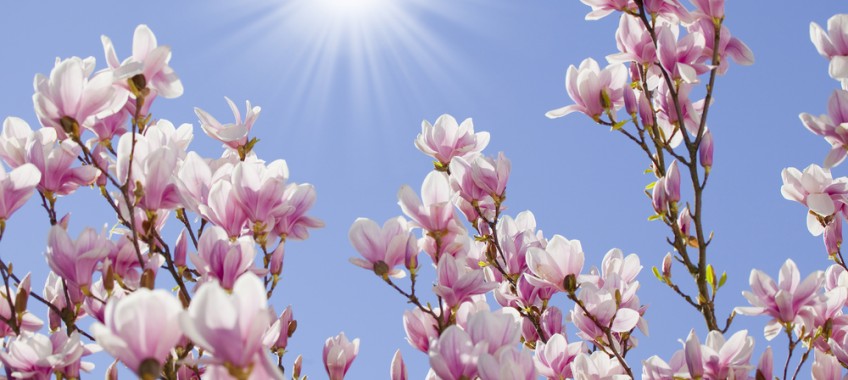 Magnolia Susan and Soulangeana are beautiful classic varieties and deserve their recognition as they are stalwarts of the Magnolia genus with their large tulip shaped blooms while Magnolia stellata is the more featherier type flower also sometimes called the star Magnolia  although just as beautiful a bloom and more often more of them.