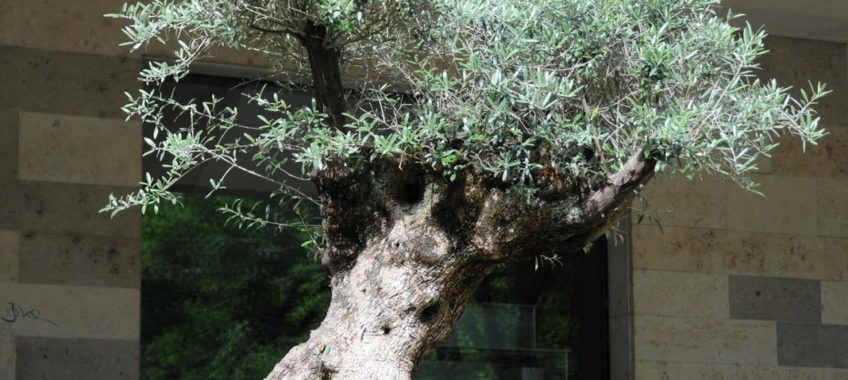 Bringing some of the Mediterranean trees, plants, scents and tastes to your garden this Spring and Summer. Olives, Cypresses, lemon groves and pizza ovens all in your own garden.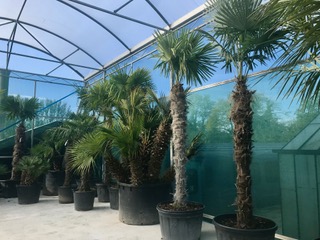 Like any other business, we are constantly striving to improve and adapt and have recently undertaken some exciting new projects at the nursery. One of which has been the addition of our new Palm House and I am delighted to be able to share with you some photos and information of the types of palms and tropical plants we currently have available.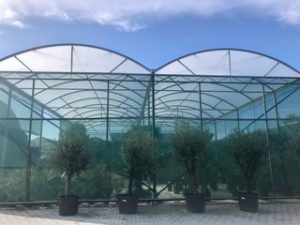 Trachycarpus Fortunei has proved to be an exceptionally hardy and tolerant palm. It will grow pretty well anywhere but to keep it looking in tip-top condition try to plant the Chusan palm in a moist but well-drained soil in good Read More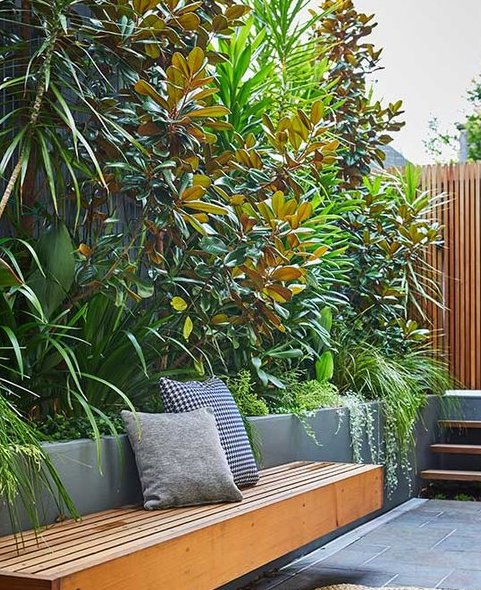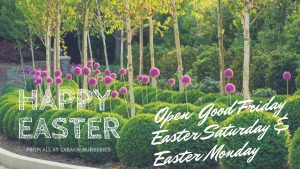 It is possible to create a tropical looking garden right here in Ireland, now if you live in Connemara or even the Curragh plains then maybe it might be a step too far but for city and town gardens you can create your own little tropical oasis and here is how to go about it.
It's all about set-up and good selection, choosing tropical-look plants with bold colours and lush evergreen foliage. And there are a surprising number of these plants to do the job in our climate.  When you get around to planting, do Read More