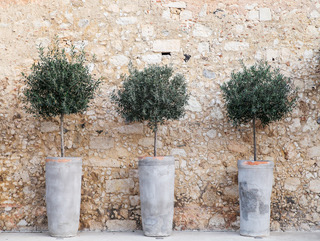 Let's talk olives…
This week we are talking about all things Olive, these Mediterranean trees are becoming one of the biggest sellers on the nursery. They have always been a firm favourite for smaller gardens or in pots to add different foliage to the garden and adding that holiday feel, I have two in my own garden and I just love them.  However, in the last six months, we are selling just as many  Olive trees for inside as we are for outside and we are often asked about the care of these trees.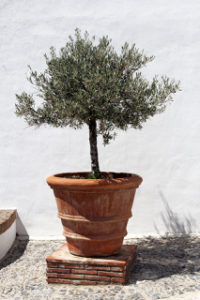 Read More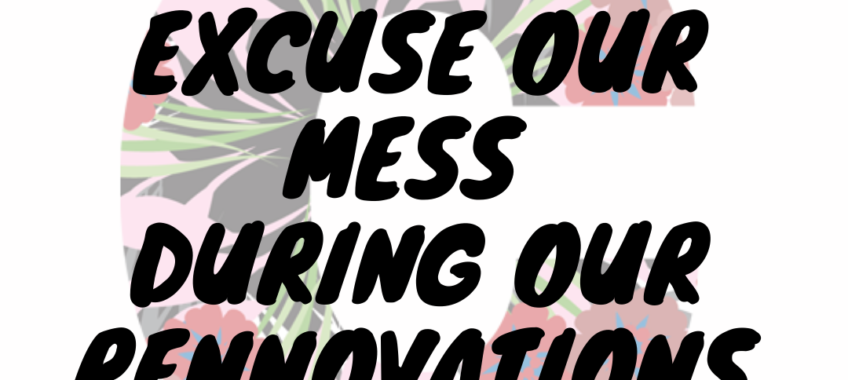 Please excuse our mess while we try to get the renovations completed as soon as possible, we will look very posh when it's all done. We can't wait.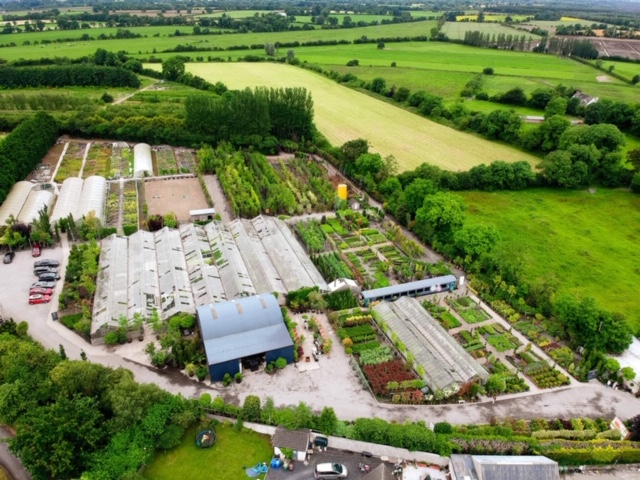 At Caragh Nurseries we are still open for business, the phones thankfully have been busy this last couple of days although not as many customers have been coming onto the nursery. At this stage we would like to reassure you of several things on the nursery that we have already or have recently put in place.