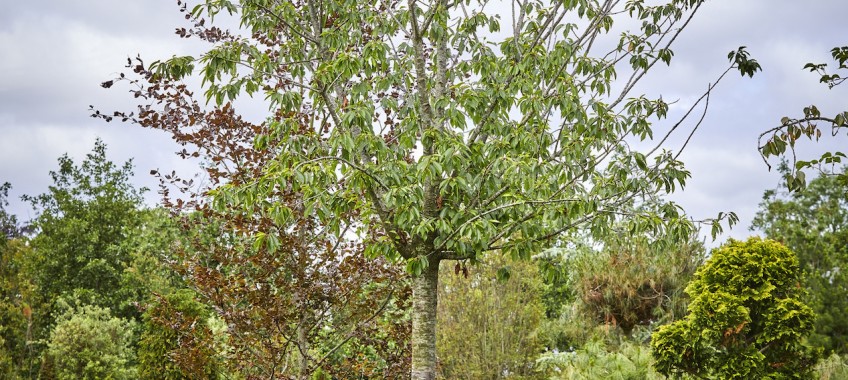 This year we have discontinued our rootballed and bare-root trees, in most cases, a little earlier than usual as the weathers highs and lows and the highs have meant that we have cut slightly short our rootballed season but the good news I that we still have plenty of mature and specimen trees available in airpots. 
Airpots have been created in order to improve the quality and development of roots. For plants to thrive they need healthy roots, for these more mature trees  standard pots can restrict roots over time and this seriously compromises the health of the plant.  Airpot containers do the opposite, actively enhancing the plant by making Read More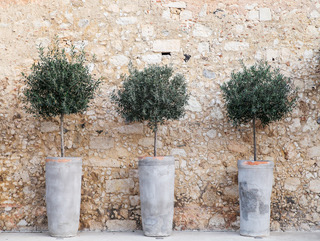 Let's talk olives…
This week we are talking about all things Olive, these Mediterranean trees are becoming one of the biggest sellers on the nursery. They have always been a firm favourite for smaller gardens or in pots to add different foliage to the garden and adding that holiday feel, I have two in my own garden and I just love them.  However, in the last six months, we are selling just as many  Olive trees for inside as we are for outside and we are often asked about the care of these trees.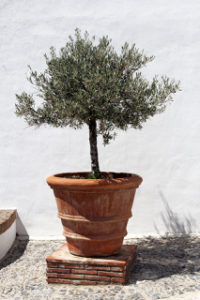 Read More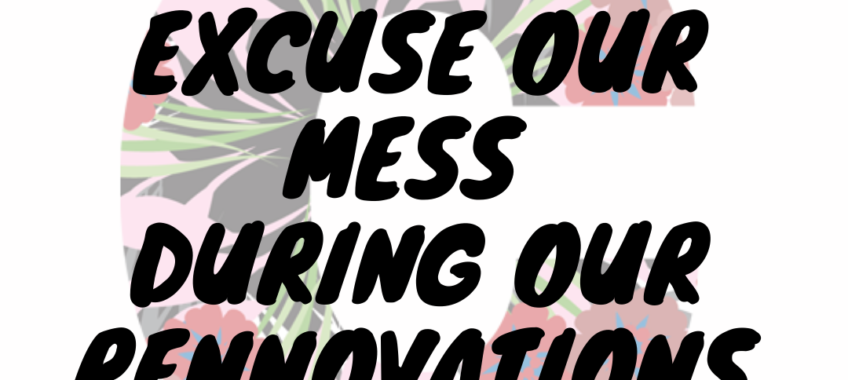 Please excuse our mess while we try to get the renovations completed as soon as possible, we will look very posh when it's all done. We can't wait.