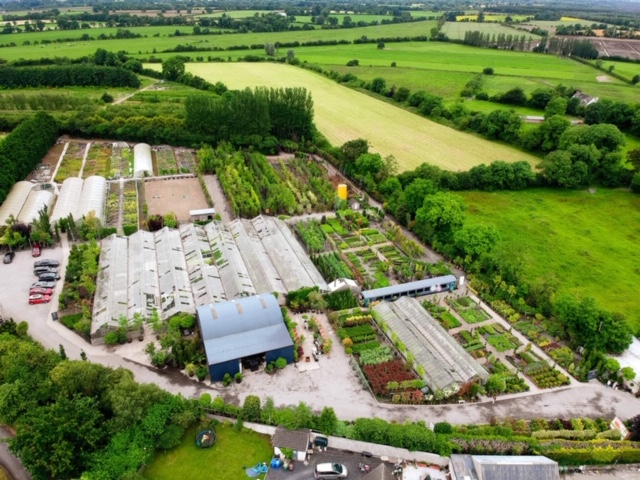 At Caragh Nurseries we are still open for business, the phones thankfully have been busy this last couple of days although not as many customers have been coming onto the nursery. At this stage we would like to reassure you of several things on the nursery that we have already or have recently put in place.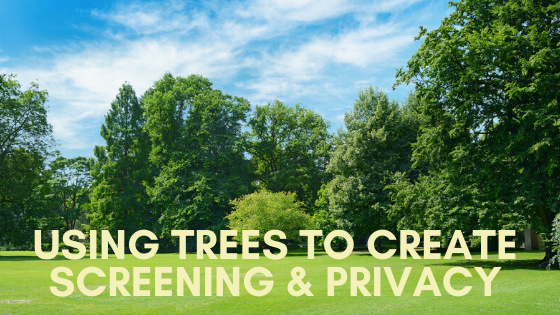 Some of our most popular items on the nursery are specimen trees used for screening. As well as creating structure and seasonal interest in the garden, screening trees provide valuable privacy and can also be used to hide undesirable views. Mature trees, espalier trees and evergreen trees are all ideal for screening naturally.
The most popular trees used for screening often have a clear stem of about two metres, with a full head of foliage above. This is particularly effective for blocking a view from overlooking neighbours and also useful for customers who want to meet a hedge or keep an attractive wall in sight. Feathered trees provide screening from Read More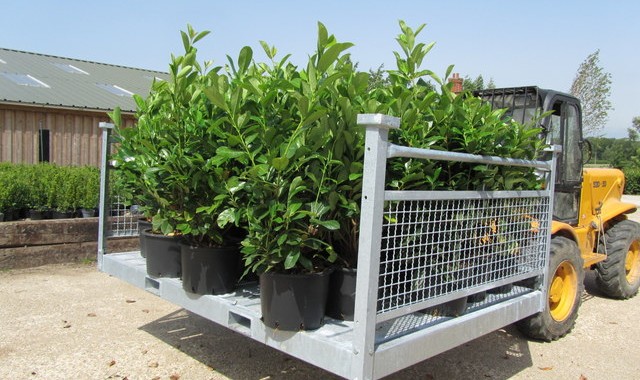 Another big delivery to the nursery this morning, this time from sunny Italy. This is our third delivery of the week so far, and its only Tuesday!
At this time of year, we can expect anything from one to three deliveries per week, with anything up to 12,500 items per load. As you can imagine, this keeps us very busy unloading and organising. Some of this stock will go straight back out to customers who had ordered items for their design projects, but there is always lots left here on the nursery for sale.
A lot of thought goes into the perfect placement of plants and trees on the nursery, as Read More