We are Open almost all through the Easter Holidays and when we are not open, our web-shop stays open 24-7, so Call Over or Take a Look at all we have in stock or our Design Ideas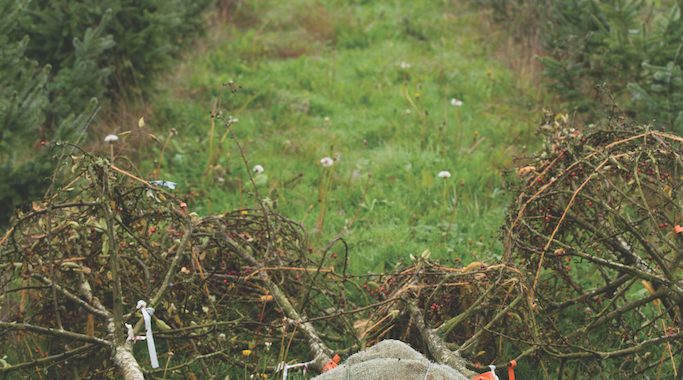 Its the time of year when things start slowing down after the rush of the bare-root season kicks off in November, hence I've been somewhat quiet over the last month, but this year is not giving us a minute. We are still so very busy on the nursery and we not only are booked up until Christmas week, planting and delivering trees and hedging we have bookings for January through to March next year keep us busy right into the New Year which after the weather ups and downs of the year is a great way to finish off the year.
We Read More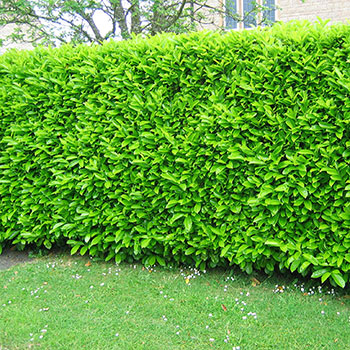 Its been a slow enough start to the season with the warmer weather meaning that nothing was quite ready but the couple of cold, sharp nights have moved things along quickly and now we have a good deal of hedging in the nursery waiting for you.
Here are just a few of the deals on currently for laurel hedging, one of our most popular hedges as it grows quickly and densely giving great cover and shelter as well as privacy. We have plenty of sizes including some lovely mature sizes.
Laurel Hedging
 80-100cm   €15.00
100-125cm €20.00
120-150cm €30.00
150-175cm Read More