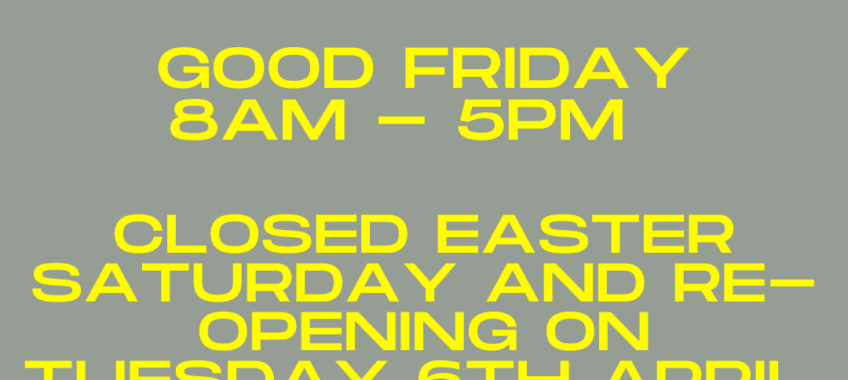 We are taking a well deserved break this coming Easter Weekend. We are looking forward to spending some downtime, we are Open this Good Friday, as normal but closed from 5pm on Friday through to Tuesday am at 8am.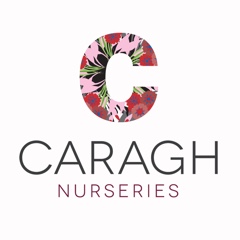 In order to assist with our dispatch and quality control, we have revised our opening hours to allow us some time at the beginning and end of each day to catch up.
Until further notice, our opening hours are as follows:
Monday 10am – 4pm
Tuesday 10am – 4pm
Wednesday 10am – 4pm
Thursday 10am – 4pm
Friday 10am – 4pm
Saturday 10am – 4pm
Sunday Closed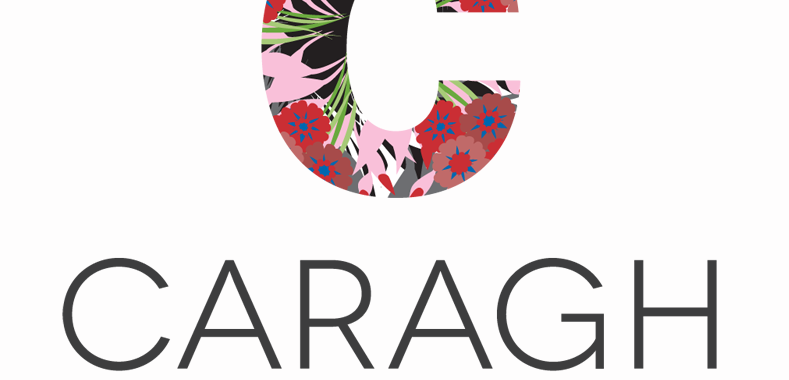 We are Recruiting for three full time Vacancies in Sales, a member of our Landscape and Planting Team and a Nursery Operative.