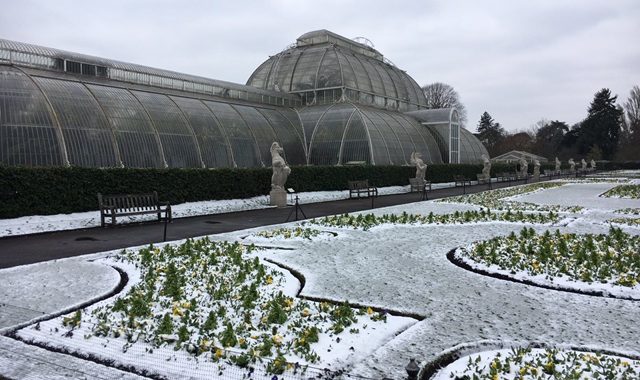 During a visit to London it felt wrong to not see Kew Gardens so we braved the coldest weekend ever in the city to visit the world famous botanical gardens and we weren't disappointed.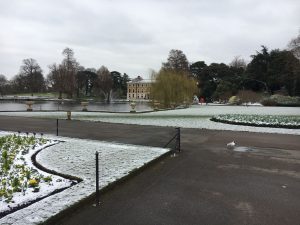 There was a few things we didn't see due to the snow and wind and the temperatures of below zero but the Palm House was just divine and a great escape from the weather with elegant tropical plants kept at humid temperatures.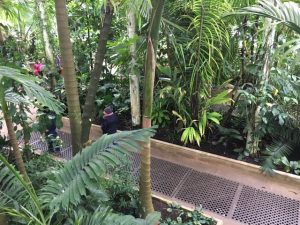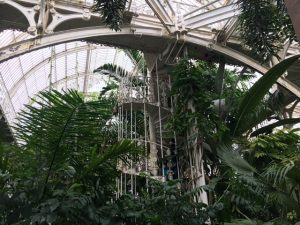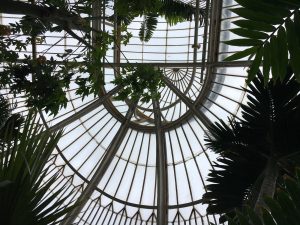 The beautiful and Read More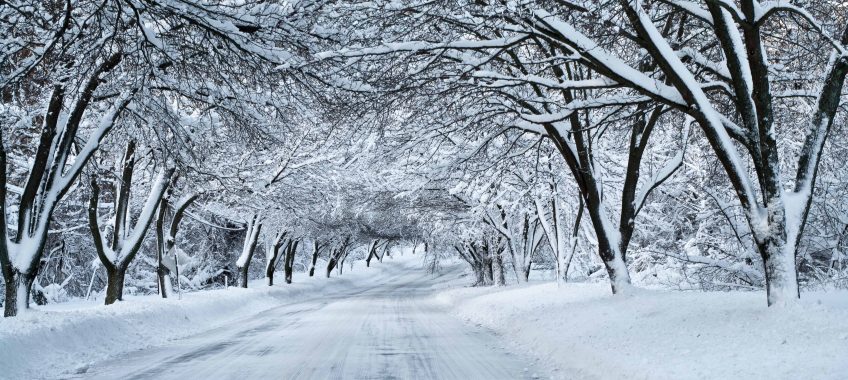 So today is a snow day for lots of people in the East of the country an excellent day to plan your garden and order online your plants as don't forget if you are wanting bare-root or rootballed trees and hedging you have only 4 weeks left to get them.
So here is our advice for those who have recently planted
Even if the soil freezes immediately after planting, your plants will be just fine. Leave them alone until the ground has completely thawed out.
When it is soft again, firm the soil back around your plants by walking but not stamping around them.
Always check your plants after a frost Read More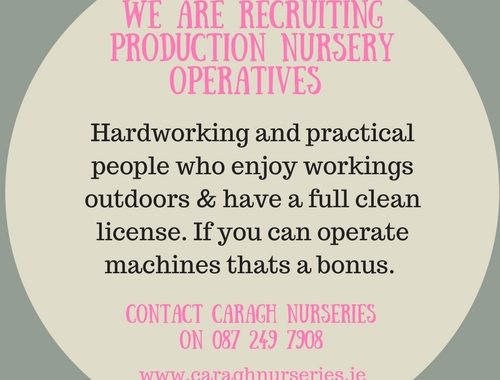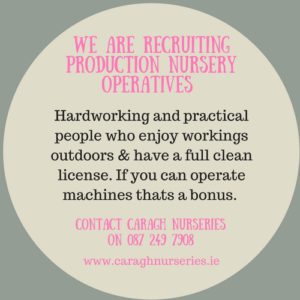 For more details and to apply contact Ian on 087 2497908