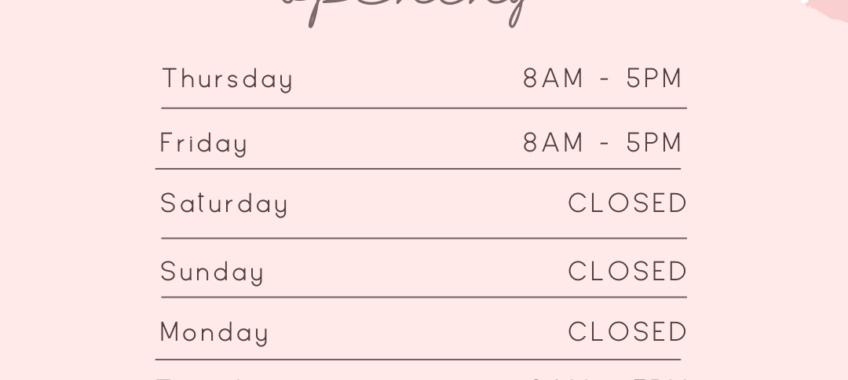 Our team have had such a busy year with lots of them going over and above and assisting where necessary and we are so grateful to them for this. Without them we wouldn't be doing what we do.
We have taken the decision to give the whole team this Bank Holiday weekend off and so we will be closing on Friday, 30th July at the usual time, 5pm and will be closed until Tuesday, 3rd August opening as usual at 8am.
I do hope we don't disappoint anyone who was hoping to call this weekend but I'm sure you will join me in wishing the entire team and restful few days Read More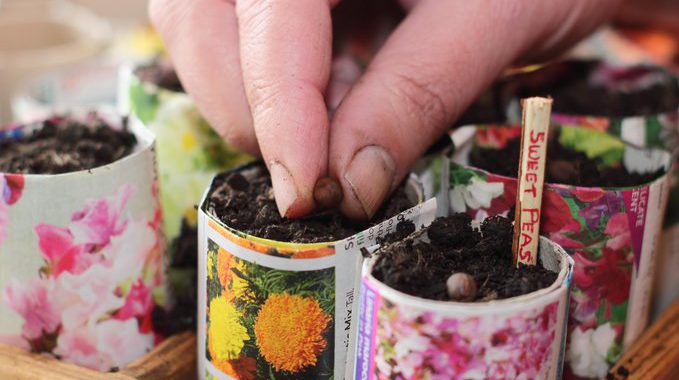 Sitting down to write this, it's the day after the Darkness into Light for Pieta House and it occurred to me over the last twenty four hours that we all need to be a little kinder to ourselves. My sanctuary has always been my garden, even if I'm only pottering and planning it is the very best stress reliever. The last fourteen months though I haven't had that luxury as the nursery has been just so very busy and demanding that the stress levels have been at an all time high and when I needed my sanctuary the most, the demands on my time were such that it just Read More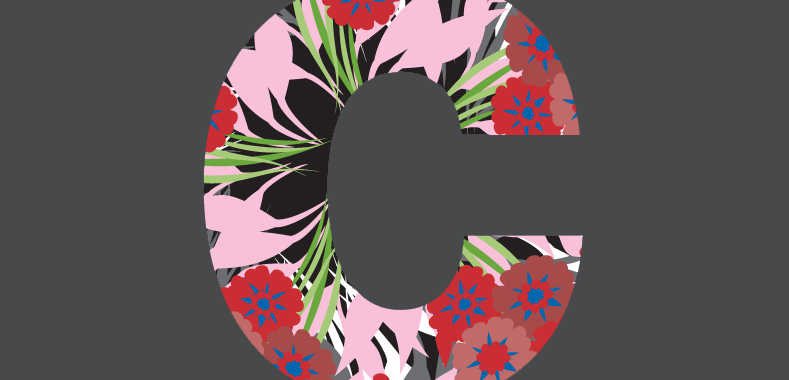 We are Recruiting for three full time Vacancies in Sales, a member of our Landscape and Planting Team and a Nursery Operative.