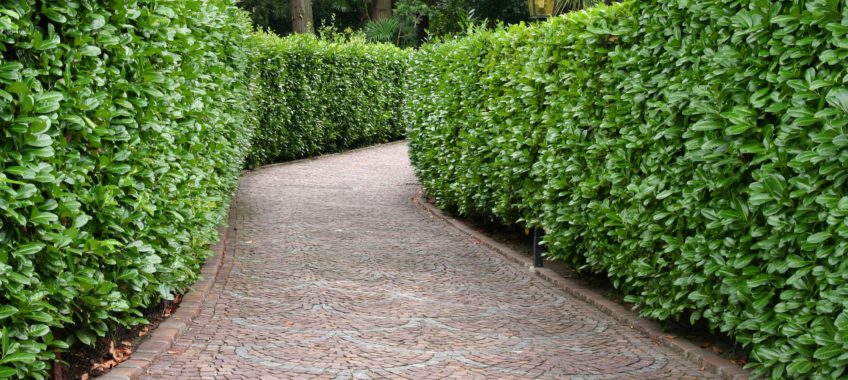 Hedging options like our Beech, laurels and Portuguese laurels but also our larger rootballed options and mature/instant hedging - Video Guide for Information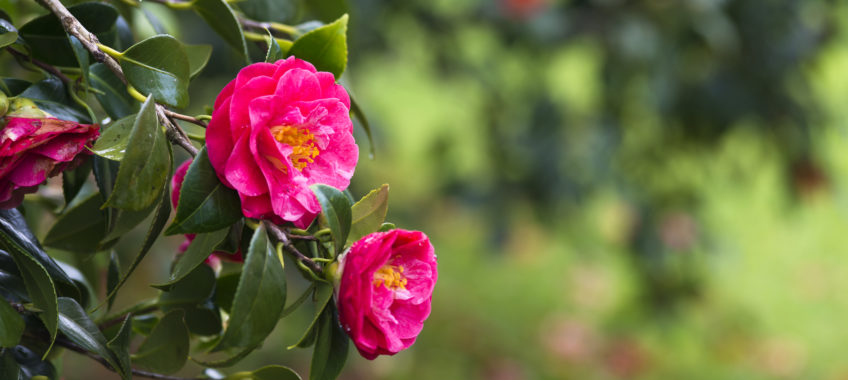 What to do in the Garden in February in Ireland, for all those like me looking for some peace in the garden especially those new to the gardening game here is my plan of action for your garden for this month.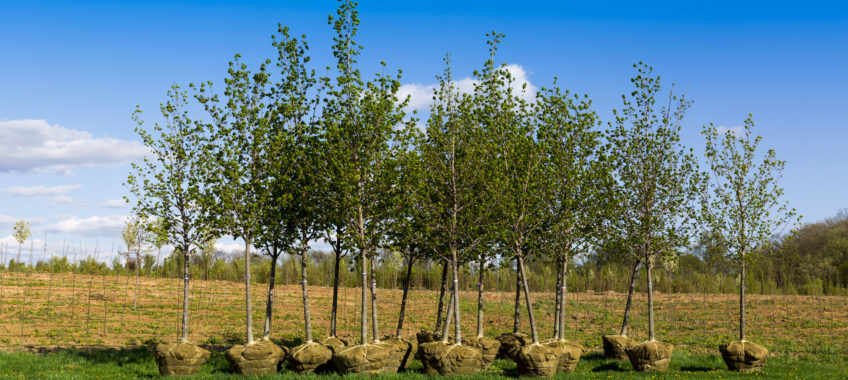 Every new year we like to take stock of what's hot, especially in our field productions. This ensures we have as much top quality produce as possible and we've put together a few of our field favourites.