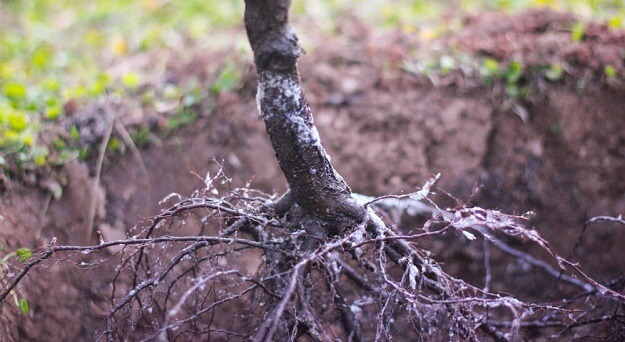 The weather is still quite mild and those nice sunny days are good if with it comes the frost at night as this is good for the trees and hedging plants, it enforces their dormancy to get a bit of R&R over the winter so they can store their energy for growth in the spring, so everything has stopped growing and if you are planning on planting said trees & hedging now is the very best time to do that, the earlier in the bare-root season the better so that when the spring comes that they are well settled into their new home and ready to put all that reserved Read More
Hedging offers a cost effective option for your garden and mature hedging gives you the instant privacy and screening and is much more cost effective than a brick wall and form an attractive boundary more quickly than many people imagine.
Mature Hedging  can create a strong framework for the garden, so that it looks good in midwinter and provides an attractive background to carry the colours of your spring and summer garden.  As well as providing structure to the garden, they can be perfect for wildlife, and particularly nesting birds.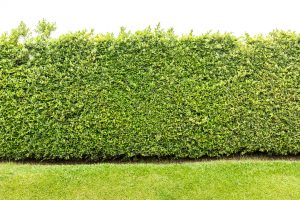 You could opt for an evergreen hedge if you are looking for cover & privacy all year Read More