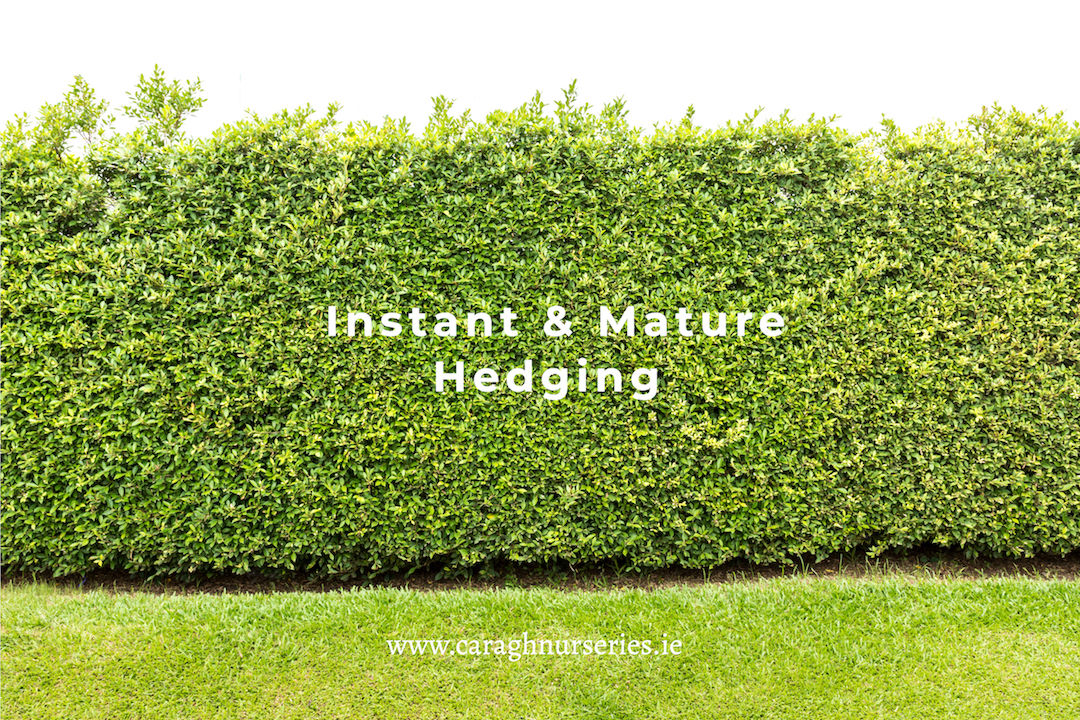 You could opt for an evergreen hedge if you are looking for cover & privacy all year round. With an evergreen hedge around your garden, even in the winter, when most trees, shrubs and bushes have lost their leaves, you prevent people seeing into your home or blocking the view or new house or extension that looks into your garden.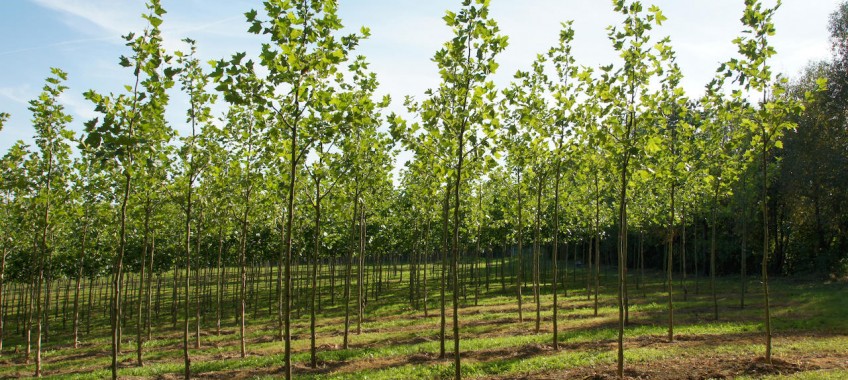 My weekly ramblings from the nursery, mostly sheltering under a tree from the rain but there has been a lot happening on the nursery behind the scenes.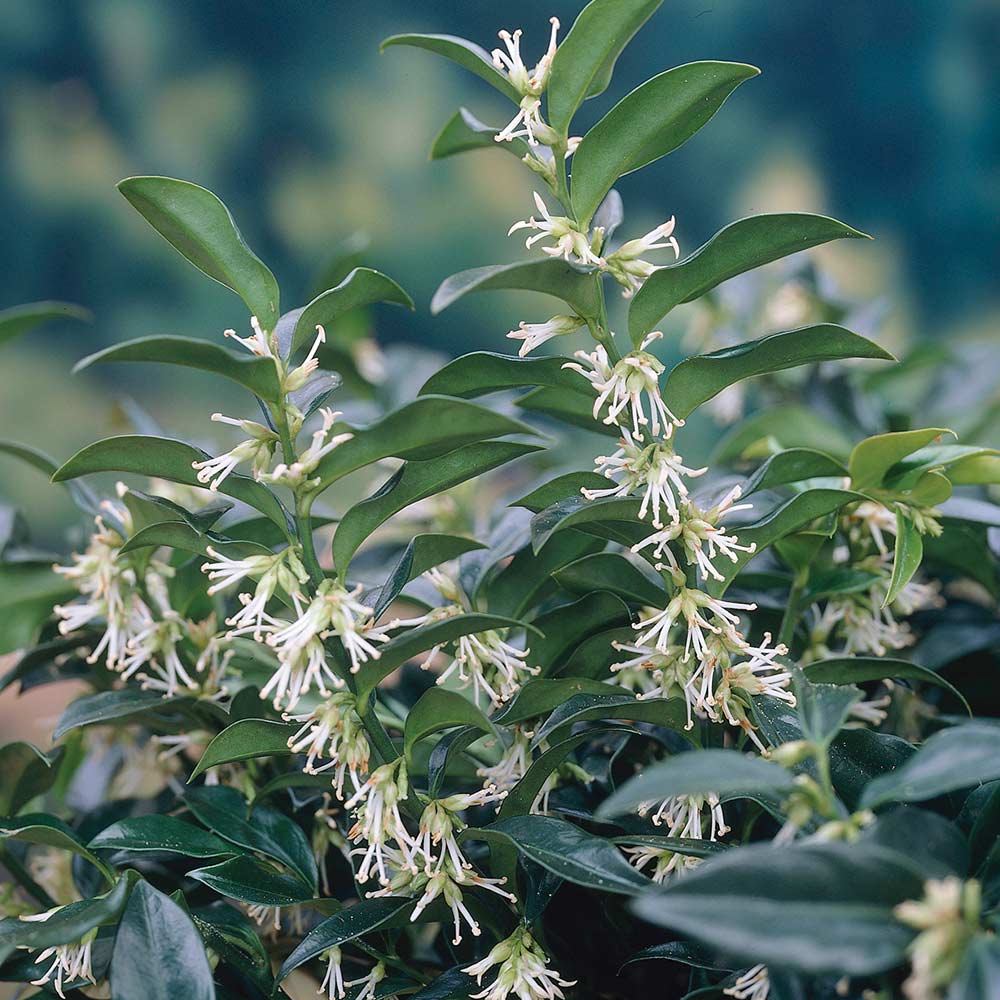 Where is the time going! I've been keeping under the radar for a few weeks to recharge the batteries and have everything ready for the busy season ahead but we really did start the New Year at full throttle and the mild weather has meant that the gardens are all springing into life already.
As I walk through my own garden I see my snowdrops are all nodding their heads gracefully, we have daffodils and tulips planted along the lane on the lead up to the nursery and they are all ahead of schedule with the milder weather too. My garden greets me every day with the scent of my Read More