Caragh Nursery Park is a unique way to view and choose your mature and Specimen trees, the park is basically just that, a parkland setting with over 100 very large, mature, specimen and shaped form trees, we've added some benches around the place for you to sit and reflect on the trees and appreciate them in all their glory, we just love all of the trees in there and hope you do too.
New Bonsai Art Pieces to view and pick from
So what Trees do we have?
There are so many different and stunning trees that its hard to pick any as favourites the idea is that you pick your favourite and you do it in your own time, as you approach the nursery park (It's on the road as you approach the main nursery and the first thing you see) the one thing that always catches my attention is the Olive Trees, we have several of them in there, we don't often have more than one of each although these are all very different in their form, one has a large trunk showing off its maturity alongside its silvery foliage, the next has a taller head with several branches of foliage giving it a much larger head one has a smaller, dwarf trunk, something that you would put in a courtyard and adds character.
We then get to some of our largest Japanese Maples, these aren't your usual Acers, these are 3 metres tall and bigger, we have again a few of them showing off the differing colourings and leaf shapes but they are so impressive. Behind this first layer is our tallest trees at 10 to 12 metres tall, so instant mature trees and the park goes on like this, its a mecca for tree and garden lovers or just people looking for maturity in their garden or premises. It has been a really useful addition for some of our commercial projects too showing our clients the scale of trees is really important.
Along the pathways are our most impressive topiary and bonsai forms really showing off the workmanship that goes into these beautiful shaped trees, taller totem multi balls down to our Yew forms that aren't tall but are wide and look sensational planted as show pieces, real pieces of art for your garden.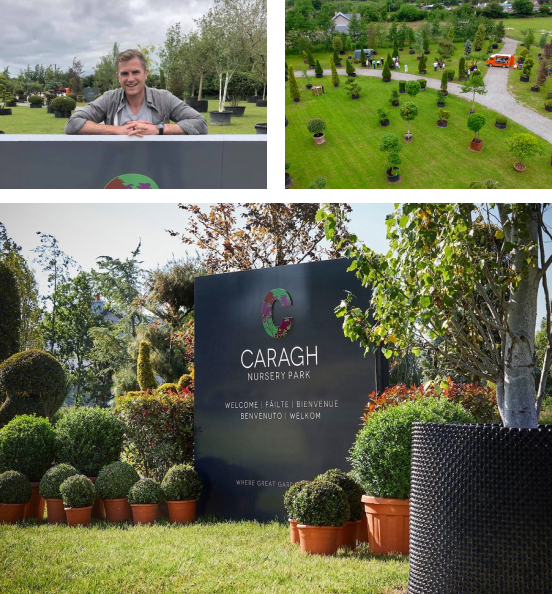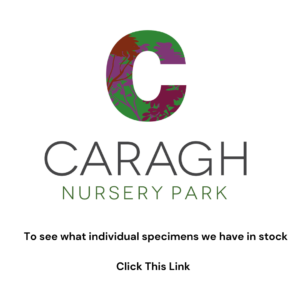 Shop our unrivalled range Mature and Specimen trees
Caragh Nurseries in the palm of your hand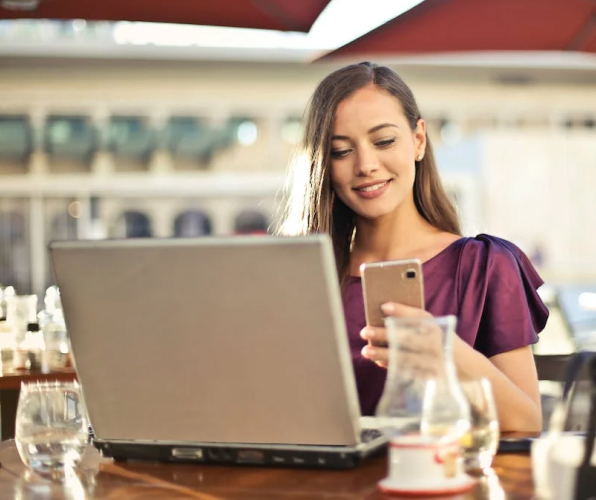 You are welcome to visit at any time during the nursery opening hours but if you would like our advice and input you can make an appointment with one of our horticulturist or garden designers to assist you below.