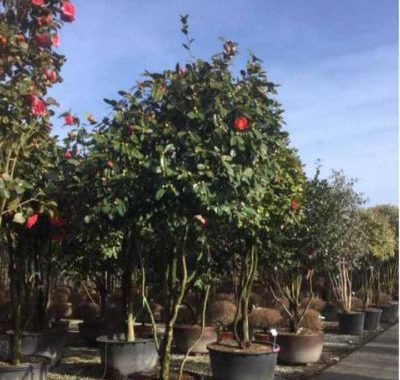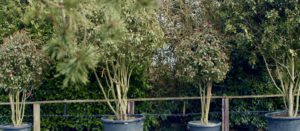 Parachute form trees are multi-stem trees with wide spanning, mushroom shaped heads. The extensive head of foliage makes these trees ideal for screening, but they work equally well in large pots, and make spectacular statement pieces. We use them quite often in our design projects where something a little unusual is required. The multi-stems create additional interest below the foliage, especially when paired with some contrasting underplanting like lavender.
Here's just a few of our favourites, that we love using in both residential and commercial garden design. These are multi-functional trees that you won't see Read More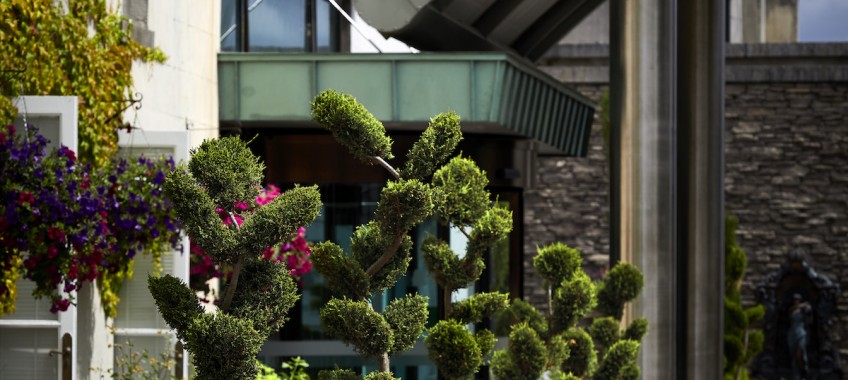 As we complete another hotel garden, we look back on some of the wonderful hotels that we have created gardens for and how we set about our design process and what sets us apart in the Hospitality Garden Design.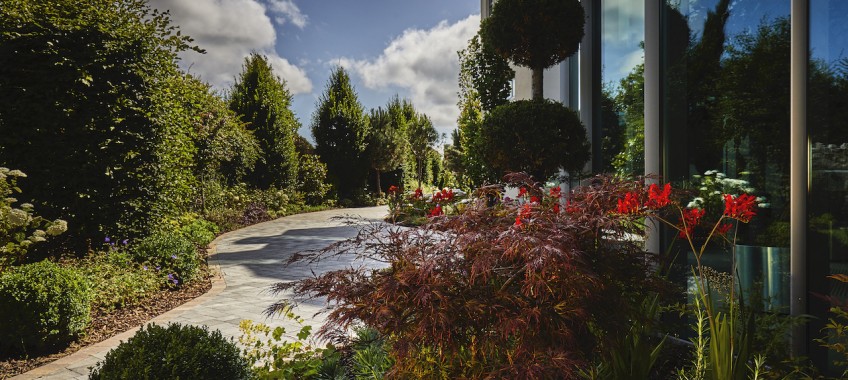 The brief for this project in the Westgrove Hotel in Clane, Co Kildare was to create a garden at the hotel entrance. We met with the owners of the hotel several months ago and they asked us for ideas for  gardens and outdoor areas around the hotel and how we could enhance the appearance of the hotel.  It was clear to us that the hotel was conveniently located on a busy ring road around the Town and needed some maturity to make the road less visible and to block any road noise too. We set about designing a garden that would work as a stunning entrance but also as Read More