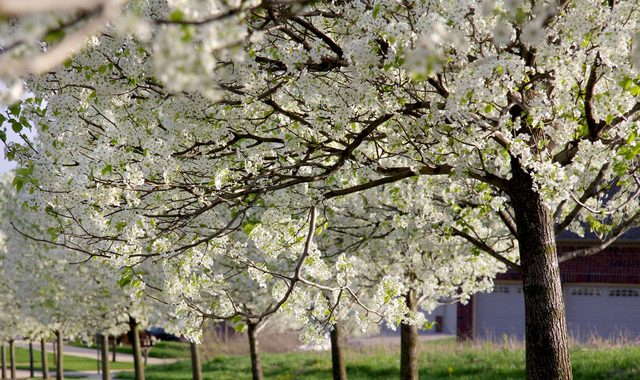 It is that time of year when everywhere you look there is blossom of Pinks, creams and whites reminding us of the change in the weather and the promise of better weather.
With a large range of Spring Flowering Trees from smaller 15L pot sized at around 4ft tall right up to some super Mature Specimens that would be the envy of all your neighbours we have
a large range to choose from.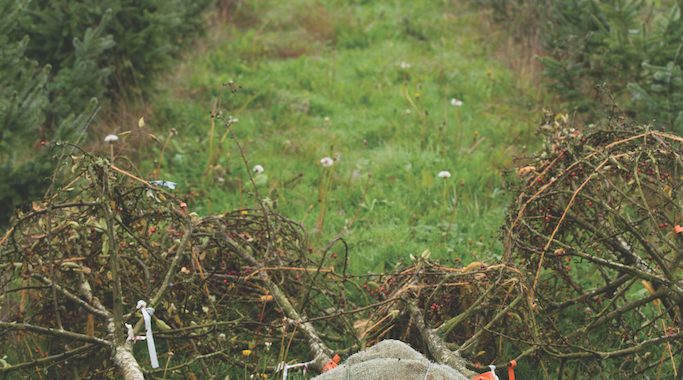 Its the time of year when things start slowing down after the rush of the bare-root season kicks off in November, hence I've been somewhat quiet over the last month, but this year is not giving us a minute. We are still so very busy on the nursery and we not only are booked up until Christmas week, planting and delivering trees and hedging we have bookings for January through to March next year keep us busy right into the New Year which after the weather ups and downs of the year is a great way to finish off the year.
We Read More
It has been such a year of events and the weather has done us no favours at all on the nursery in 2018, Snow, drought, wind were all the thrown at us. Even with all that it hasn't been a bad year on the nursery and October and November have been exceptionally busy, as you have probably gathered with my lack of content over the last few weeks.  We are also busy planning some really exciting new projects for 2019, planning a couple of new additions to the nursery and trying to add new areas to our website. all of Read More