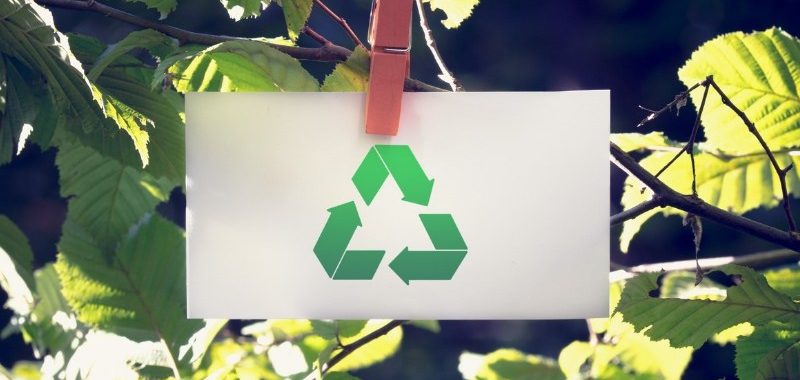 This year the focus is 'Beat Plastic Pollution' We are pledging to reduce our plastic waste on the nursery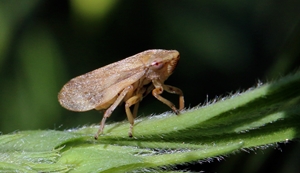 As I was watching the news over the weekend, there was a feature on Xyella. For those of you didn't see it haven't heard of Xyella  fastidiosa, it is a bacterial pathogen that has caused decimation of some crops and for which there is no treatment. It was first reported in the EU in 2013.
Let me tell you firstly that if Xyella was found on a nursery in Ireland then that nursery would be closed with immediate effect, as you can imagine we take this extremely seriously as not only is this risking our business but also the severe ecological and economic impact that can be caused Read More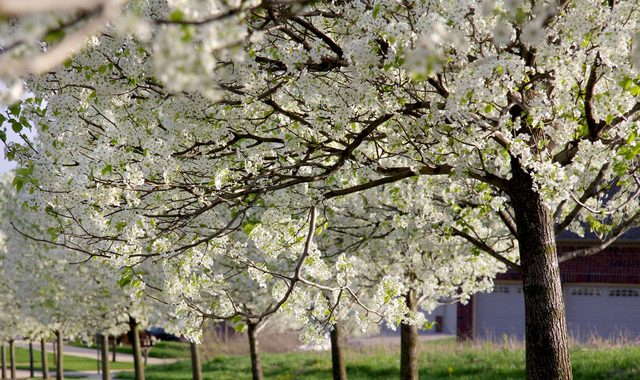 It is that time of year when everywhere you look there is blossom of Pinks, creams and whites reminding us of the change in the weather and the promise of better weather.
With a large range of Spring Flowering Trees from smaller 15L pot sized at around 4ft tall right up to some super Mature Specimens that would be the envy of all your neighbours we have
a large range to choose from.