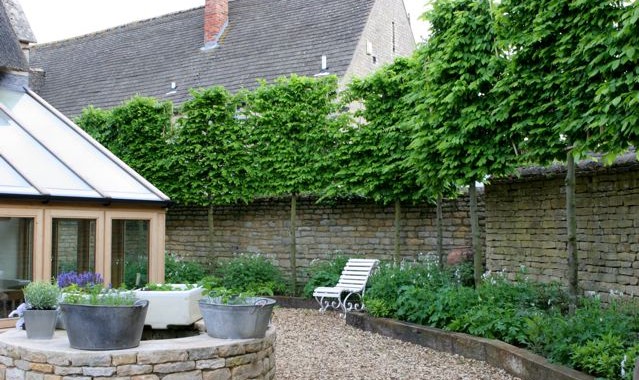 We get asked so many questions about one of our biggest sellers on the nursery, that we decided we really needed to give you more information, here is our Video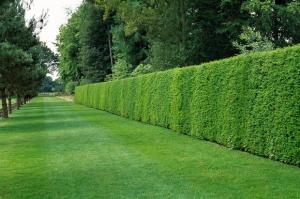 It's hedging season and the volume of rootballed and bare-root hedging going out of the nursery is both incredible and a delight to see. We have a large range of hedging varieties and sizes to cater for all needs from rural options to city gardens and everything in between.
Out two most popular hedging options at this time of year are actually the most diverse; laurel hedging is fast growing, evergreen and dense, it is great for privacy and create a solid boundary quickly but does take up a reasonable amount of space, width wise and if you only have a small space, maybe in a front garden then it Read More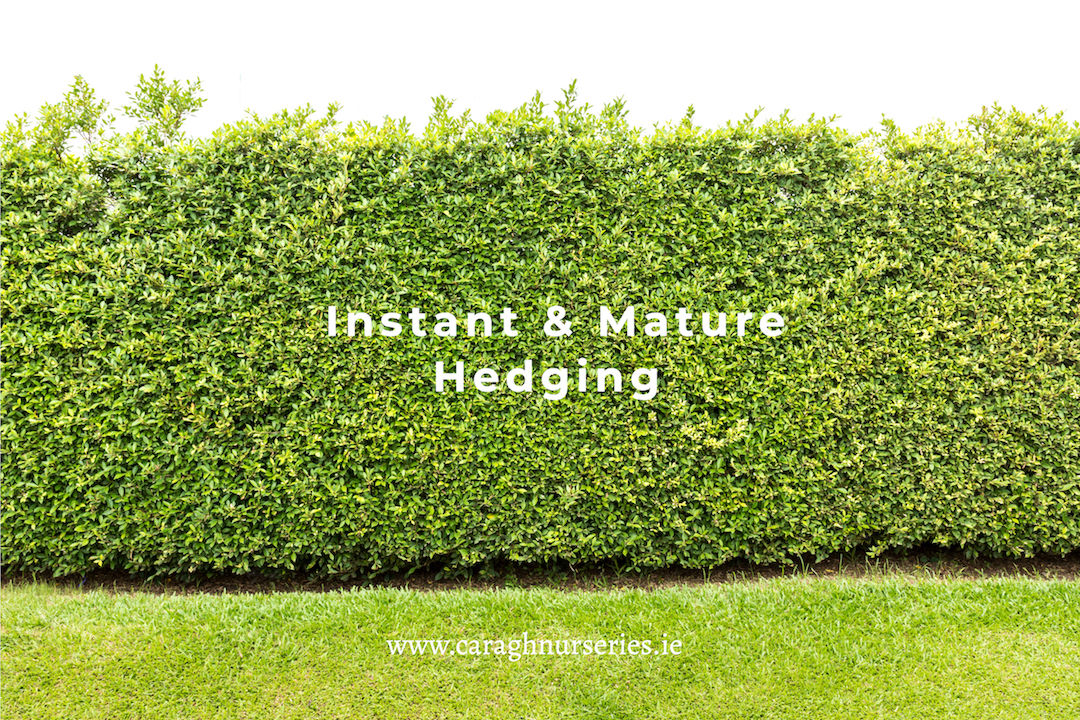 Hedging offers a cost effective option for your garden and mature hedging gives you the instant privacy and screening and is much more cost effective than a brick wall and form an attractive boundary more quickly than many people imagine.
Mature Hedging  can create a strong framework for the garden, so that it looks good in midwinter and provides an attractive background to carry the colours of your spring and summer garden.  As well as providing structure to the garden, they can be perfect for wildlife, and particularly nesting birds.
You could opt for an evergreen hedge if you are looking for cover & privacy all year Read More