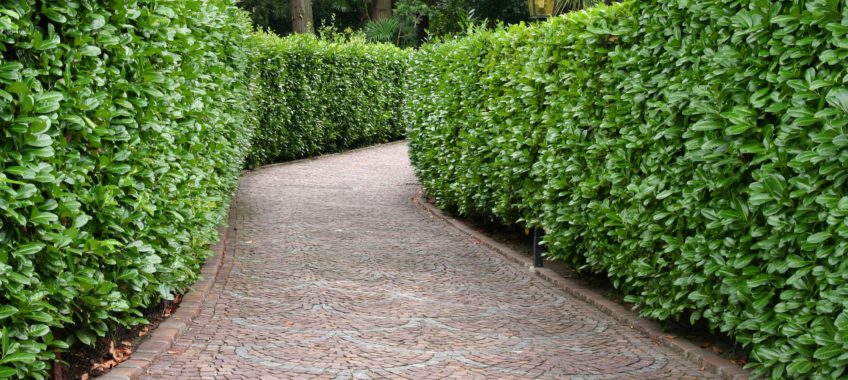 It's hedging season and the volume of rootballed and bare-root hedging going out of the nursery is amazing. We have a large range of hedging varieties and sizes to cater for all needs from rural options to city gardens and everything in between.
Hedging  can create a strong framework for the garden, so that it looks good in midwinter and provides an attractive background to carry the colours of spring and summer. As well as providing structure to the garden, they can be perfect for wildlife, and particularly nesting birds. 
Mature hedging gives you instant privacy and screening and is much more attractive and cost effective than Read More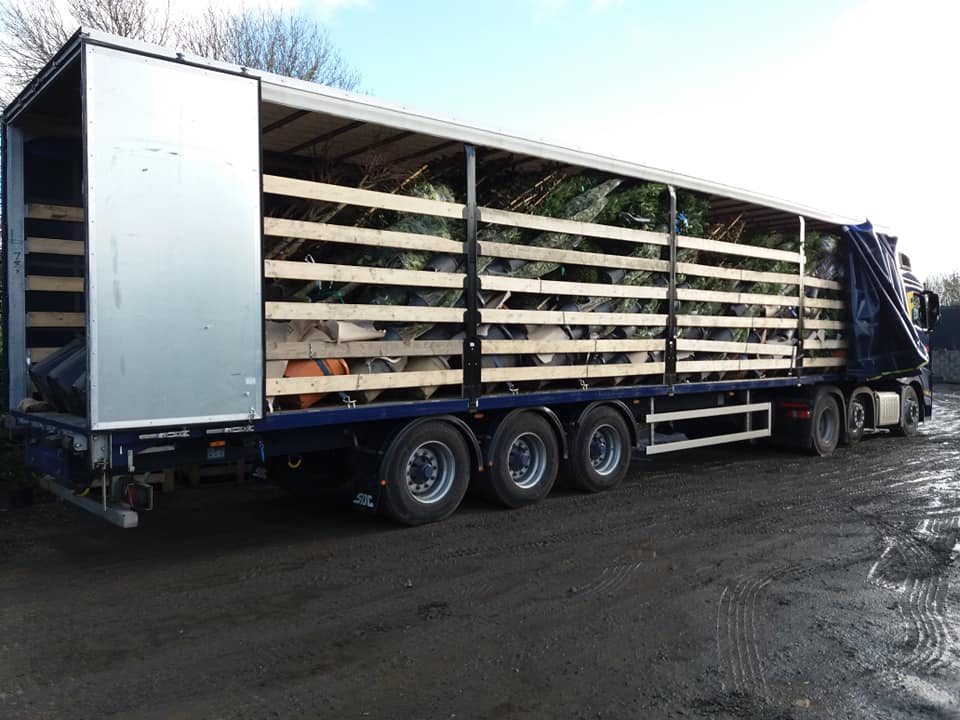 At this time of year, we can expect anything from one to three deliveries per week, with anything up to 12,500 items per load. As you can imagine, this keeps us very busy unloading and organising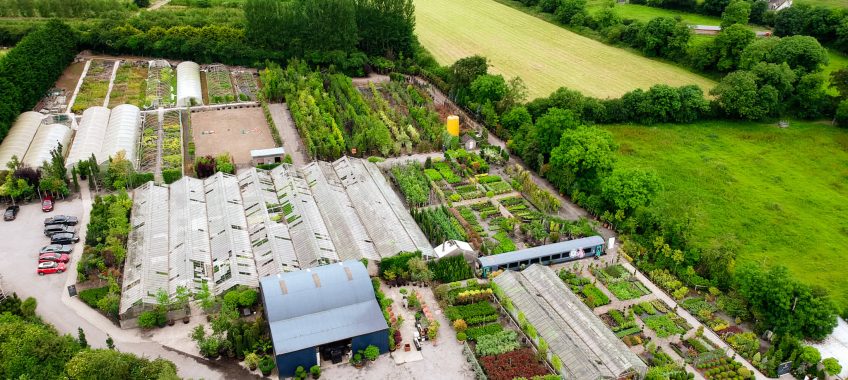 Our Nursery is re-opening, cautiously on Monday 18th May with slightly reduced hours so we can still enable our delivery service to the same level, so the nursery will be open, Monday - Saturday 10am - 4pm until further notice  
We look forward to seeing you .