This week we are preparing for the Ideal Home Show, we are putting together our own stand and also designing and building the gardens for the Show house sponsored by Dyson.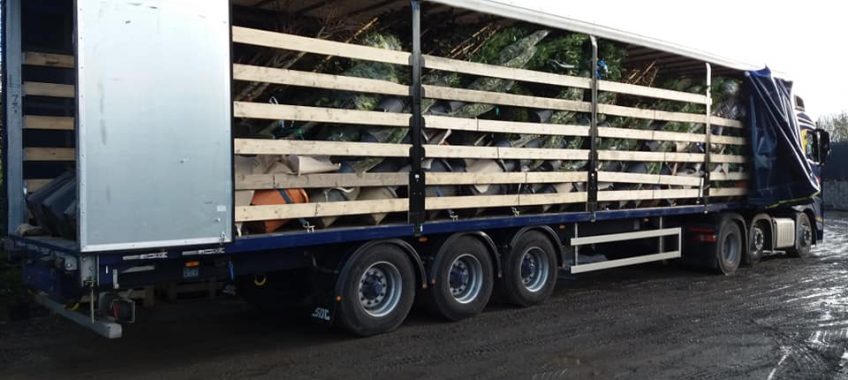 How many truck loads does it take to re-stock a nursery? Four truck loads of new plants arrived onto the nursery yesterday, yes four full artic loads of trees and plants. Not that the nursery was empty but to plug some of the gaps that were starting to show and add some new and interesting plant material to our current stock.  It's always really busy but exciting too unloading lorries, firstly all the guys not he nursery get into full throttle as they unload with a teleporter and a forklift carefully as each tree needs to be moved with care and attention so that it doesn't Read More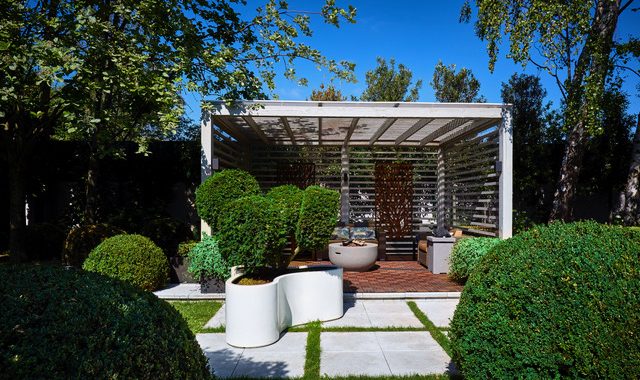 Beautiful topiary, the kind you see as features of great gardens and landscapes especially in the Italian gardens can look amazing sculptures in all sizes, we feature a number of shapes, sizes in Box, Yew, Olive, Hornbeam and Beech to name just a few of the topiary trees.
You will find fresh inspiration as well as popular spirals, cones, parachutes, cylinders, cubes, pyramids and balls on the nursery in a range of sizes and species.
We also have trees pruned using the Japanese art of Niwaki, we call these cloud trees and like the topiary these stunning creations are art Read More