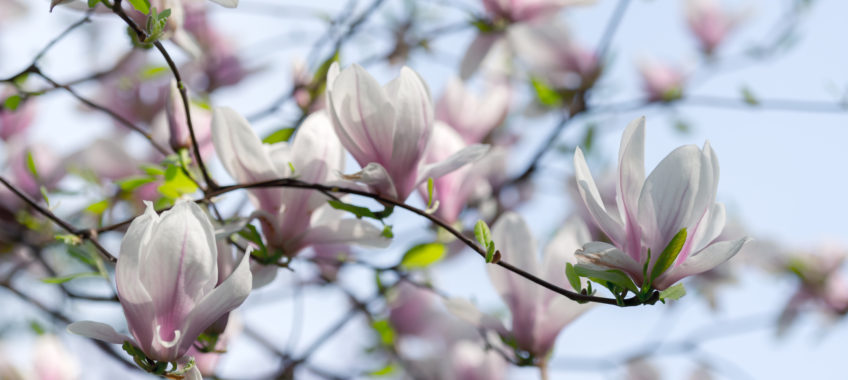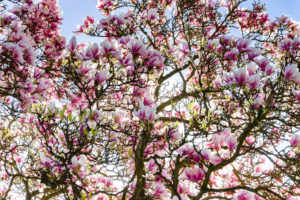 This year, more than ever before, the anticipation of spring flowers seems so much more significant. As we watch all the early flowering plants and trees shift towards growth, with buds swelling and the promise of bright blooms inside, it seems there is light at the end of the tunnel at last. We all know its been a tough year, so lets welcome the beauty of spring in all its glory, with open arms!
Magnolias are believed to be the earliest known flowering plants, with their fossils dating back over one hundred million years. Magnolia trees even existed Read More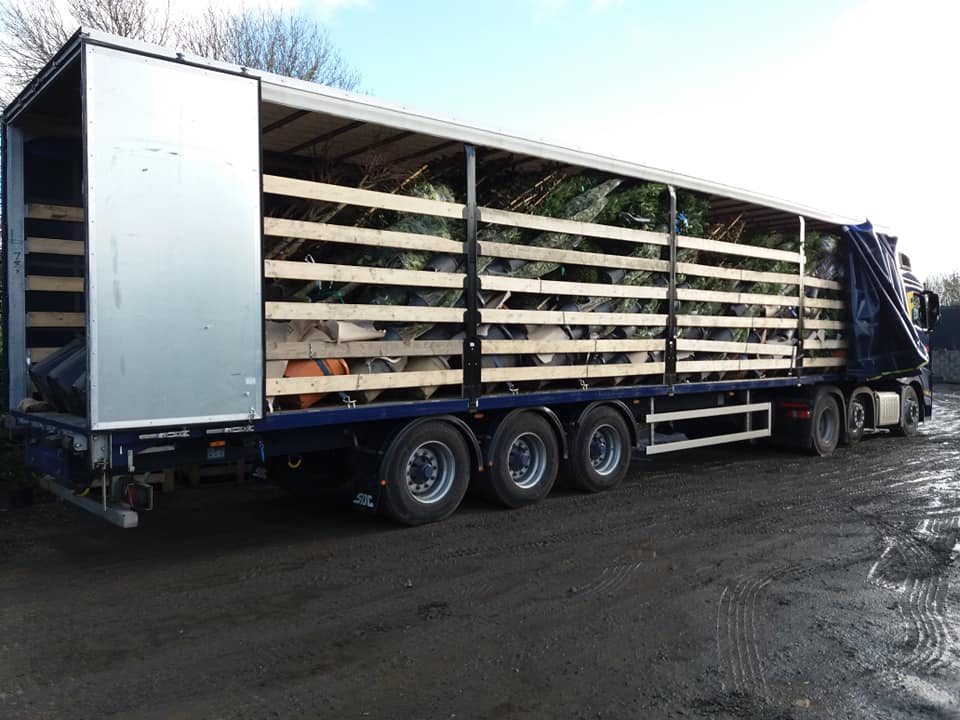 At this time of year, we can expect anything from one to three deliveries per week, with anything up to 12,500 items per load. As you can imagine, this keeps us very busy unloading and organising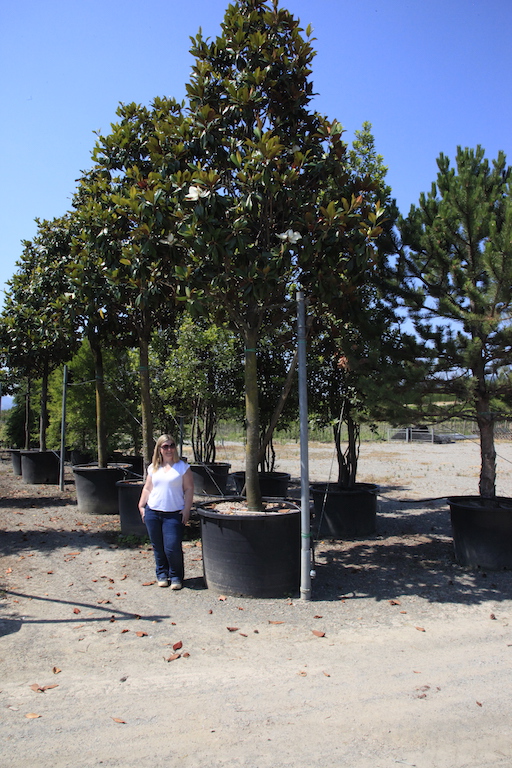 Caragh Nurseries is just outside Naas, Co Kildare about 4 Kms from the N7/M7 Junction 10 we are specialists in Mature and Specimen Trees and Plants and produce many of our stock here in Caragh both in open ground and in containers.
We have a good deal of our Specimen and Mature trees available online, but by all means not all of them so if you don't see what you are looking for do contact us.  We also understand that buying trees online is difficult as it can be hard to gain a perspective of the size of the mature trees, this can be especially difficult with Specimen Read More