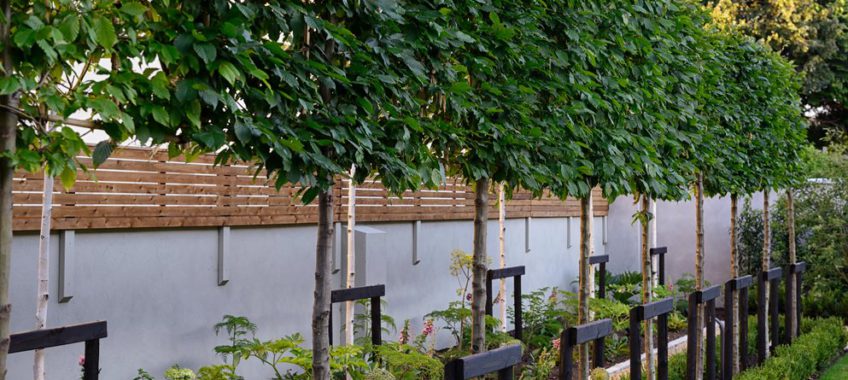 In terms of  architectural planting these really do create a very impactive design and although the evergreen options are still our most popular, some of the deciduous options with their change in colour with the seasons for screening and privacy.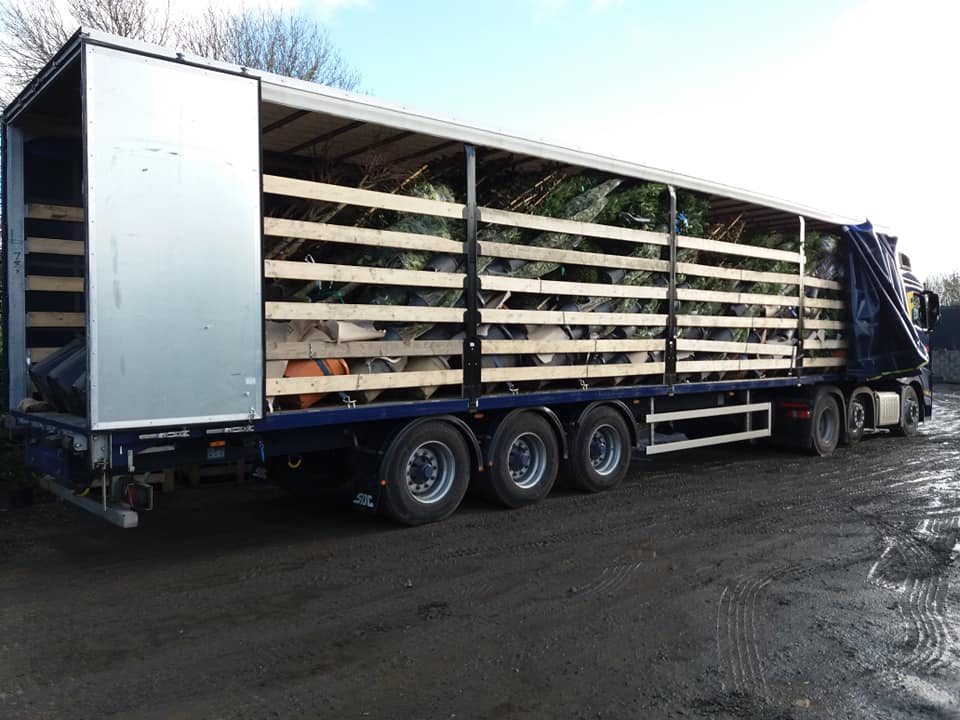 At this time of year, we can expect anything from one to three deliveries per week, with anything up to 12,500 items per load. As you can imagine, this keeps us very busy unloading and organising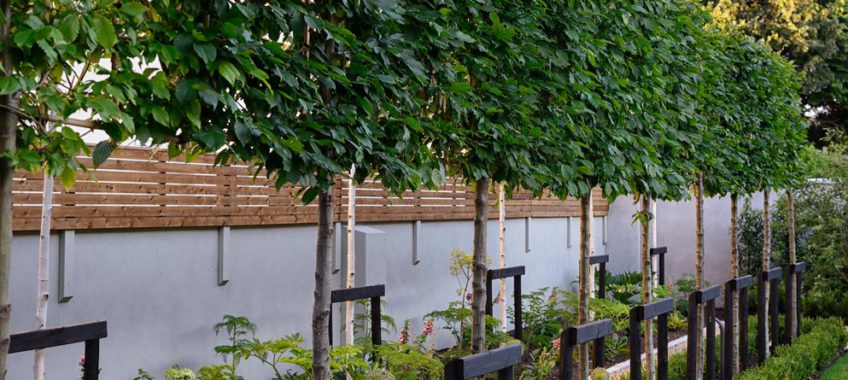 Screening trees are invaluable as they can create a higher screen that is taller than a hedge and wall and creates privacy or screening a new house or extension too. A wall or fence cannot be any higher than 2metres tall where there is no maximum height of a tree and if you pick the right tree you aren't going to have a problem with light and sun for your home or garden or your neighbours either.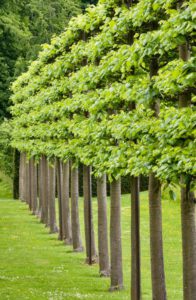 Pleached and espaliered trees are grown for exactly this purpose and do the job exceptionally well.
We grow pleached or espaliered trees in multiple sizes and Read More