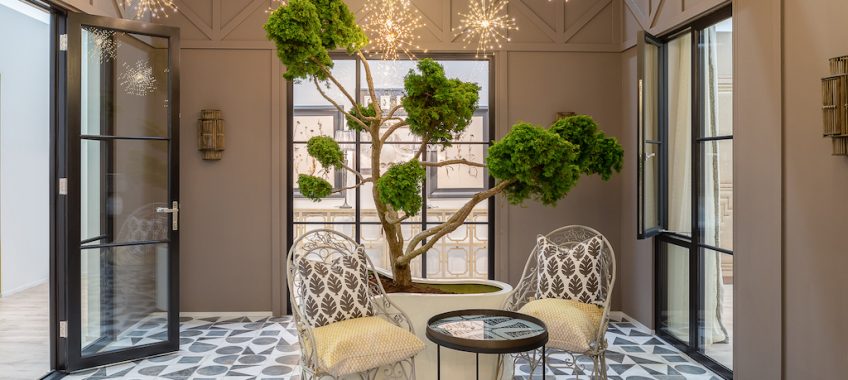 We were delighted to be asked once again to design and supply the showhouse garden sponsored by Dyson. With the contemporary style to this years house we decided to bring in lots of our very modern pots into the design and add very en-trend multistem trees. Thanks to everyone who came to see us.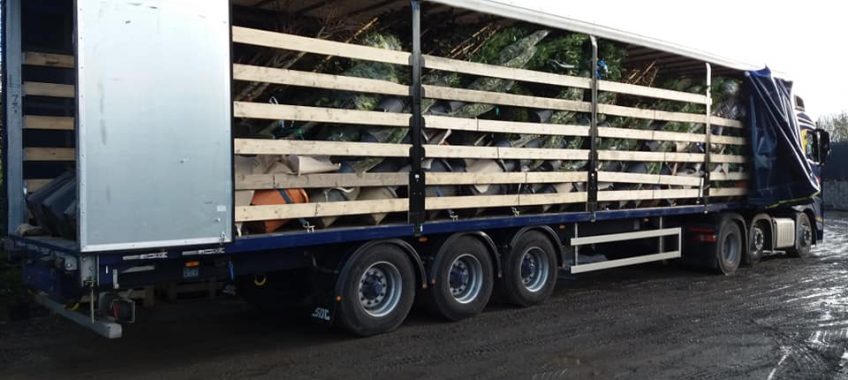 How many truck loads does it take to re-stock a nursery? Four truck loads of new plants arrived onto the nursery yesterday, yes four full artic loads of trees and plants. Not that the nursery was empty but to plug some of the gaps that were starting to show and add some new and interesting plant material to our current stock.  It's always really busy but exciting too unloading lorries, firstly all the guys not he nursery get into full throttle as they unload with a teleporter and a forklift carefully as each tree needs to be moved with care and attention so that it doesn't Read More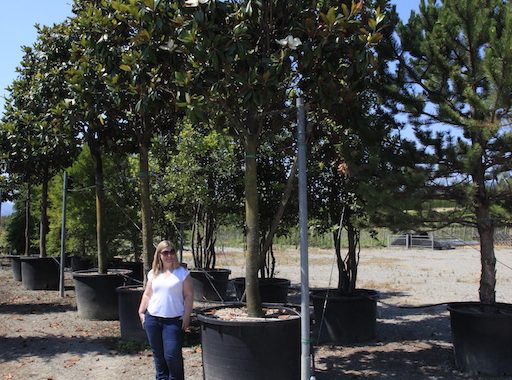 Caragh Nurseries is just outside Naas, Co Kildare about 4 Kms from the N7/M7 Junction 10 we are specialists in Mature and Specimen Trees and Plants and produce many of our stock here in Caragh both in open ground and in containers.
We have a good deal of our Specimen and Mature trees available online, but by all means not all of them so if you don't see what you are looking for do contact us.  We also understand that buying trees online is difficult as it can be hard to gain a perspective of the size of the mature trees, this can be especially difficult with Specimen Read More