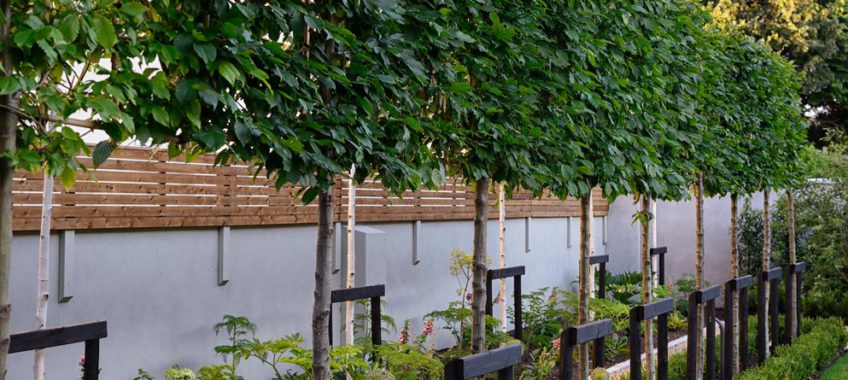 Screening trees are invaluable as they can create a higher screen that is taller than a hedge and wall and creates privacy or screening a new house or extension too. A wall or fence cannot be any higher than 2metres tall where there is no maximum height of a tree and if you pick the right tree you aren't going to have a problem with light and sun for your home or garden or your neighbours either.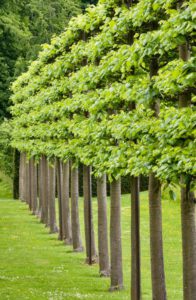 Pleached and espaliered trees are grown for exactly this purpose and do the job exceptionally well.
We grow pleached or espaliered trees in multiple sizes and Read More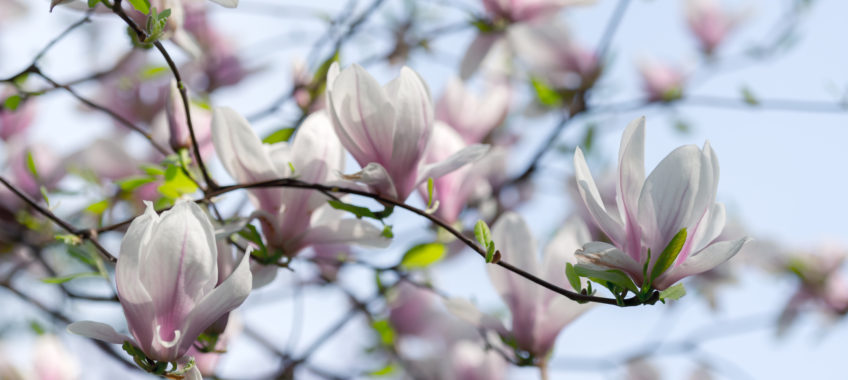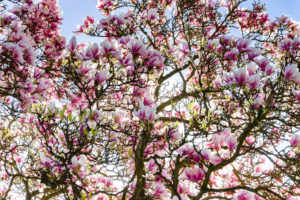 This year, more than ever before, the anticipation of spring flowers seems so much more significant. As we watch all the early flowering plants and trees shift towards growth, with buds swelling and the promise of bright blooms inside, it seems there is light at the end of the tunnel at last. We all know its been a tough year, so lets welcome the beauty of spring in all its glory, with open arms!
Magnolias are believed to be the earliest known flowering plants, with their fossils dating back over one hundred million years. Magnolia trees even existed Read More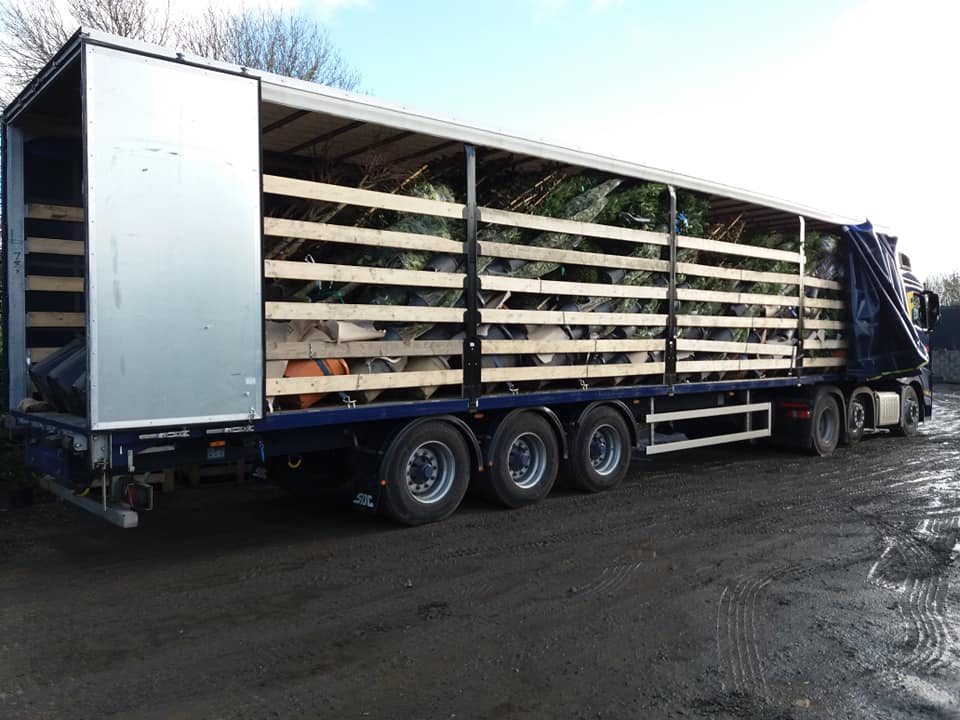 At this time of year, we can expect anything from one to three deliveries per week, with anything up to 12,500 items per load. As you can imagine, this keeps us very busy unloading and organising