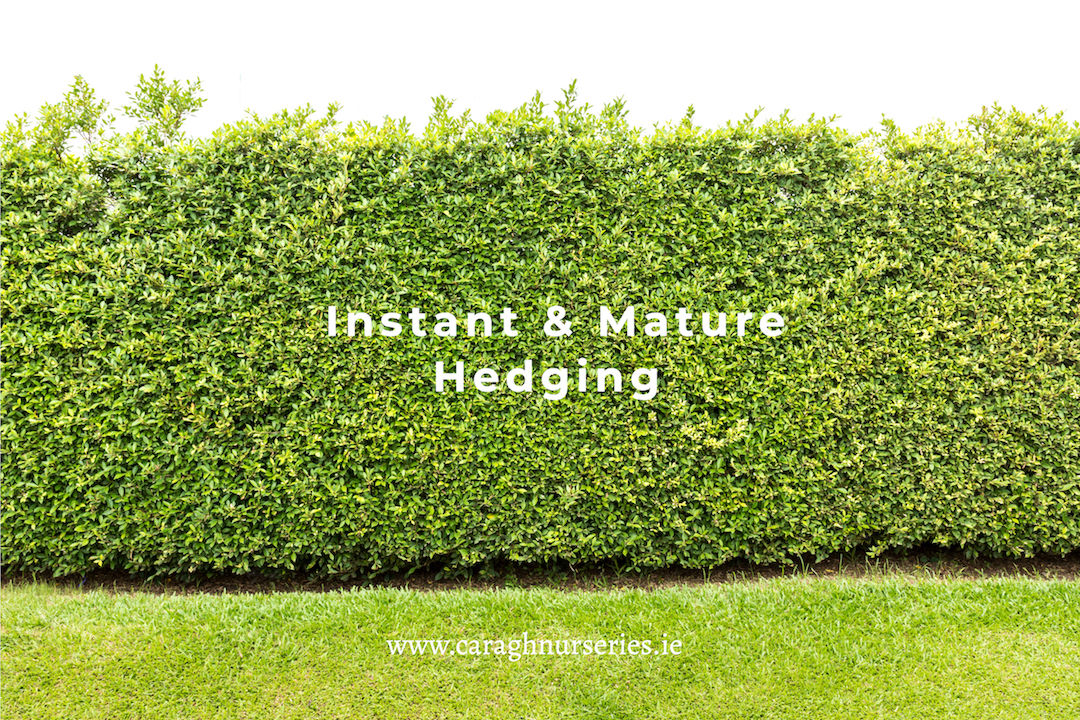 You could opt for an evergreen hedge if you are looking for cover & privacy all year round. With an evergreen hedge around your garden, even in the winter, when most trees, shrubs and bushes have lost their leaves, you prevent people seeing into your home or blocking the view or new house or extension that looks into your garden.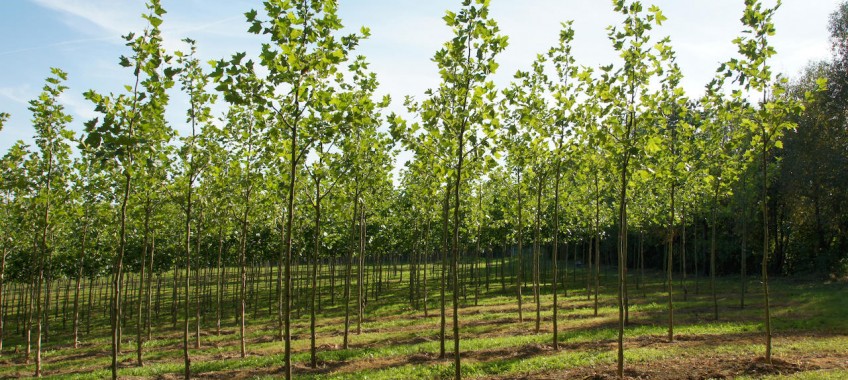 My weekly ramblings from the nursery, mostly sheltering under a tree from the rain but there has been a lot happening on the nursery behind the scenes.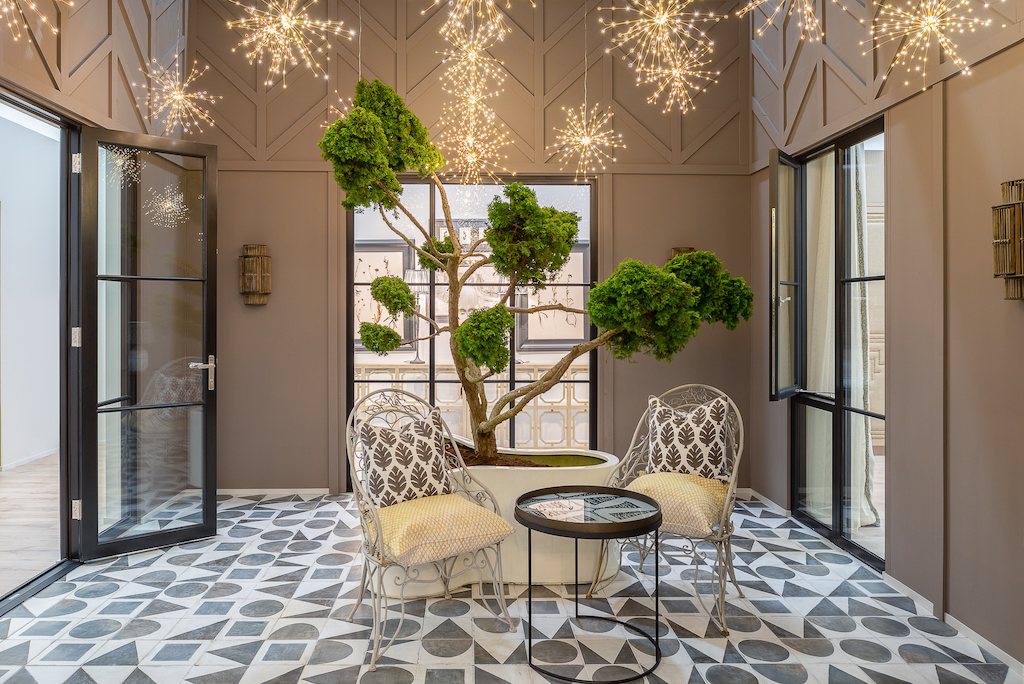 We were delighted to be asked once again to design and supply the showhouse garden sponsored by Dyson. With the contemporary style to this years house we decided to bring in lots of our very modern pots into the design and add very en-trend multistem trees. Thanks to everyone who came to see us.