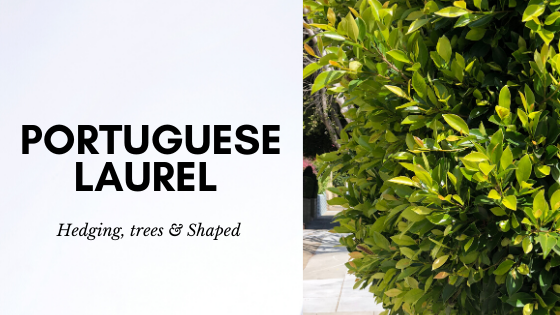 We always have a good selection of Portuguese laurel available although we have found in more recent years as the popularity of this plant grows the availability is decreasing and we have in the last two years at least that we have sold out of the hedging plants especially in some of the more mature sizes. Here is a guide to the sizes and prices available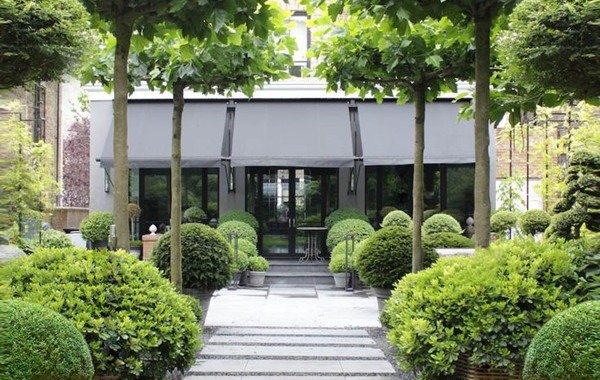 With property prices being such a premium, people are constantly looking at ways to maximise their living space and one of the best ways to do this is by fully utilising any outdoor area available. Treat your garden as another outdoor 'room' to be used as an extension of the house as additional living space.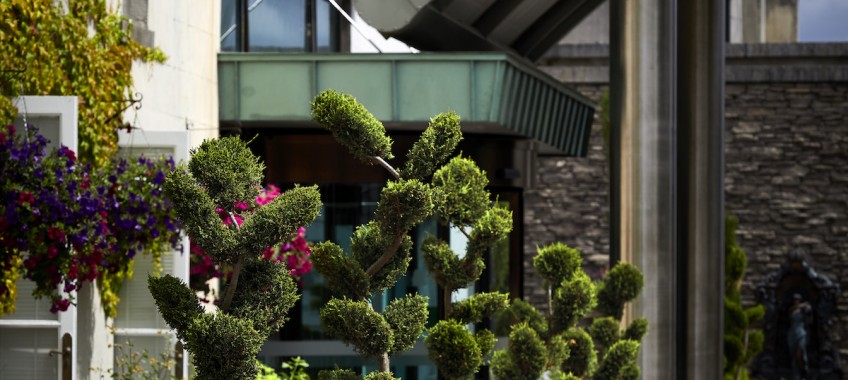 As we complete another hotel garden, we look back on some of the wonderful hotels that we have created gardens for and how we set about our design process and what sets us apart in the Hospitality Garden Design.