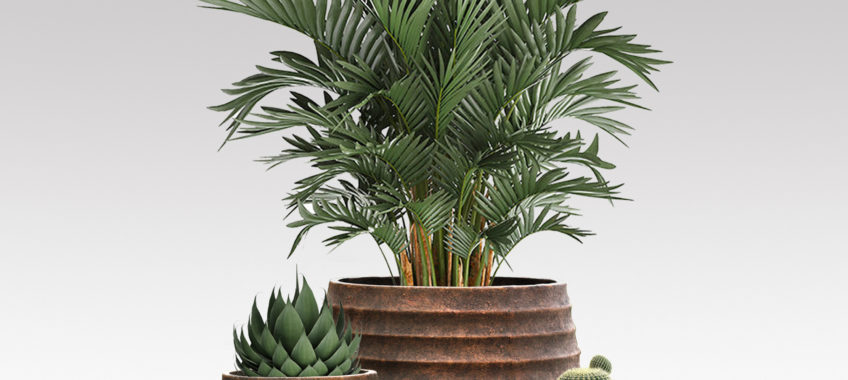 We have been busy sourcing lots of lovely new pots for a number of projects and the new stock we have found are really special. As we slowly grow the range, we've managed to find some amazing, contemporary pots that fit just perfectly with our plants and trees. They compliment each other beautifully and we are delighted to be able to offer the range to you. We do hope you liken them as much as we do!
From 60cm cubes right through to the long trough planters, or huge terracotta pots that we could bath the whole family in, we have something for every space! Our Read More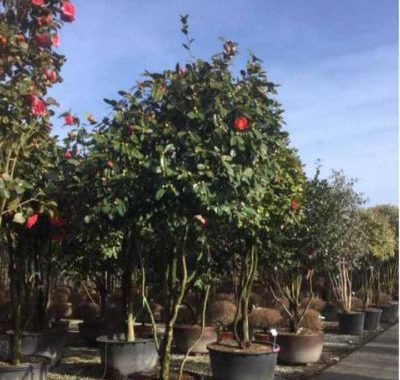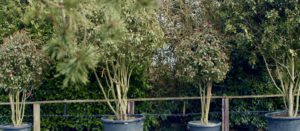 Parachute form trees are multi-stem trees with wide spanning, mushroom shaped heads. The extensive head of foliage makes these trees ideal for screening, but they work equally well in large pots, and make spectacular statement pieces. We use them quite often in our design projects where something a little unusual is required. The multi-stems create additional interest below the foliage, especially when paired with some contrasting underplanting like lavender.
Here's just a few of our favourites, that we love using in both residential and commercial garden design. These are multi-functional trees that you won't see Read More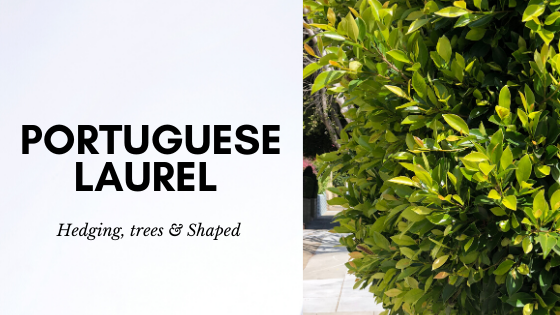 We always have a good selection of Portuguese laurel available although we have found in more recent years as the popularity of this plant grows the availability is decreasing and we have in the last two years at least that we have sold out of the hedging plants especially in some of the more mature sizes. Here is a guide to the sizes and prices available