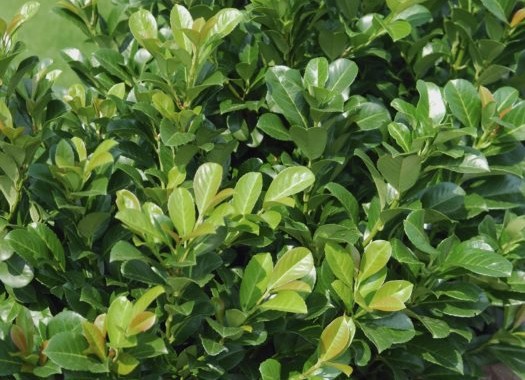 Rootballed Trees & Hedging Offer Many Advantages, They Are More Economical, Environmentally a Better Option and Are Quicker To Establish Especially for Mature and Evergreen Options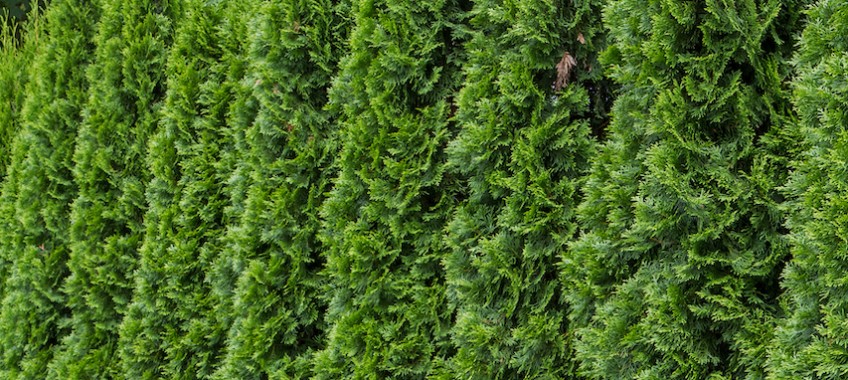 One of the most common requests we get from our customers is for trees that can be used for screening, as a natural privacy barrier. Evergreen hedging can provide an excellent screen, with many additional benefits like wind and noise reduction, and providing nesting sites for wildlife. In an age where we can have instant access to almost anything, fast growing species are highly sought after. Two of the most popular privacy trees traditionally recommended are Leylandii and Laurel.
While Leylandii is often thought of as the best option for the cheapest, bushiest and fastest growing hedge, it is much higher maintenance and more difficult to keep under control. This Read More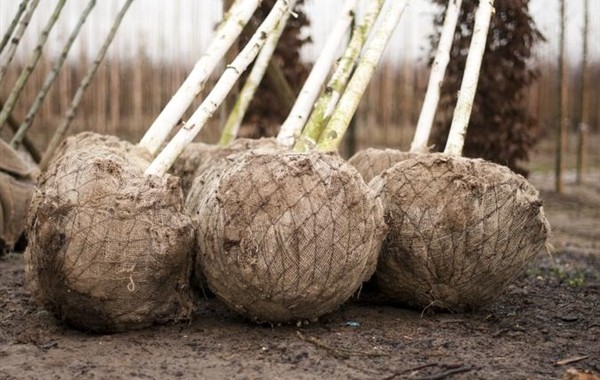 Its the time of year when our Rootballed and Bare-root Stock availability starts kicking off in October & November, hence I've been somewhat quiet over the last month, but this year is not giving us a minute. We are still so very busy on the nursery and we not only are booked up until Christmas week, planting and delivering trees and hedging we have bookings for January through to March next year keep us busy right into the New Year which after the weather ups and downs of the year is a great way to finish off the year.
This is the Read More