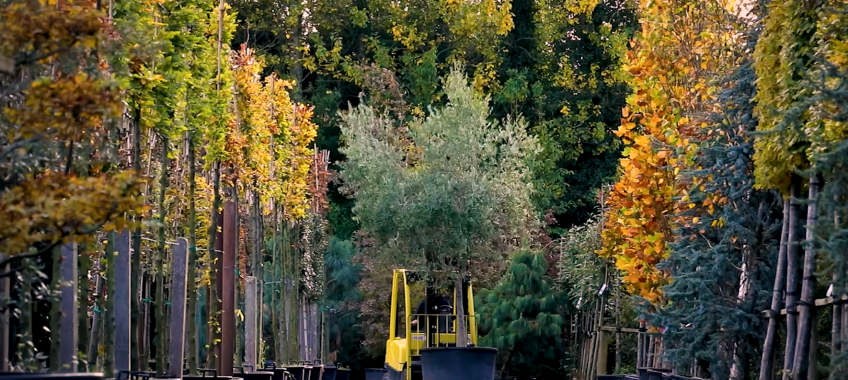 Whats Happening on the nursery, showing off some of our exclusive stock, Punchestown and Bank Holiday Opening Times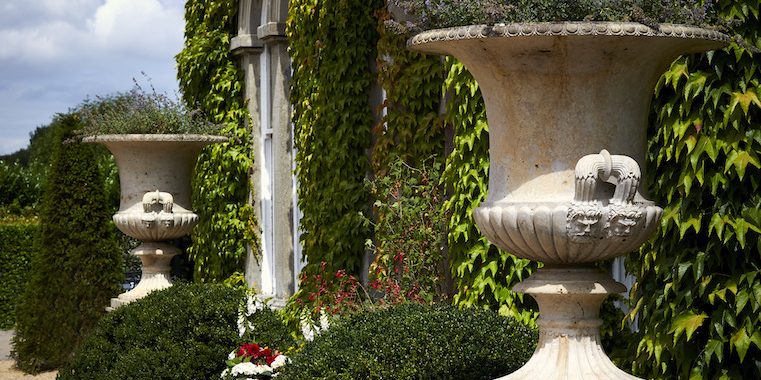 This week we are, once again, meeting members of the Hospitality and Hotel Industry as well as Developers, Architects and Designers in the RDS, come and talk to us.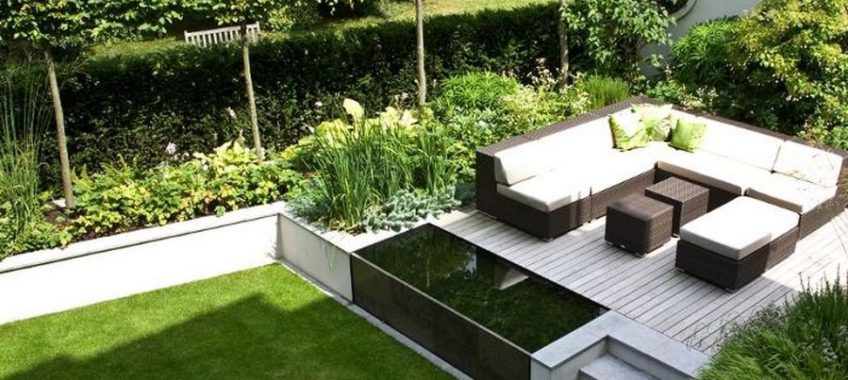 As Garden Designers we design gardens for home owners and businesses across Ireland both North and South of the Border on a regular basis. Each design is different, some have similar elements based on that they have requirements that are matching but each one is individual and we like to cast a different feel over every garden we create although I do believe that most garden designers have a style and that style grows and changes over time but that I could recognise most designers work relatively easily.
Your needs as a person or as Read More