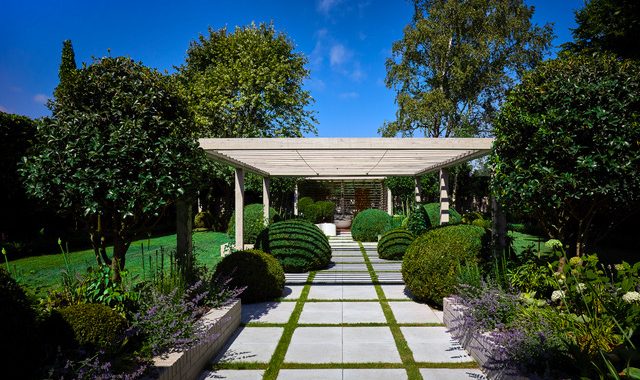 September hit us on the nursery with an almighty bang, we had a good deal of scheduled work for July and August thankfully but the drought meant that the nursery was very quiet compared to how it usually is. However, as soon as the schools went back it was like a light bulb was switched on, the phones went mad ringing, the nursery was suddenly back to being a hive of activity with a steady stream of customers and deliveries heading out throughout the country. It's great when that happens, it happened as well after the snow earlier this year you go from zero to 100 almost overnight Read More
We grow pleached or espaliered trees in multiple sizes and varieties, we give them both names as they are very similar in their preparation.
Pleached or espaliered trees can often be used to create instant screening around a garden, increasing the height of a fence or wall to give privacy from neighbours or a road or to block a view. Pleached trees are the natural way to bring an architectural look to a garden, without having to build genuine architectural features.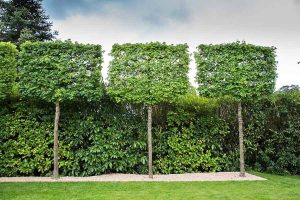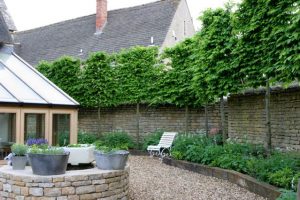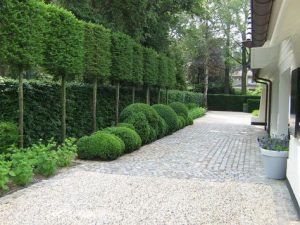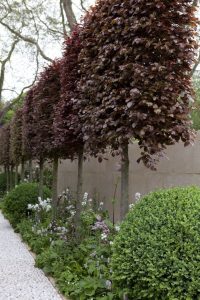 Read More