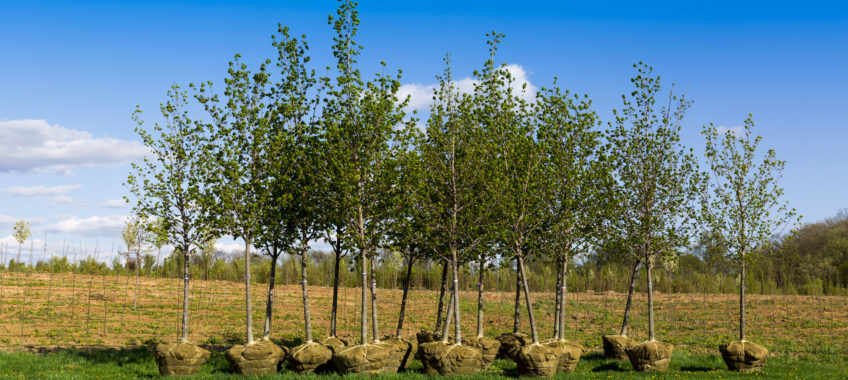 Every new year we like to take stock of what's hot, especially in our field productions. This ensures we have as much top quality produce as possible and we've put together a few of our field favourites.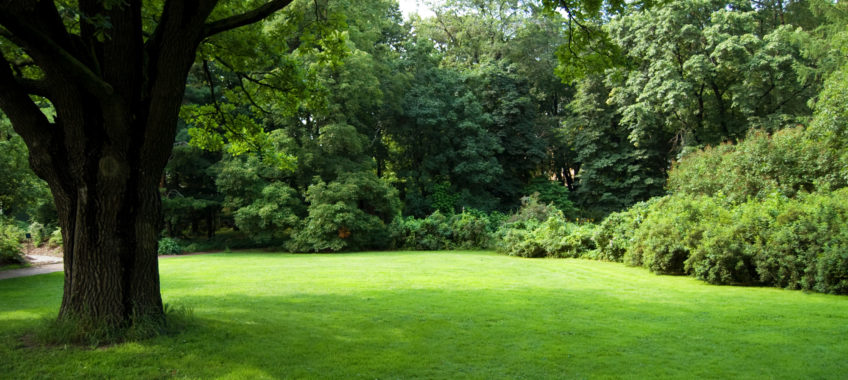 As promised last week, I've been looking at trees that are best for each circumstance and have come up with the following list, to hopefully cover the main circumstances our customers encounter. We think of this as 'trees for a reason', or to fit a purpose, where you need the trees you choose to either play a particular role; like provide screening and privacy, or suit specific conditions, like seaside or smaller sites.
Screening & privacy
Portuguese Laurel or Prunus Lusitanica Angustifolia is a wonderful plant for so many uses, it has dark green, long and slightly pointed leaves on rich red stems, very like the colours of the Portuguese flag! Read More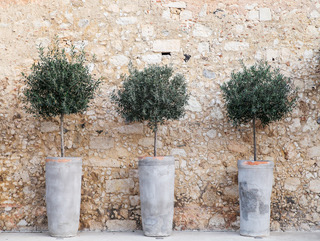 Let's talk olives…
This week we are talking about all things Olive, these Mediterranean trees are becoming one of the biggest sellers on the nursery. They have always been a firm favourite for smaller gardens or in pots to add different foliage to the garden and adding that holiday feel, I have two in my own garden and I just love them.  However, in the last six months, we are selling just as many  Olive trees for inside as we are for outside and we are often asked about the care of these trees.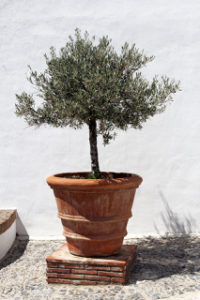 Read More