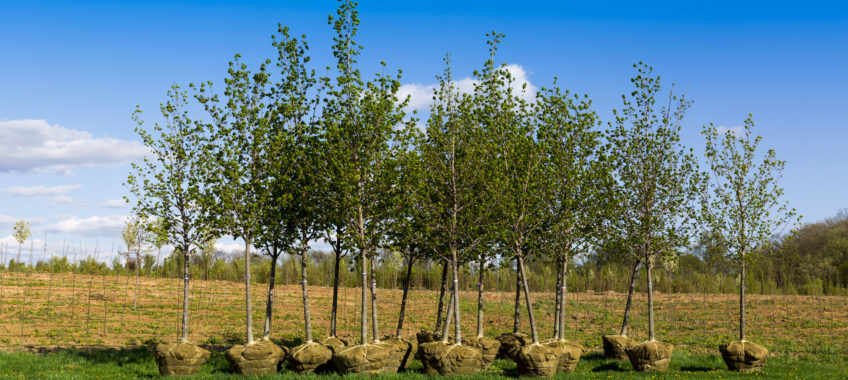 Every new year we like to take stock of what's hot, especially in our field productions.Ensuring top quality products and here are a few of our favourites.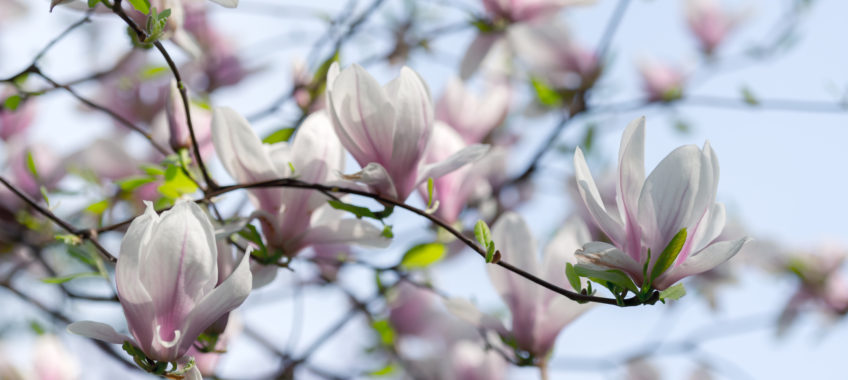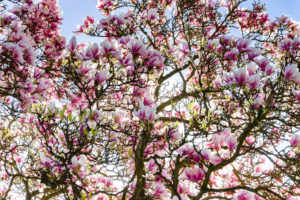 This year, more than ever before, the anticipation of spring flowers seems so much more significant. As we watch all the early flowering plants and trees shift towards growth, with buds swelling and the promise of bright blooms inside, it seems there is light at the end of the tunnel at last. We all know its been a tough year, so lets welcome the beauty of spring in all its glory, with open arms!
Magnolias are believed to be the earliest known flowering plants, with their fossils dating back over one hundred million years. Magnolia trees even existed Read More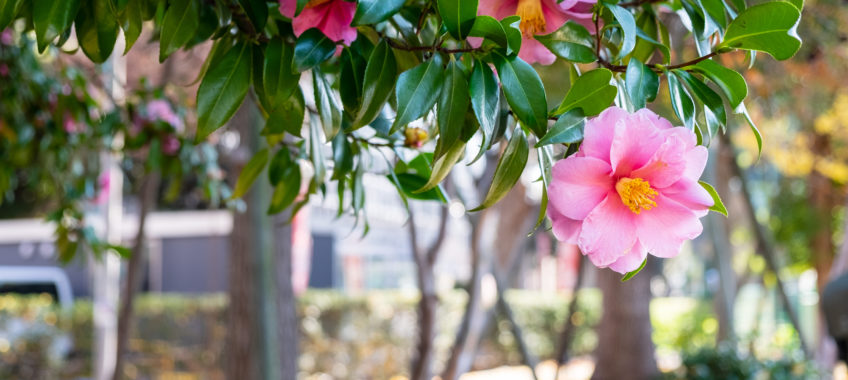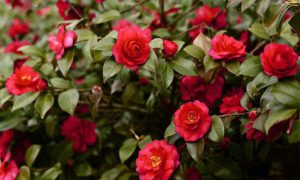 Bursting into bloom just when the garden is in most need of some colour, Camellias are quite simply Queen of the winter flowers.
There are numerous species of these evergreen shrubs, but the most commonly grown are Camellia sasanqua, Camellia japonica, and hybrids of these. The young leaves of another species, Camellia sinensis, are actually used to make tea, which lets face it, we would be lost without these days!
Camellia japonica flowers in late winter and early spring, while Camellia sasanqua blooms in autumn and winter, both bringing welcome injections of colour and fragrance.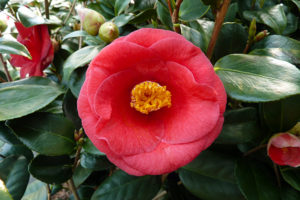 Read More