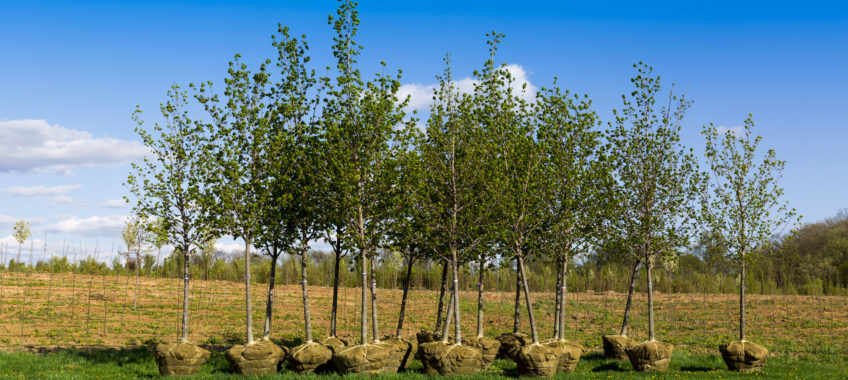 Every new year we like to take stock of what's hot, especially in our field productions. This ensures we have as much top quality produce as possible and we've put together a few of our field favourites.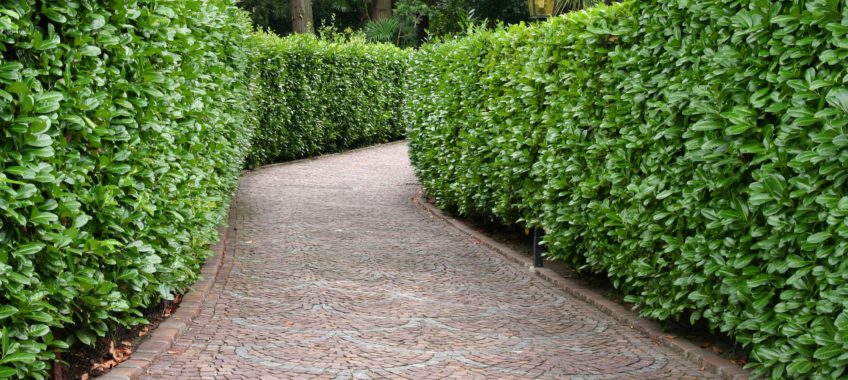 It's hedging season and the volume of rootballed and bare-root hedging going out of the nursery is amazing. We have a large range of hedging varieties and sizes to cater for all needs from rural options to city gardens and everything in between.
Hedging  can create a strong framework for the garden, so that it looks good in midwinter and provides an attractive background to carry the colours of spring and summer. As well as providing structure to the garden, they can be perfect for wildlife, and particularly nesting birds. 
Mature hedging gives you instant privacy and screening and is much more attractive and cost effective than Read More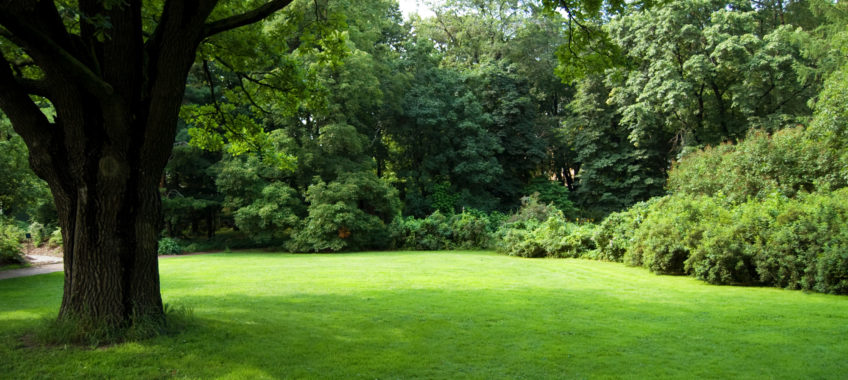 As promised last week, I've been looking at trees that are best for each circumstance and have come up with the following list, to hopefully cover the main circumstances our customers encounter. We think of this as 'trees for a reason', or to fit a purpose, where you need the trees you choose to either play a particular role; like provide screening and privacy, or suit specific conditions, like seaside or smaller sites.
Screening & privacy
Portuguese Laurel or Prunus Lusitanica Angustifolia is a wonderful plant for so many uses, it has dark green, long and slightly pointed leaves on rich red stems, very like the colours of the Portuguese flag! Read More