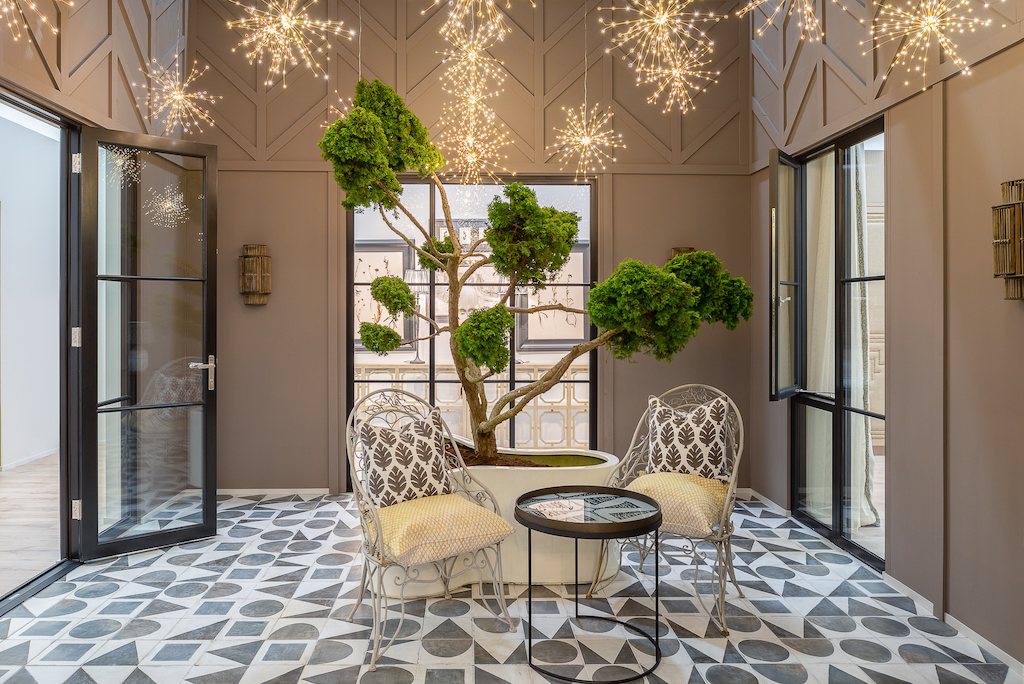 We were delighted to be asked once again to design and supply the showhouse garden sponsored by Dyson. With the contemporary style to this years house we decided to bring in lots of our very modern pots into the design and add very en-trend multistem trees. Thanks to everyone who came to see us.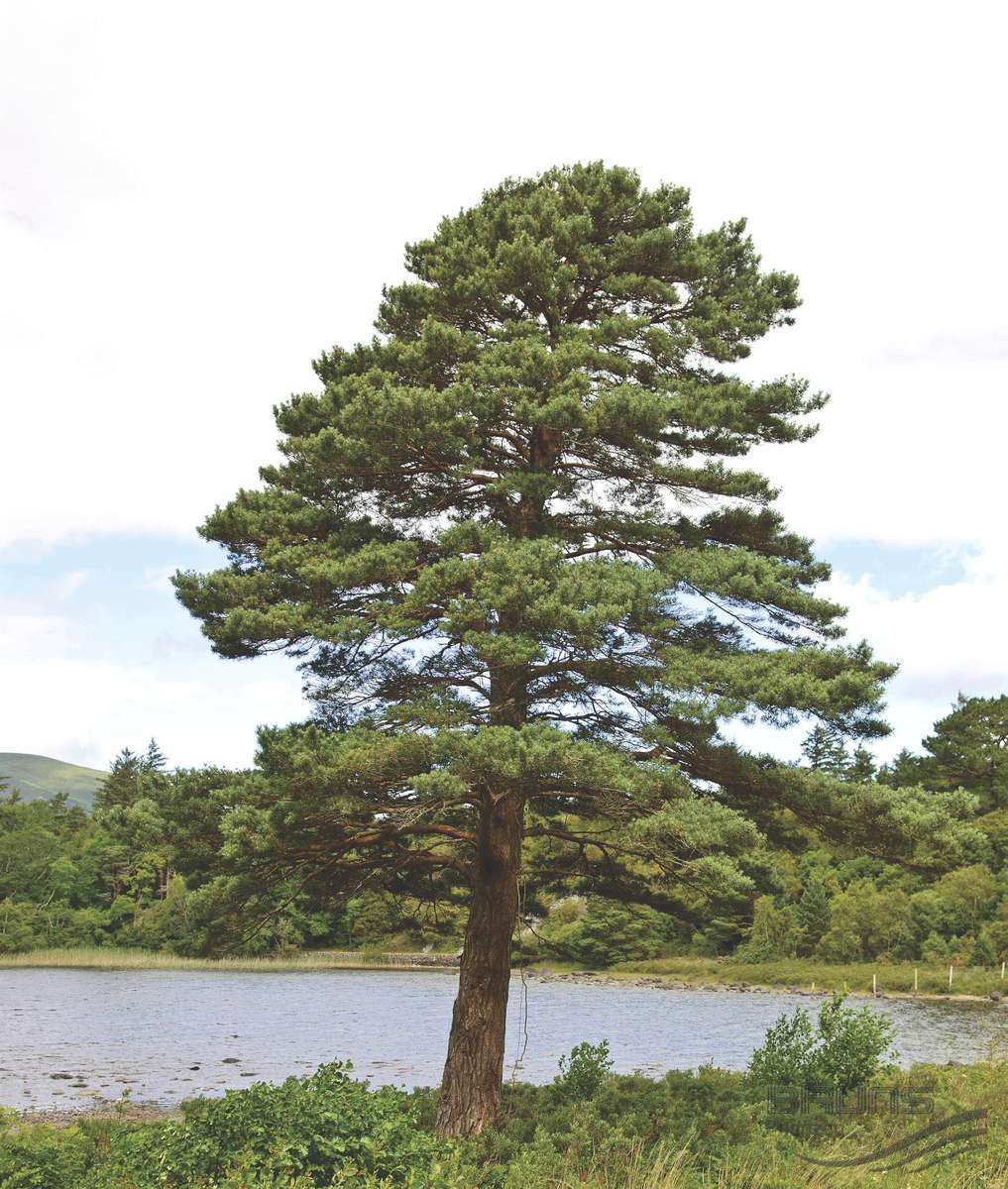 We all know how much trees can improve the look of our environment, especially in more urban areas with a wide range of environmental, social and economic benefits. Trees in urban parks have been found to improve physical and mental health, improve aesthetics and environmental quality which has got to be a good thing for all of us.
Planting large and mature trees just speeds up that process, absolutely it is easier and always cheaper to plants smaller trees and we do have lots of options from 6-7ft tall (young trees) but the beauty of a more mature tree is that it has instant appeal, it makes a statement. Depending on Read More
Creating Privacy with the use of a well placed tree or a row of specimen espaliered frames is what we do best. We have so many options to block unsightly views or resolving privacy issues that we can supply, deliver and plant too should you need us to. Mature trees, espalier trees and evergreen trees are all ideal for screening naturally. Well placed specimen trees can disguise an unsightly view or block a window in a neighbours house.
Position such trees well and they will make an ideal focal point, that they can be enjoyed now and for future generations, we can Read More