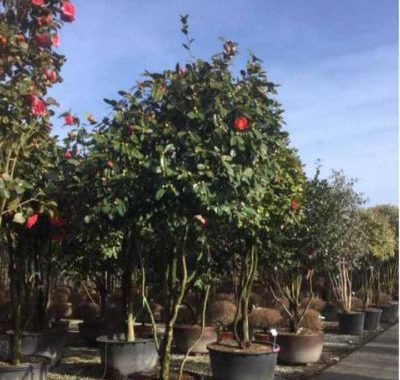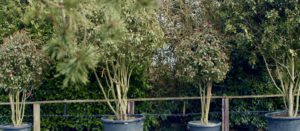 Parachute form trees are multi-stem trees with wide spanning, mushroom shaped heads. The extensive head of foliage makes these trees ideal for screening, but they work equally well in large pots, and make spectacular statement pieces. We use them quite often in our design projects where something a little unusual is required. The multi-stems create additional interest below the foliage, especially when paired with some contrasting underplanting like lavender.
Here's just a few of our favourites, that we love using in both residential and commercial garden design. These are multi-functional trees that you won't see Read More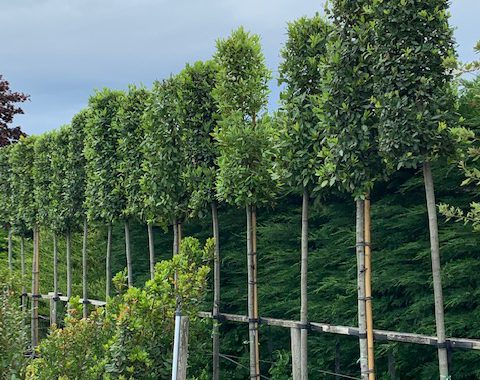 This will encourage a better growth of Irish Oak in Ireland but for now it is encouraging us think outside the box and look at other options to the Evergreen Oak and here we have a few alternatives that are equally as good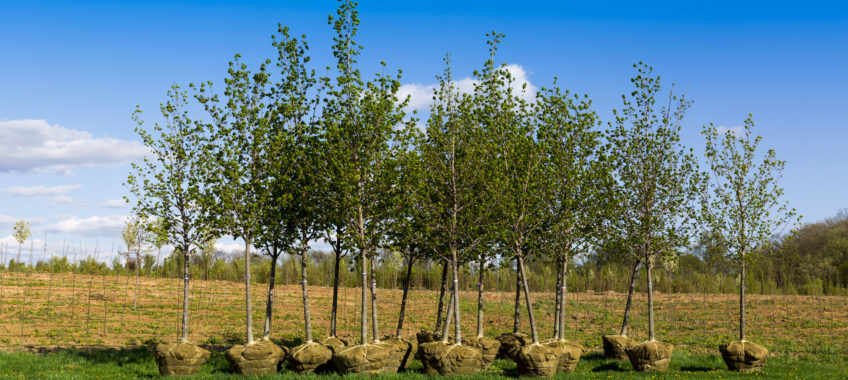 Every new year we like to take stock of what's hot, especially in our field productions. This ensures we have as much top quality produce as possible and we've put together a few of our field favourites.