Semi-Mature Rootballed Trees
The semi-mature trees that we have planted in out own fields, are allowed to grow in open ground and so they are as healthy as possible and with great root structures and as more mature trees they have been allowed to grow over a good number of years with the right amount of care, pruning and special care to their root structure.
Read More
Pleached and espaliered trees – for Screening & Privacy
Screening trees are invaluable as they can create a higher screen that is taller than a hedge and wall and creates privacy or screening a new house or extension too. A wall or fence cannot be any higher than 2metres tall where there is no maximum height of a tree and if you pick the […]
Read More
Sign Up to our Newsletter
Be the first to know about special offers, updates and news!
Where Great Gardens Begin
At Caragh Nurseries, we've always a fantastic stock of trees, plants, hedging and shrubs that we produce over our 55 acres in Co. Kildare. We have a huge range of wonderfully large trees, specimens, plants & shrubs that you won't find in your local garden centre and much more fun! So if you need a new design for your garden or to screen for privacy we are always here to help and we can deliver and plant too!
What's Popular This Season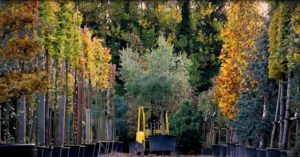 They are slow growing and reasonably compact so are ideal for a small garden or on a terrace and their evergreen green-grey foliage is a great lift to a garden.
Read More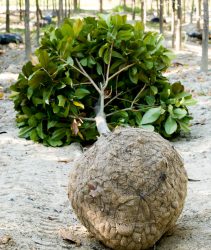 The semi-mature trees that we have planted in out own fields, are allowed to grow in open ground and so the have are healthy and with great root structures and as more mature trees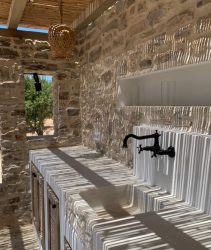 iIs back to the drawing board for me as I crack on with a couple of designs we are currently working on here in Ireland, while Ian is finishing some details for one of the European gardens and putting the build stages of some of our current projects together