WHERE GREAT GARDENS BEGIN
At Caragh Nurseries, we've always a fantastic stock of trees, plants, hedging and shrubs that we produce over our 55 acres in Co. Kildare. We have a huge range of wonderfully large trees, specimens, plants & shrubs that you won't find in your local garden centre and much more fun! So if you need a new design for your garden or to screen for privacy we are always here to help and we can deliver and plant too!
Newsletter Sign Up for special offers, updates and news!
BROWSE OUR EXTENSIVE PRODUCT RANGE
This resilient evergreen shrub has become popular because it will thrive in inhospitable, shady areas of the garden where little else will grow…

-

View Details

2L       30-50cm    Buddleja can be a fabulous addition to a sunny border, with dramatic, fragrant flowers that are attractive to butterflies

-

View Details

The light blue flowers throughout the summer on 30cm/1ft stems that form amazing clumps

-

View Details

Stately spires of semi-double, deep purple flowers, opening in June and July on tall stems. These dark-eyed delphiniums look fantastic planted in bold clumps as part of a cottage-garden scheme or towards the back of - View Details

Arching stems that hold or dangle an abundance of heart shaped globe deep pink attractive flowers

-

View Details

'Ogon' is an attractive, dwarf, rush-like plant with gold and green variegated leaves 

-

View Details

To include buxus balls, hostas, grasses, alliums and Verbena bonariensis 

-

View Details

To include lupins, delphiniums, hostas, roses, lavender, foxgloves & more 

-

View Details

A selection of Italian trees including the ever popular Italian Cyprus are always available on the nursery.

A selection of beautiful Italian Terracotta pots are always available on the nursery

-

View Details

To include an array of agapanthus, alliums, campanula, delphiniums, aconitums, salvia, gernaiums and lavender and much more.

-

View Details

To include white campanula, white rose, verbascum, Evergreen white Jasmine, agapanthus, white hydrangea and a white cherry tree for height and structure.

-

View Details

To include 5 trees, hostas, rhododendron, heuchera & more 

-

View Details
WHAT'S POPULAR THIS SEASON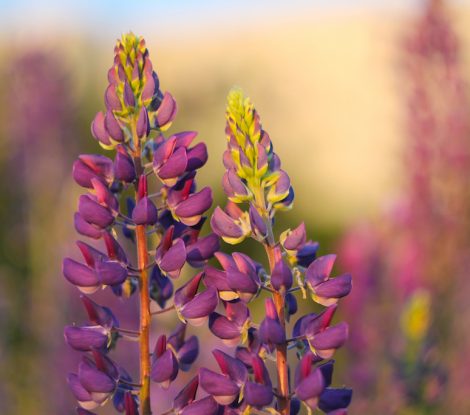 May Rumblings
Caragh Nursery Park, irish Nursery,
So the idea of Caragh Nursery Park was started, we have spent a year in the planning stage and the right trees displayed in the right way and now finally it is coming into fruition.
Read More