It all starts with a design
Latest research shows that the two areas of your home that spending money positively is always a good idea is on the kitchen and the garden. Talk to our team about your new garden
Read More
Our new range of shaped and textured bonsai trees make impressive statement in your garden
TAKE A LOOK
Sign Up to our Newsletter
Be the first to know about special offers, updates and news!
Where Great Gardens Begin
At Caragh Nurseries, we've always a fantastic stock of trees, plants, hedging and shrubs that we produce over our 55 acres in Co. Kildare. We have a huge range of wonderfully large trees, specimens, plants & shrubs that you won't find in your local garden centre and much more fun! So if you need a new design for your garden or to screen for privacy we are always here to help and we can deliver and plant too!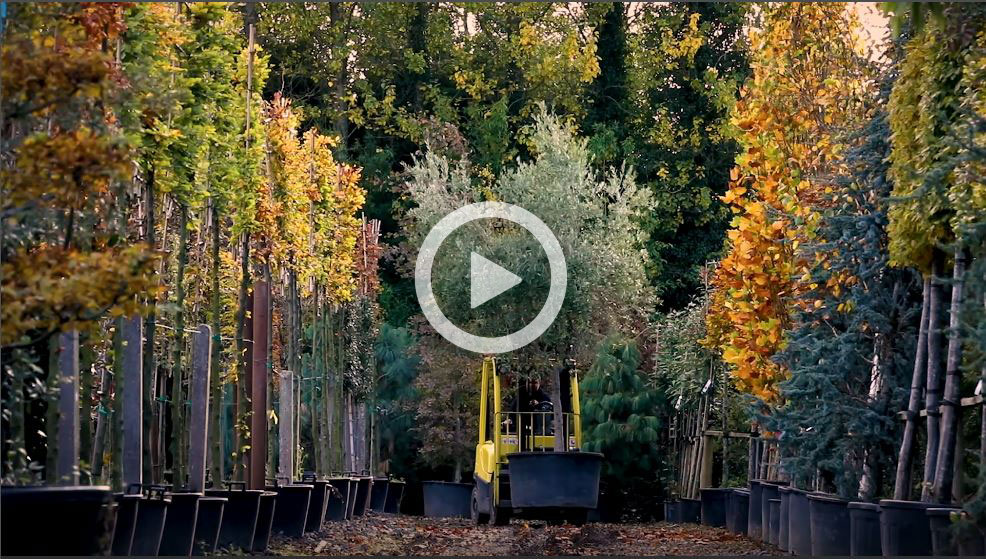 What's Popular This Season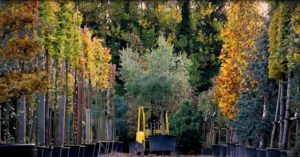 They are slow growing and reasonably compact so are ideal for a small garden or on a terrace and their evergreen green-grey foliage is a great lift to a garden and we have the finest collection in the Country.
Read More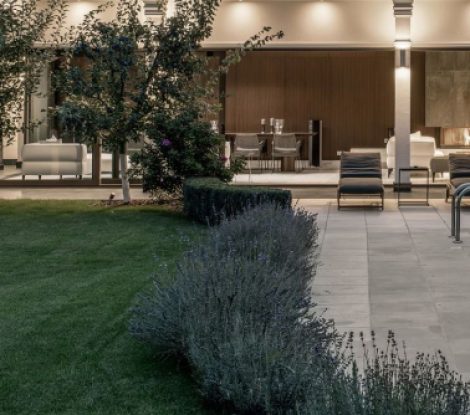 Latest research shows that the two areas of your home that spending money positively is always a good idea is on the kitchen and the garden. Talk to our team about your new garden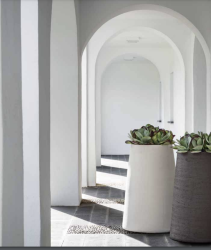 Pots and Planters have become such a signifant part of what we can offer you. Our pot collection is now extensive and individual and lots of them are our own creations that we designed to sit perfectly alongside our trees and plants.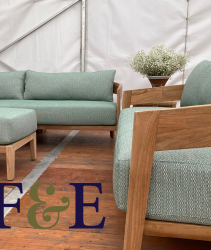 We don't do sales, we always state that and we don't ordinarily but we've made an exception and just announced our Sustainable Sale on our Finn & Elder Luxury Outdoor Furniture.  Why sustainable and why now?