Our Field Stock
At the start of each season we evaluate what is available in our own fields against what has been popular over the last year and what trends we see coming through, hard to do when we are working 6 - 9years in advance but here are our go to trees for this year
Read More
Why Green is the New Black!
Why we are not promoting the Black Friday/Cyber Monday Madness and instead encouraging a greener alternative, environmentally conscious choices and awareness about the importance of sustainable consumerism and we are embracing the circular economy.
Read More
Our new range of shaped and textured bonsai trees make impressive statement in your garden
TAKE A LOOK
Sign Up to our Newsletter
Be the first to know about special offers, updates and news!
Where Great Gardens Begin
At Caragh Nurseries, we've always a fantastic stock of trees, plants, hedging and shrubs that we produce over our 55 acres in Co. Kildare. We have a huge range of wonderfully large trees, specimens, plants & shrubs that you won't find in your local garden centre and much more fun! So if you need a new design for your garden or to screen for privacy we are always here to help and we can deliver and plant too!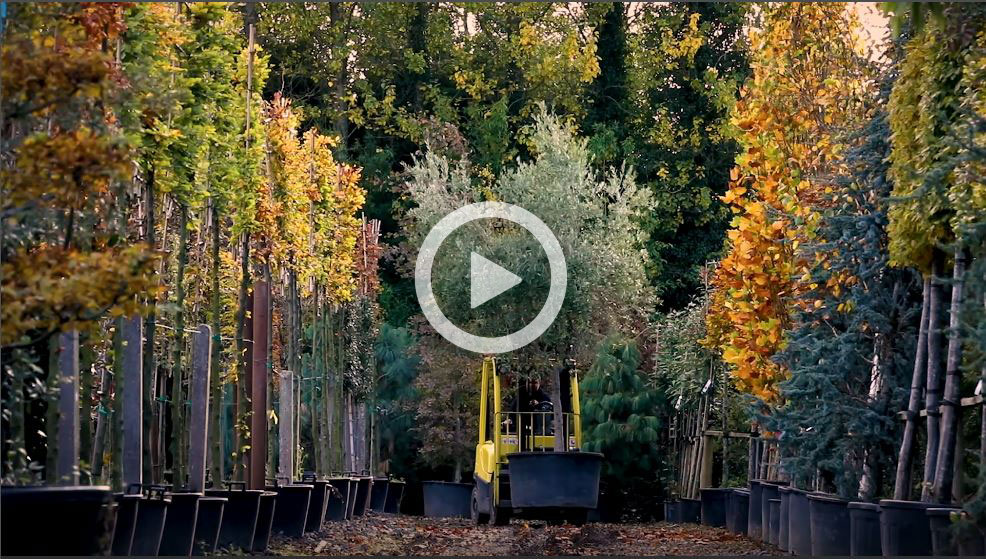 What's Popular This Season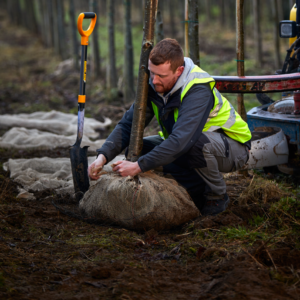 The semi-mature trees that we have planted in out own fields, are allowed to grow in open ground and so the have are healthy and with great root structures and as more mature trees
Read More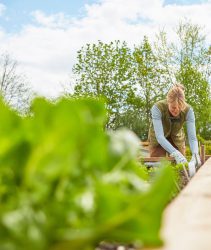 As the weather turns and short, wet and cooler days close in on us, we also need to be mindful and ensure we don't fall into a winter lull of sorts. I also wanted to share with you my thoughts on this Cyber Monday, about circular economy and not spending (as much) money.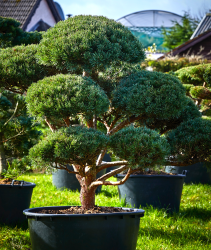 If you want that Bonsaied look, there are several species of plant which lend themselves perfectly to becoming cloud trees these include Buxus, Ilex, Juniperus, Pinus and Taxus, all of these being perfectly adaptable to our Irish climate.