WHERE GREAT GARDENS BEGIN
At Caragh Nurseries, we've always a fantastic stock of trees, plants, hedging and shrubs that we produce over our 55 acres in Co. Kildare. We have a huge range of wonderfully large trees, specimens, plants & shrubs that you won't find in your local garden centre and much more fun! So if you need a new design for your garden or to screen for privacy we are always here to help and we can deliver and plant too!
Newsletter Sign Up for special offers, updates and news!
BROWSE OUR EXTENSIVE PRODUCT RANGE
This resilient evergreen shrub has become popular because it will thrive in inhospitable, shady areas of the garden where little else will grow…

-

View Details

'Ogon' is an attractive, dwarf, rush-like plant with gold and green variegated leaves 

-

View Details

 Large quaking seed heads erupt over the foliage in summer.

-

View Details

This interesting sedge forms dense tussocks of narrow, bronze-brown leaves.

-

View Details
WHAT'S POPULAR THIS SEASON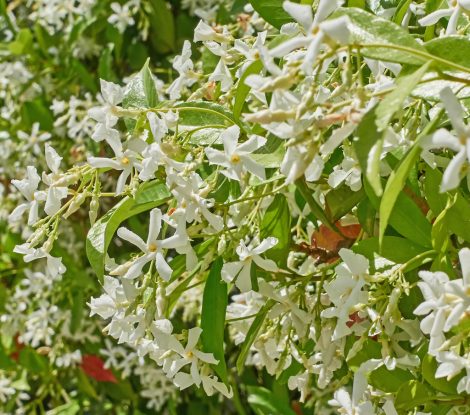 Colour, Styles & Scent
Caragh Design Studio, garden design, Perennial Garden,
When it comes to choosing plants we need to learn to love colour, because the days of the pastel English country garden that looks like a watercolour painting have largely gone. Try to avoid planting only one of each thing as this will resemble a pincushion of dots.
Read More