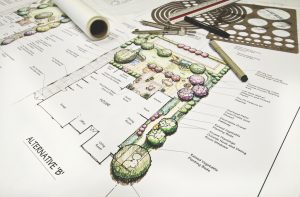 Your needs as a person or as a family will determine the form your garden take on and we like to work with our clients to find what works for you and maybe something you hadn't thought of, think of us as Dermot Bannon, for your garden.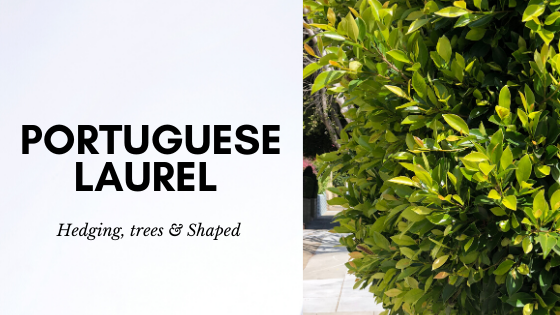 We always have a good selection of Portuguese laurel available although we have found in more recent years as the popularity of this plant grows the availability is decreasing and we have in the last two years at least that we have sold out of the hedging plants especially in some of the more mature sizes. Here is a guide to the sizes and prices available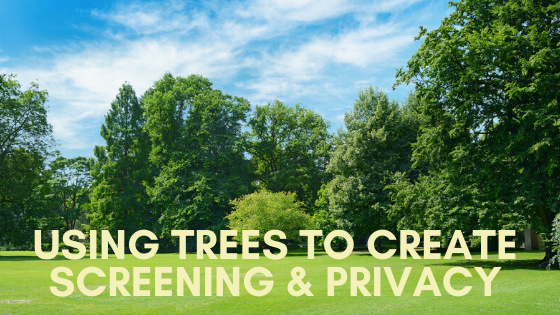 Some of our most popular items on the nursery are specimen trees used for screening. As well as creating structure and seasonal interest in the garden, screening trees provide valuable privacy and can also be used to hide undesirable views. Mature trees, espalier trees and evergreen trees are all ideal for screening naturally.
The most popular trees used for screening often have a clear stem of about two metres, with a full head of foliage above. This is particularly effective for blocking a view from overlooking neighbours and also useful for customers who want to meet a hedge or keep an attractive wall in sight. Feathered trees provide screening from Read More