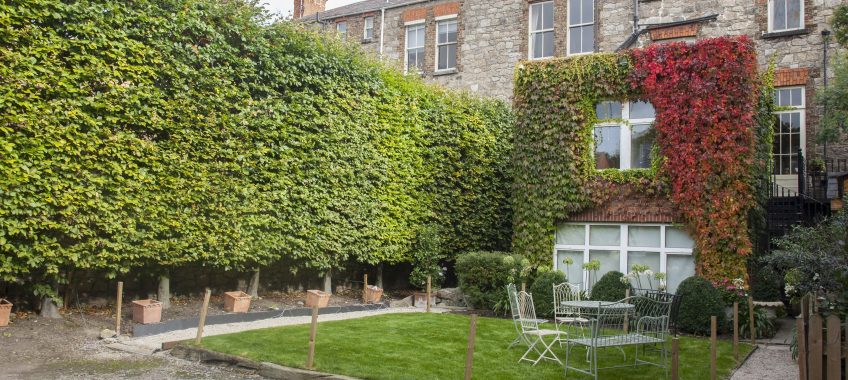 What sets Caragh Nurseries apart from other garden centres and nurseries is maturity, no not ours (cheeky!)  but that of our plants and the knowledge that goes with doing that.
We grow the plants and trees on the nursery so we know everything there is to know about them and we are happy to pass on that knowledge and advise you on what is best for your garden.  You get to chose between buying a smaller plant, hedge or tree and watching it grow or buying an older or more mature specimen where you don't have to play the waiting game, which is important is you are overlooked, need to Read More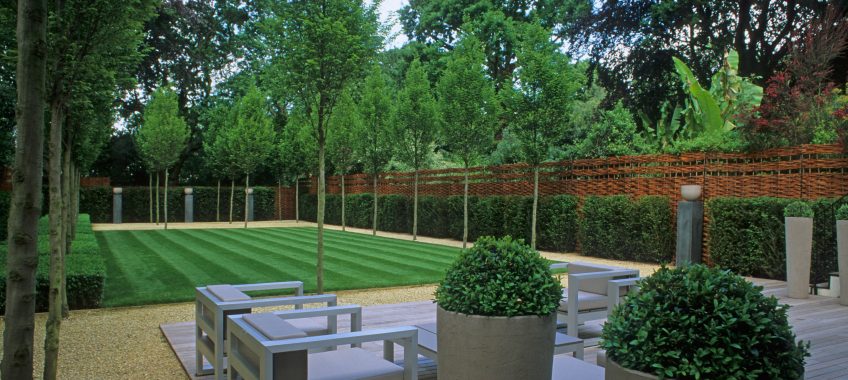 Creating Privacy with the use of a well placed tree or a row of specimen espaliered frames is what we do best.  We have so many options to block unsightly views or resolving privacy issues that we can supply, deliver and plant too should you need us to.  Mature trees, espalier trees  and evergreen trees are all ideal for screening naturally.  Well placed specimen trees can disguise an unsightly view or block a window in a neighbours house.

Contact us for ideas on how to solve your privacy or screening issues or see below how we resolved one Dublin residents Read More