The whole team at Caragh Nurseries are passionate about growing trees and plants and like nothing better than assisting you find the right trees, 
plants and hedging for your garden.
It is because we grow the trees and plants on the nursery, that we understand our plants intuitively and it's because we have teams on the road 
planting them that we understand and can advise you on the practicalities and what will work for you, in your garden and solving your any 
issues that you may have.
From our design team right through the nursery to our operations teams that deliver and plant your products, we take the utmost care and
attention to ensure that we deliver on service as well as price, giving you the garden both you and we can be proud of.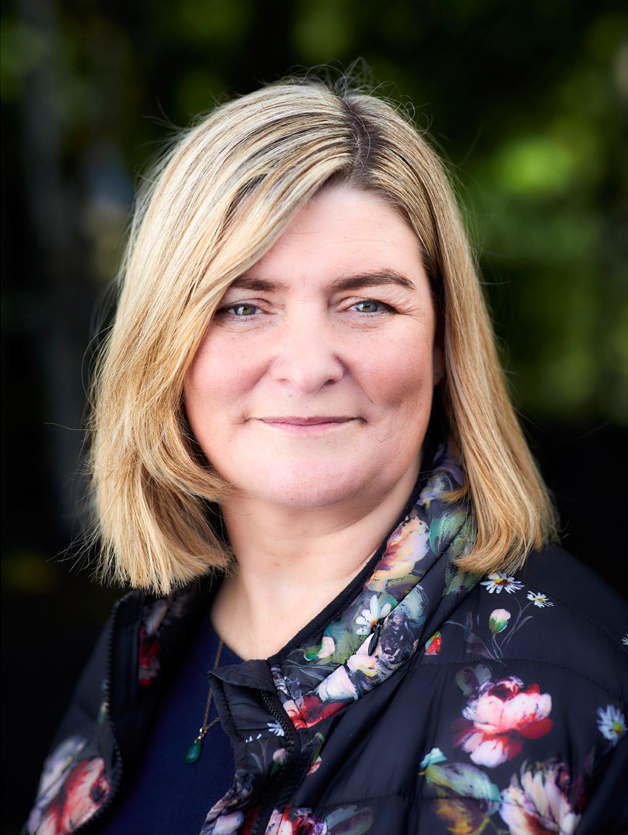 Jo McGarry (Sales & Marketing Director)
Jo is the person at the other end of most of your emails, telephone calls and giving you all the information and advice needed with your gardens and designs. Rarely getting the opportunity to get her hands dirty these days but still has the love and passion for trees and plants that she hopes to pass on to their next generation. You can contact Jo directly on
jo@caraghnurseries.ie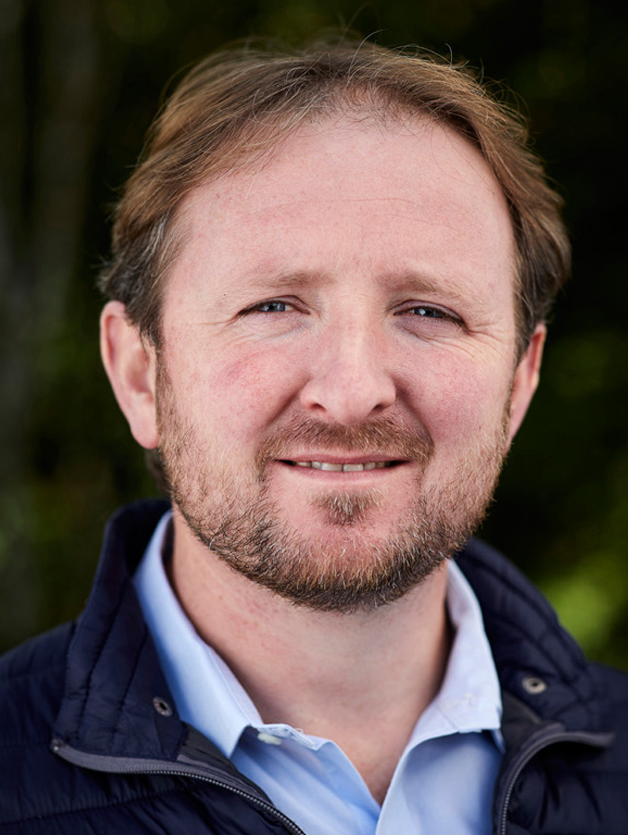 Ian McGarry (Managing Director & Founder)
Ian's love of all things trees and gardens is evident immediately and his passion but practicality when it comes to designing gardens is what sets him apart. A graduate of Warrenstown Horticultural College and a wealth of invaluable experience when it comes to growing, designing and planting. You can contact him directly on
ian@caraghnurseries.ie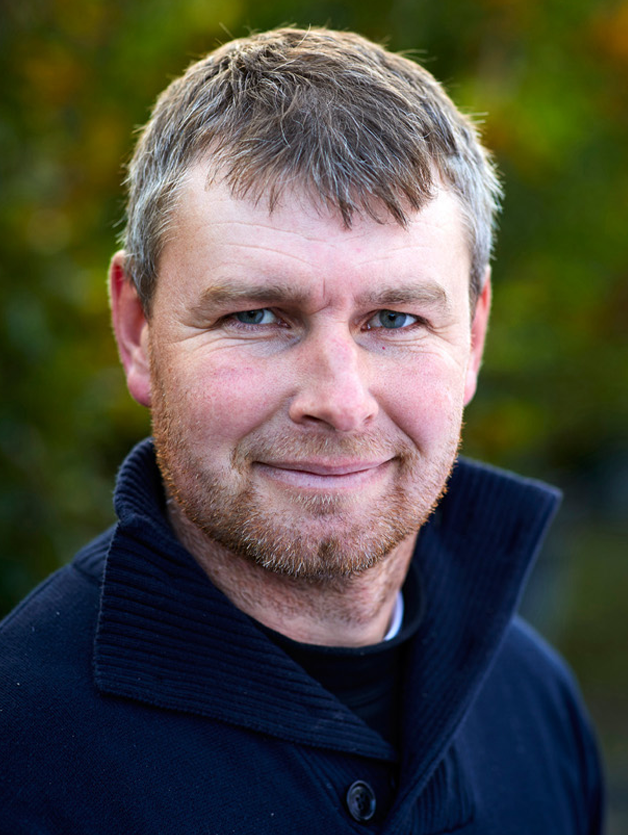 Tomasz Waszak (Sales Manager)
Tomasz has been a valuable part of the Caragh Nurseries team for over 13 years and has all the right elements of experience to offer you the best advice, working firstly in production, growing the trees and plants which gives him the best knowledge to advise you and he also ensures that every plant leaving the nursery does so at its best. You can contact Tomasz directly on
tomasz@caraghnurseries.ie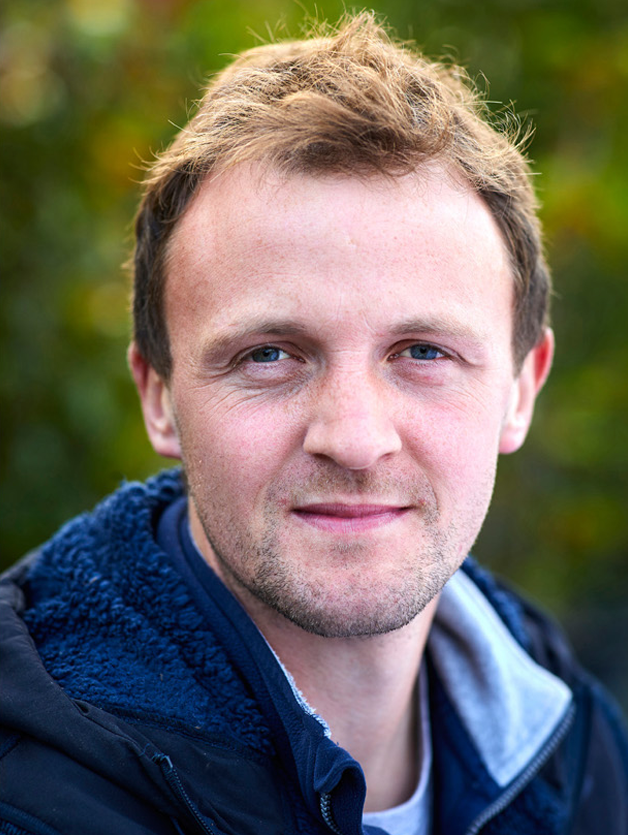 David Hearne (Operations Manager)
David focuses mainly on our off-site activities and is most likely to be the person who will deliver and plant your trees, he heads up a team of guys who all share his great can-do attitude but carry it out with great attention to detail and always with a friendly and calm disposition. Again with plenty of experience, don't be afraid to ask for his advice or suggestions on how to get the most out of your plants and garden.
When you arrive all you'll see at the entrance is a house, but don't be put off, you'll be astounded by the size of the place. Come along in and when you get to the back, the place opens up into a very large nursery. We have parking – come in we don't bite!
If you don't see anyone around straight away, the nursery covers such a large area that we may not always be at our 'desk'. Have a look around until we reach you or call the mobile number to let us know you're there. Very little of our stock is inside so do make sure that in the winter months you bring boots or wellies and rain coats. We are a production nursery so do look out for any machinery.
Feel free to wander at your leisure, give us a nod or a call, if you don't see us straight away, will ensure that our nurserymen know that you're there. We will check from time to time if you need any help and make sure you don't get lost!
Once you've decided what you want we can accept all payment types, cheques, credit cards, or of course we can also accept hard cash!!! We can then organise delivery for you if required and give you advice on planting and upkeep of the plants and trees.
We look forward to seeing you soon!
Newsletter Sign Up for special offers, updates and news!