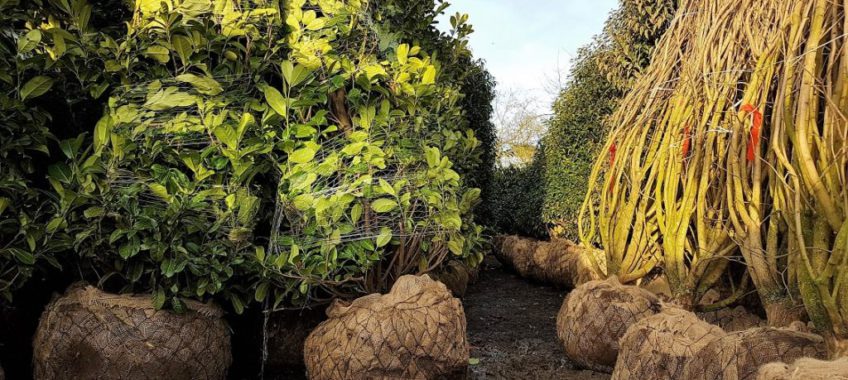 The mature trees we have planted in our own fields have been allowed to grow over a good number of years with the right amount of care, pruning and special treatment of their root structure. If the roots are allowed to grow too extensively, it will not only make the tree too hard to move, it will also mean the root structure is not as strong. Although this and some careful pruning does mean the head is not as big as if it was left to its own devices, this is to the benefit of the tree long Read More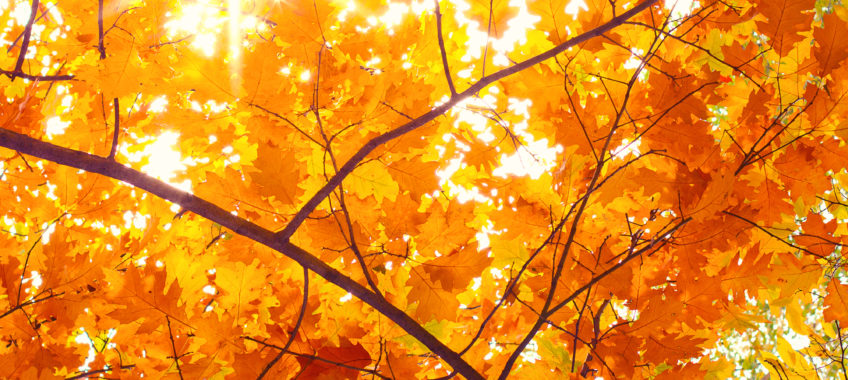 I'd love to share this little piece of heaven with you the week and give you a bit of what I see every day and so here are my Top 10 trees for Autumn Colour, under the Level 5 restrictions we can remain open and our deliveries are operating as usual albeit a little busier.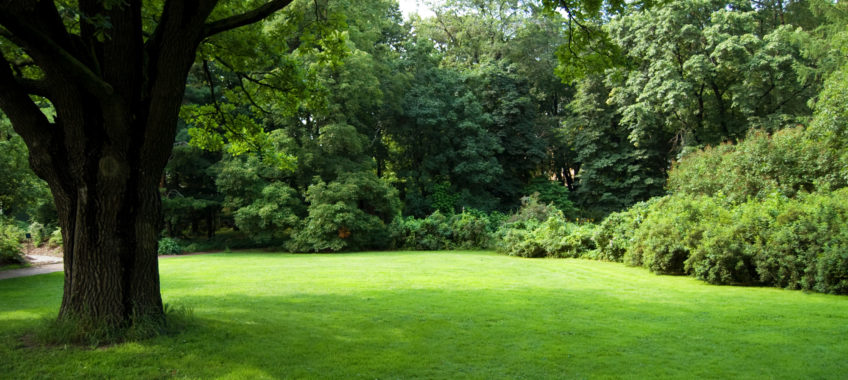 As promised last week, I've been looking at trees that are best for each circumstance and have come up with the following list, to hopefully cover the main circumstances our customers encounter. We think of this as 'trees for a reason', or to fit a purpose, where you need the trees you choose to either play a particular role; like provide screening and privacy, or suit specific conditions, like seaside or smaller sites.
Screening & privacy
Portuguese Laurel or Prunus Lusitanica Angustifolia is a wonderful plant for so many uses, it has dark green, long and slightly pointed leaves on rich red stems, very like the colours of the Portuguese flag! Read More