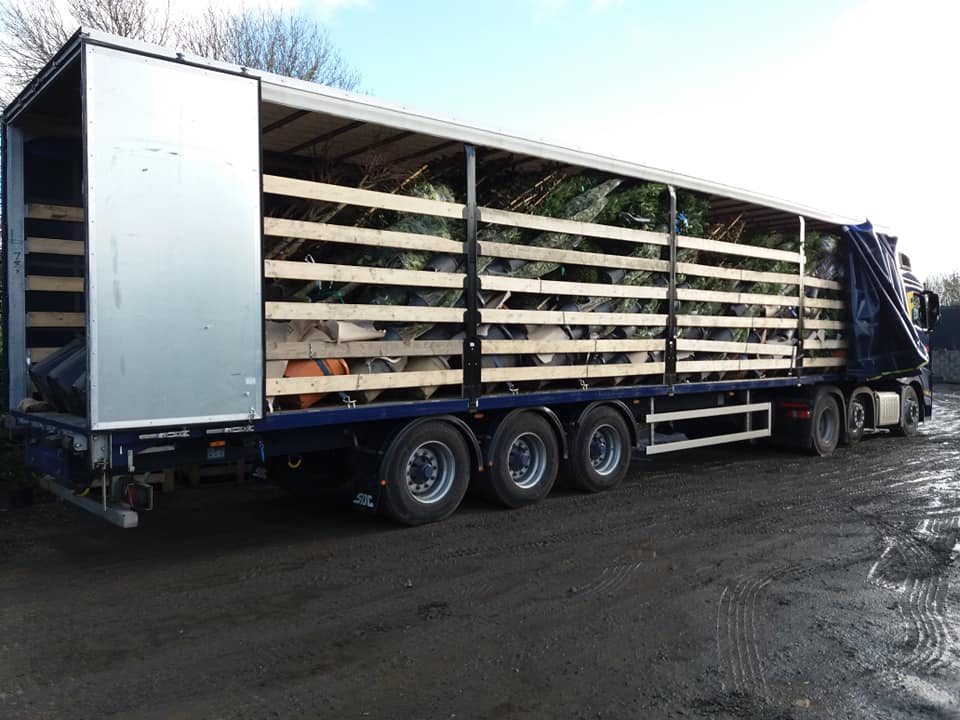 How many truck loads does it take to re-stock a nursery? Four truck loads of new plants arrived onto the nursery yesterday, yes four full artic loads of trees and plants. Not that the nursery was empty but to plug some of the gaps that were starting to show and add some new and interesting plant material to our current stock.  It's always really busy but exciting too unloading lorries, firstly all the guys not he nursery get into full throttle as they unload with a teleporter and a forklift carefully as each tree needs to be moved with care and attention so that it doesn't Read More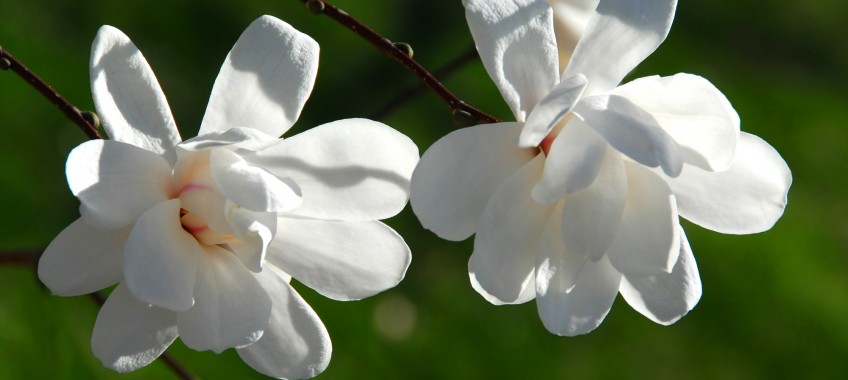 While magnolia is best known for its flowers, its foliage and fruit are super attractive too. Their magnificent tulip or star shaped flowers can be as large as saucers when fully opened. Evergreen species have large, glossy, oval shaped leaves all year around.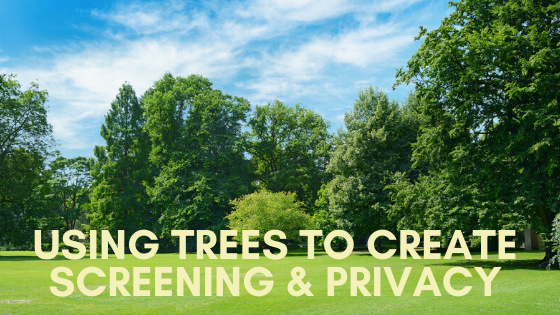 Some of our most popular items on the nursery are specimen trees used for screening. As well as creating structure and seasonal interest in the garden, screening trees provide valuable privacy and can also be used to hide undesirable views. Mature trees, espalier trees and evergreen trees are all ideal for screening naturally.
The most popular trees used for screening often have a clear stem of about two metres, with a full head of foliage above. This is particularly effective for blocking a view from overlooking neighbours and also useful for customers who want to meet a hedge or keep an attractive wall in sight. Feathered trees provide screening from Read More