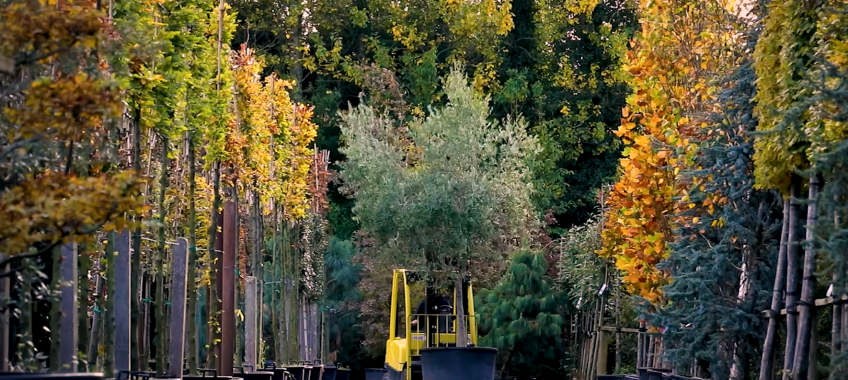 Whats Happening on the nursery, showing off some of our exclusive stock, Punchestown and Bank Holiday Opening Times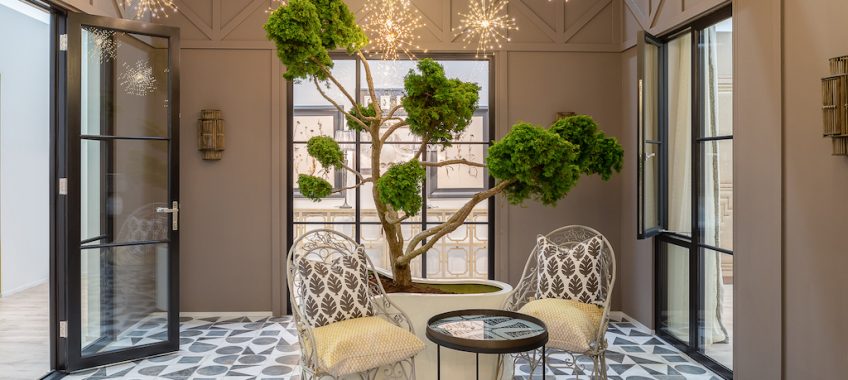 We were delighted to be asked once again to design and supply the showhouse garden sponsored by Dyson. With the contemporary style to this years house we decided to bring in lots of our very modern pots into the design and add very en-trend multistem trees. Thanks to everyone who came to see us.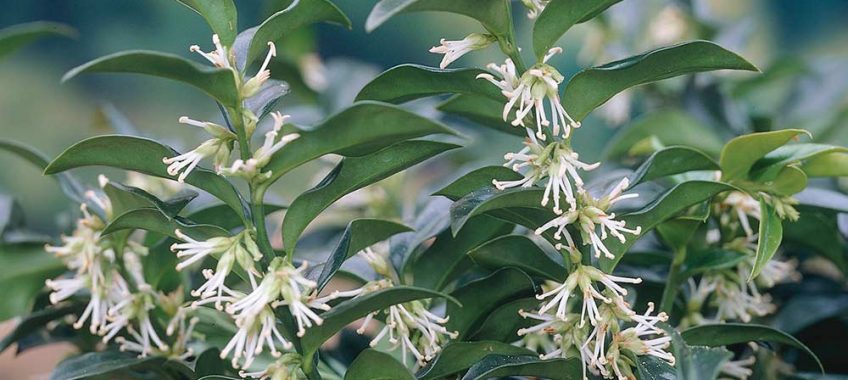 Where is the time going! I've been keeping under the radar for a few weeks to recharge the batteries and have everything ready for the busy season ahead but we really did start the New Year at full throttle and the mild weather has meant that the gardens are all springing into life already.
As I walk through my own garden I see my snowdrops are all nodding their heads gracefully, we have daffodils and tulips planted along the lane on the lead up to the nursery and they are all ahead of schedule with the milder weather too. My garden greets me every day with the scent of my Read More