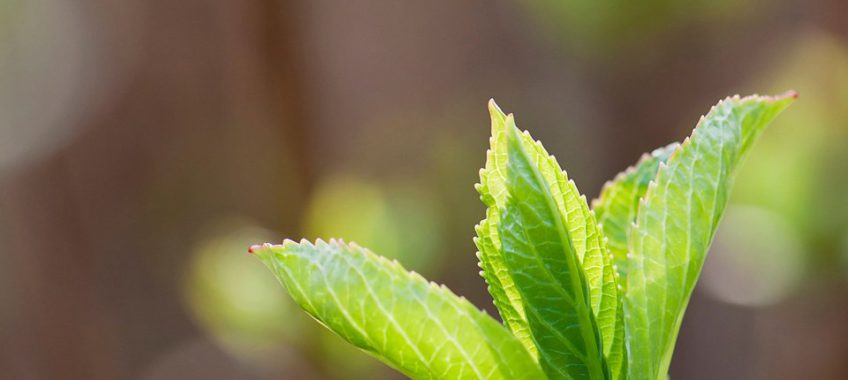 April is one of those in between months, leaves and blossom is springing out all over the place but the frost at night could wipe out big sections of your garden. Our Guide to April in the garden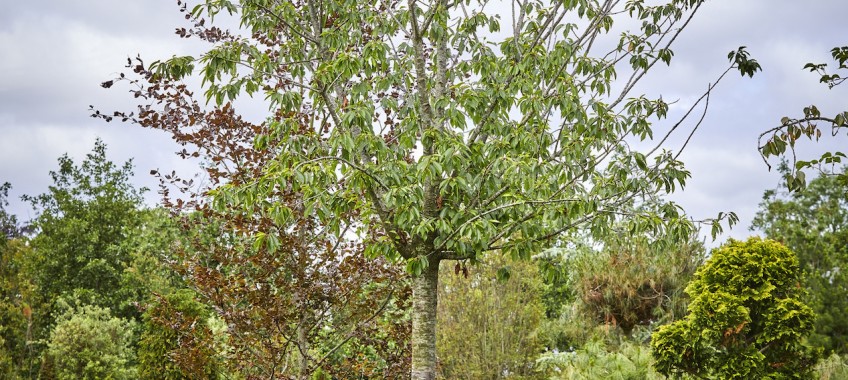 This year we have discontinued our rootballed and bare-root trees, in most cases, a little earlier than usual as the weathers highs and lows and the highs have meant that we have cut slightly short our rootballed season but the good news I that we still have plenty of mature and specimen trees available in airpots. 
Airpots have been created in order to improve the quality and development of roots. For plants to thrive they need healthy roots, for these more mature trees  standard pots can restrict roots over time and this seriously compromises the health of the plant.  Airpot containers do the opposite, actively enhancing the plant by making Read More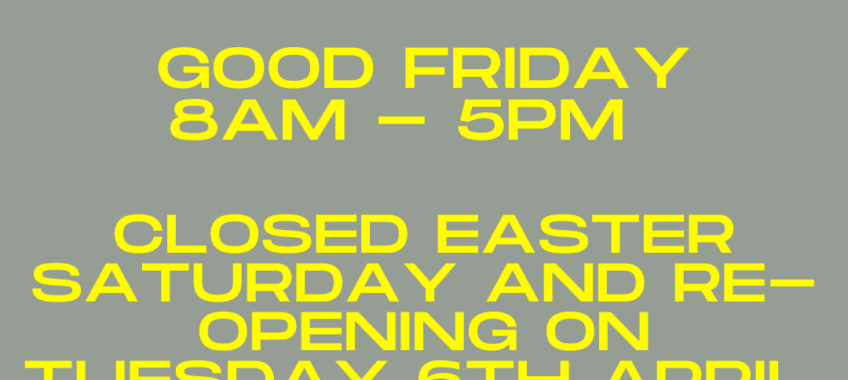 We are taking a well deserved break this coming Easter Weekend. We are looking forward to spending some downtime, we are Open this Good Friday, as normal but closed from 5pm on Friday through to Tuesday am at 8am.