The whole team at Caragh Nurseries are passionate about growing trees and plants and like nothing better than assisting you find the right trees, plants and hedging for your garden.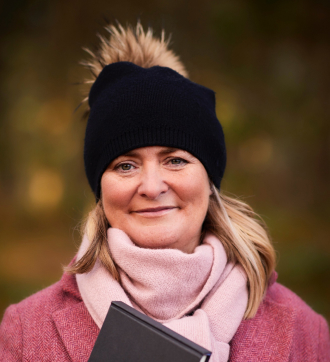 JO MCGARRY
SALES & MARKETING DIRECTOR
Jo heads up the team that answer your emails, telephone calls and giving you all the information and advice needed with your gardens and designs. Planning and designing new stock items . Rarely getting the opportunity to get her hands dirty these days but still has the love and passion for gardens that she hopes to pass on to their next generation.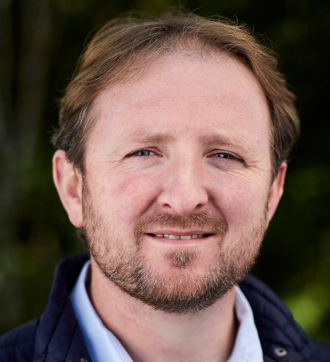 IAN MCGARRY
MANAGING DIRECTOR & FOUNDER
Ian's love of all things trees and gardens is evident immediately and his passion but practicality when it comes to designing gardens is what sets him apart. A graduate of Warrenstown Horticultural College and a wealth of invaluable experience when it comes to growing, designing and planting. As the team grows, Ian's knowledge of Producing Quality Plants on the nursery is being shared and passed on.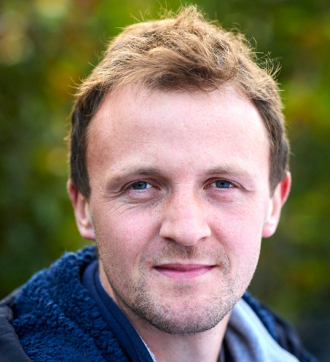 DAVID HEARNE
OPERATIONS MANAGER
David focuses mainly on our off-site activities and his team of plantspeople and landscape contractors a team of guys who all share his great can-do attitude but carry it out with great attention to detail and always with a friendly and calm disposition. Again with plenty of experience, don't be afraid to ask for his advice or suggestions on how to get the most out of your plants and garden.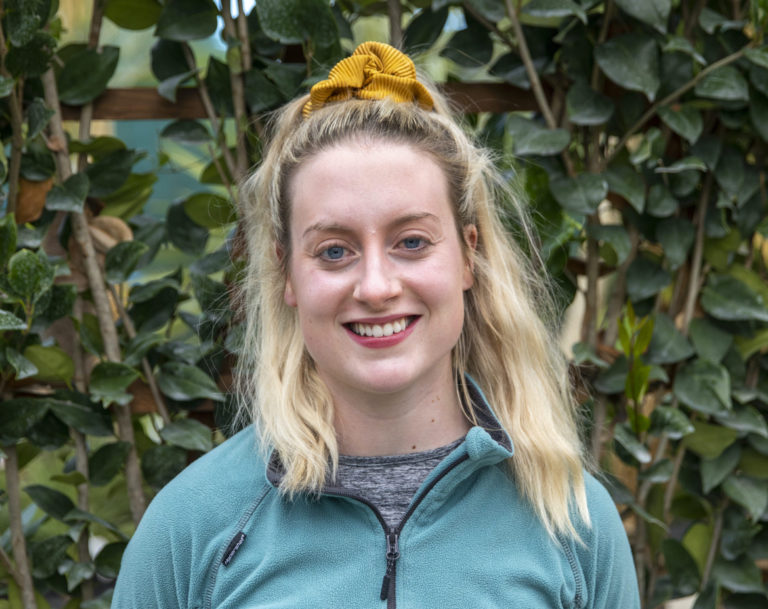 MARIE KENNY
PRODUCTION MANAGER
Marie is a UCD Graduate in Horticulture and loves being part of the team to create all of the trees, plants and hedging on the Nursery. She heads up a team of 7 who are not only responsible for creating the wonderful specimens but keeping them in the best possible conditions.  Marie has a love of the great outdoors and when not on the nursery can usually be found hiking or surfing throughout Ireland.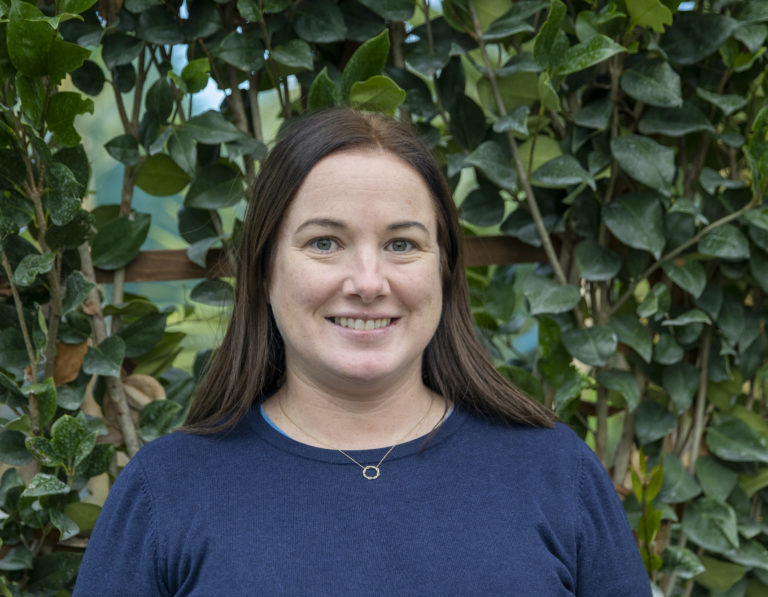 ANGELA MCNULTY
OFFICE MANAGER
Angela manages the Caragh office and looks after everything from the team of support staff in the office to the HR to the office finances.  She strategically navigates not only the team around her but the extended teams on the road and keeping everyone happy and organised.  Angela is mum to three girls and loves nothing more than spending her spare time supporting them in their football and soccer matches.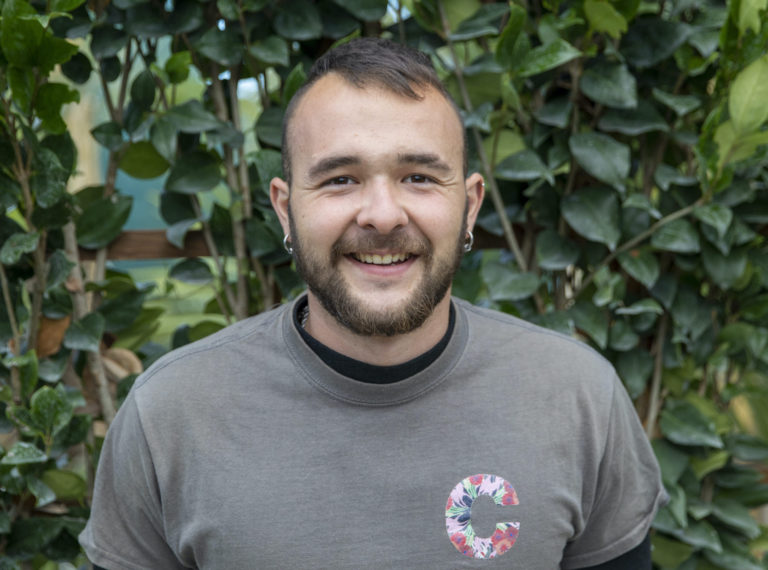 BORJA JEREZ MARIN
DISPATCHER
Borja is a horticulture graduate from the Alicante region of Spain, he came here originally for his final year at college to carry out work experience and returned for his finals but soon found he missed us and the Irish weather that he returned.  Borja controls the despatch department and picks and prepares all the trees and plants for deliveries and Planting , having all the trucks ready every day is a task indeed.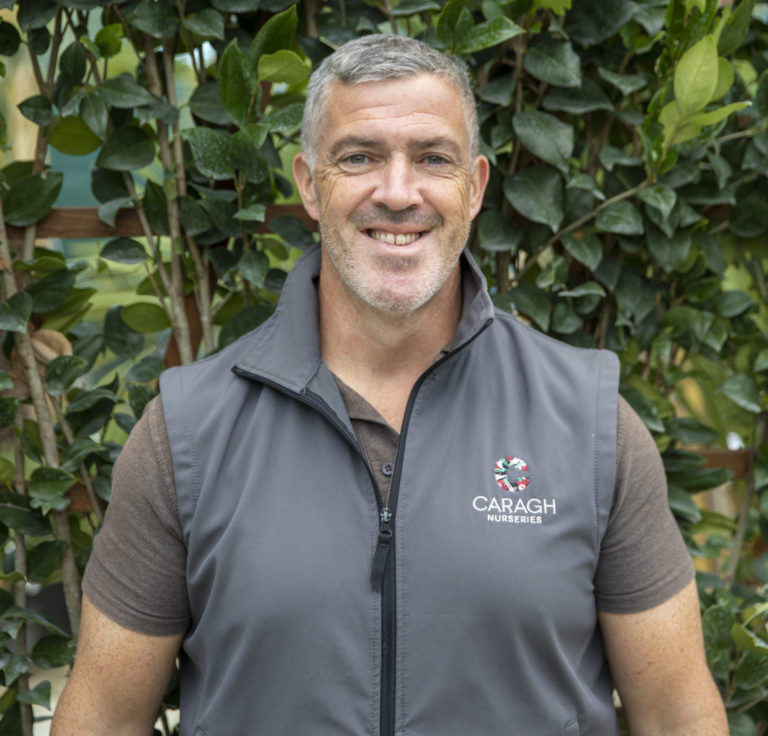 DEREK O'CONNOR
NURSERY SALES CO-ORDINATOR
Derek is a Dublin native, but we will let him off for that as his bright nature and can do attitude make sure he keeps all the customers happy.  Derek is always keen to advise you on the best options for your garden.  Derek is a keen cross-fit enthusiast and enjoys watching most sports especially basketball which his son plays.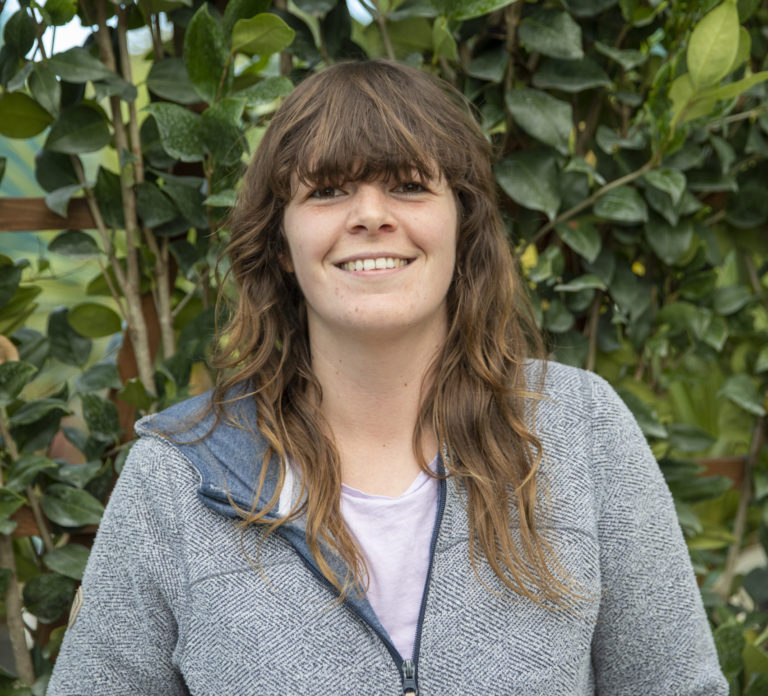 HOLLY CLARK
NURSERY SALES CO-ORDINATOR
Holly is a very keen plantswoman and this has been learnt over many years of being around plants and plants people.  Holly's mum has a plant named after her and not many people can say that.  Holly is always happy to pass on that knowledge of plants and trees to you on the nursery so feel free to ask her.  When she isn't tending her own garden, Holly has a small farm, not the usual sheep or cattle but a snail farm! 
JORGE ZURITA SAN JUAN
DISPATCHER
Jorge works alongside Borja on despatch , he would also been our resident topiary expert and keeps all our topiary clipped perfectly at all times. His experience in horticulture is varied and covers landscape maintenance, tree pruning and he keeps all the plants at their best before they are shipped to their new homes. Jorge enjoys running and even after a long day on the nursery would head out for a run most evenings.