CARAGH NURSERIES IN THE PALM OF YOUR HAND
We first had the idea of our New App to navigate your way around the nursery, without the need to be assisted. Lots of our visitors like the idea of wandering around taking in the trees and plants but still need the guidance of knowing the plants and a little more about them – the Caragh App does this, it guides you by location and shows you what plants are immediately around you or navigates you to more specific things you are looking for and on a site as big as ours that really is useful.
Once the idea was sown it really started to take root, for our Nursery Park it became a greta tool to show you each individual tree and everything you need to know about that specimen, how it grows and what it needs as well as the logistics and costs involved in getting it to your home and planted, which you will need with some of our more mature specimen trees, all by scanning the QR Code on each tree.
Then the Caragh App started to mature, it became a place for us to give you a gardening journal, what to do in the garden each and every week and month of the year and passing on lots of our tips and experience professionally and as home gardeners too. We wanted it to be your go-to place for information so we have stuffed it full of as much of our knowledge as we can but aside that we have decided that is the place for all our Newest Stock, first place to hear of our Special Offers and Competitions and the only place you can see your Caragh rewards and lots of inspiration of just how to use those.
Here is a little more about what we love about the Caragh App
BENEFITS OF USING THE APP
Be the first to know when we have new products
BENEFITS OF USING THE APP
Access to tips and advice from the team only available on the app
BENEFITS OF USING THE APP
Receive special offers and deals exclusive to the app
BENEFITS OF USING THE APP
View your rewards and redeem your points
BENEFITS OF USING THE APP
Get handy garden plans on the app that will guide you through planting the perfect garden
Why should I get the Caragh app?
Scan the QR Code to open the app on your phone
Save the app to your homescreen
Sign up / log in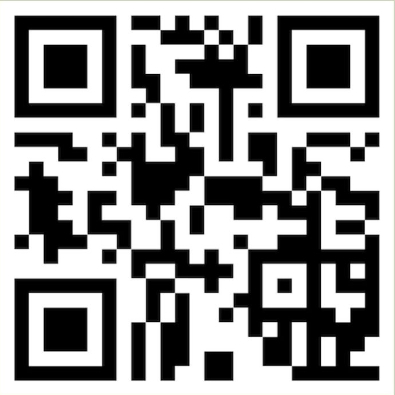 Special Offers exclusively available on the Caragh app
Lots of free goodies and always a birthday gift
We have lots of very loyal clients and we believe loyalty should be rewarded so for every order you make after signing up for the Caragh App we will add something extra into your delivery. If you add your Birthday too we'll send you something extra special when you make an order in or around that date.
Lots of Reward incentives
Download and login to the Caragh App and receive 20 points to spend, follow Caragh Nurseries and Finn & Elder on Instagram and receive another 10 points each.
In addition for every €50 you spend you get 10% back in Rewards points to spend.
Regular Special offers
We will regularly have special offers and competitions to enter just for our Caragh App users and you will always be the first to hear about these. You will also receive an invite to any of our VIP events in-house or virtually
Using the key features in the Caragh app
Find your way around the nursery with the easy to navigate nursery map. Search hundreds of products and locate them within the nursery by location or by scanning the QR  code.  Don't forget out Nursery Park has information on each individual Specimen and Mature Tree, reached only by scanning the QR code on each tree.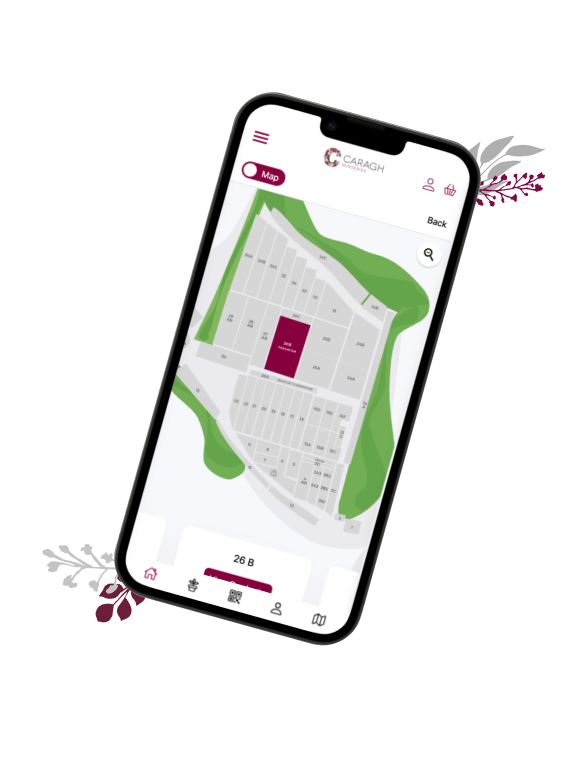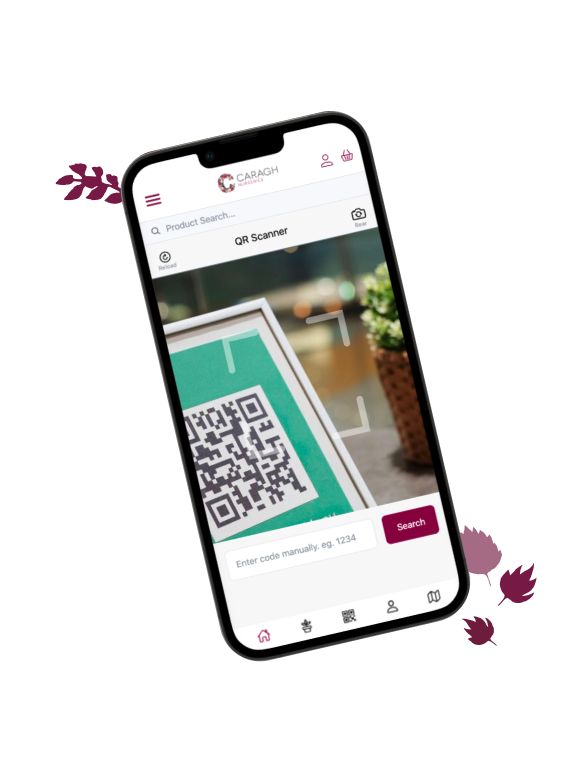 Use the QR scanner to scan plants in the nursery, access all plant information and add to your basket as you make your way around. From picking to paying you can do it all on the app which is especially useful on a busy Saturday or Bank Holiday. 
QUICK AND EASY self-CHECKOUT
Skip the queue at the counter, check out straight from your phone, redeem your reward points and pay online. Track your order live as it is being processed.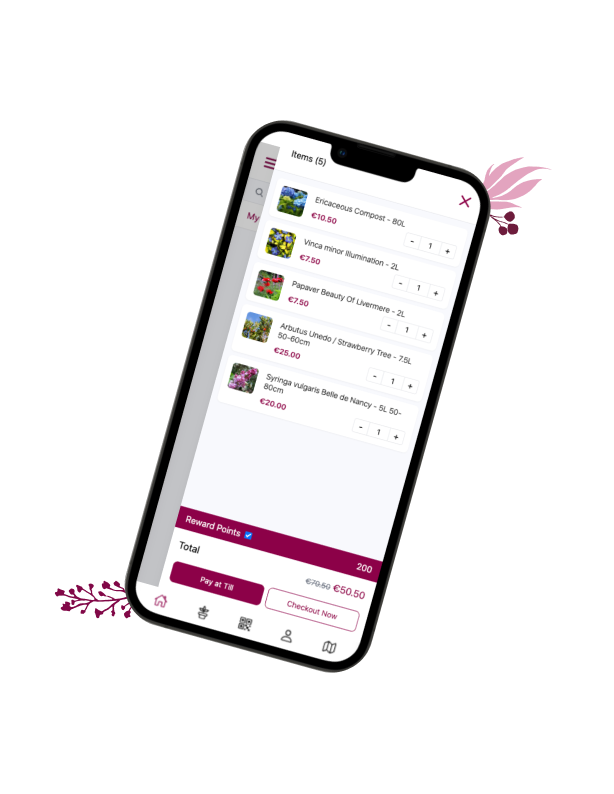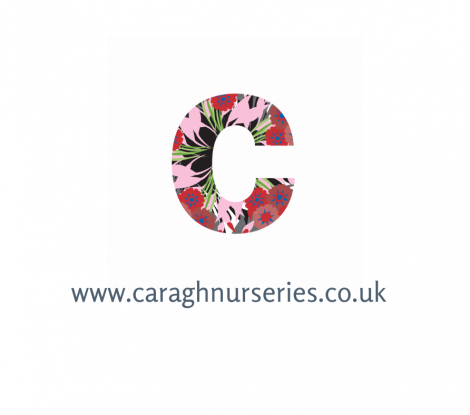 Caragh Nurseries is proud to announce that we are launching in the UK, Our nursery is based in the West Midlands, being a central position within England to service initially the six to seven counties around the Staffordshire/Birmingham area up to Cheshire and down to the lower Midlands for the first year but increasing that delivery area to include all of England by 2024.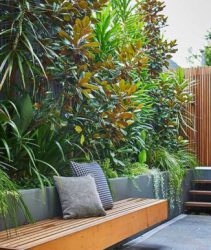 You can create your own little tropical oasis and here is how to go about it.  It's all about set-up and good selection, choosing tropical-look plants with bold colours and lush evergreen foliage.
Sign Up to our Newsletter
Be the first to know about special offers, updates and news!