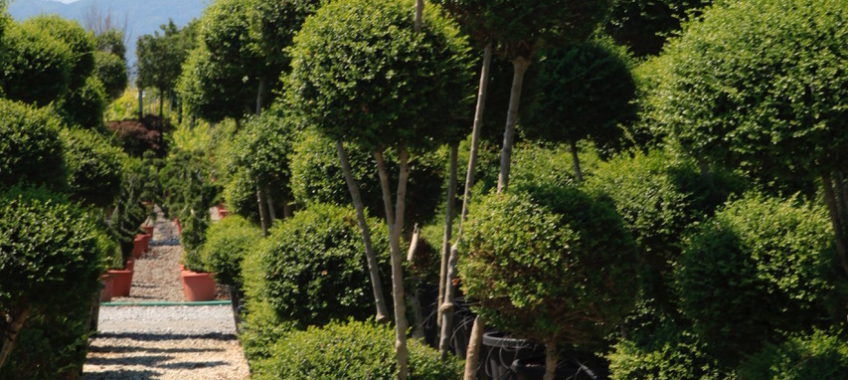 When it comes to small gardens you would think that they are easier to plant and have looking good but the reality is in a large garden the space is easier to fill, in a small garden however the balance needs to be right and especially in town gardens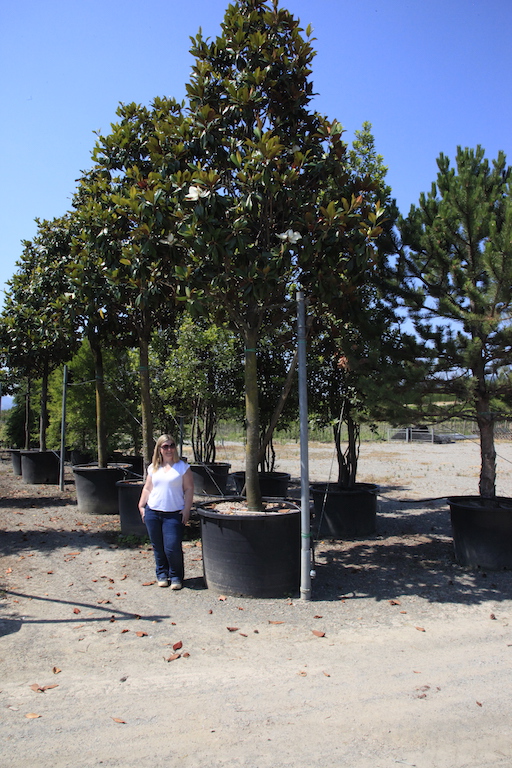 Caragh Nurseries is just outside Naas, Co Kildare about 4 Kms from the N7/M7 Junction 10 we are specialists in Mature and Specimen Trees and Plants and produce many of our stock here in Caragh both in open ground and in containers.
We have a good deal of our Specimen and Mature trees available online, but by all means not all of them so if you don't see what you are looking for do contact us.  We also understand that buying trees online is difficult as it can be hard to gain a perspective of the size of the mature trees, this can be especially difficult with Specimen Read More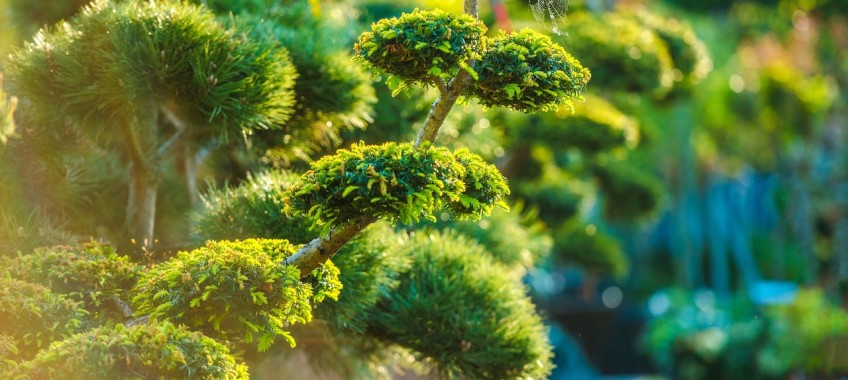 Gardens can gain their focus in lots of ways, some from colour, some from mature planting and some from their formal planting .  The art of topiary and Niwaki or Cloud Pruning is an ancient art originated in Japan and are quite literally works of art for the garden.
Topiary is the art of sculpting trees and plants into formal shapes; balls, cubes, pyramids, domes and the like, it can be achieved with lots of plants but buxus or yew is the most common but more unusual options like Beech & hornbeam are very popular. We always have a very good selection of topiary including some less formal options that Read More