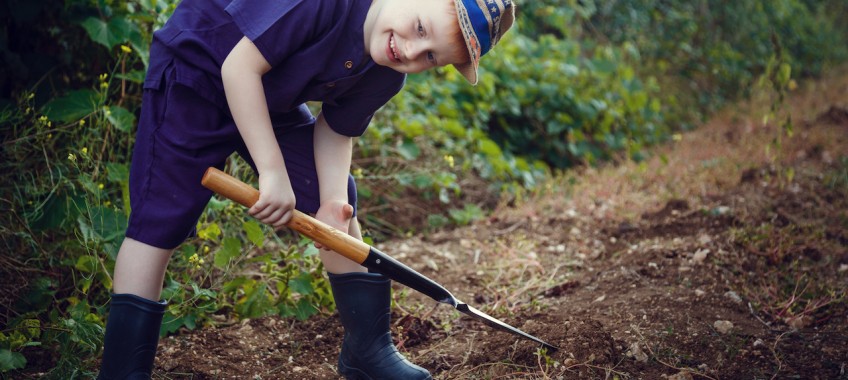 In these uncertain times, it's now more important than ever to look after our health and well being. It has been proven that spending just two hours a week in nature can improve overall health and while most of now find we have a lot more time on our hands, keeping busy in the garden is a welcome distraction.
Getting the kids involved is a great opportunity for fresh air, exercise and keeping active as a family. Children love to watch things grow, so why not identify a planting area in your garden and show them how to plant seeds and grow flowers that provide nectar and Read More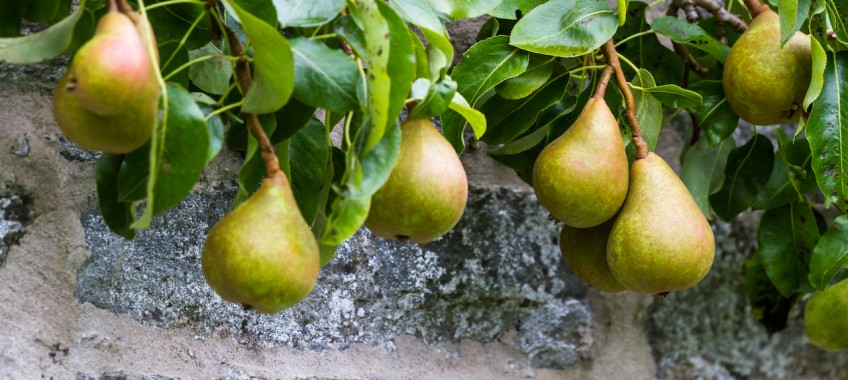 There is nothing better than picking your own fruit off your own tree and eating it straight from picking! It really is the simple things and we are here to start a revolution of fruit growing around the country.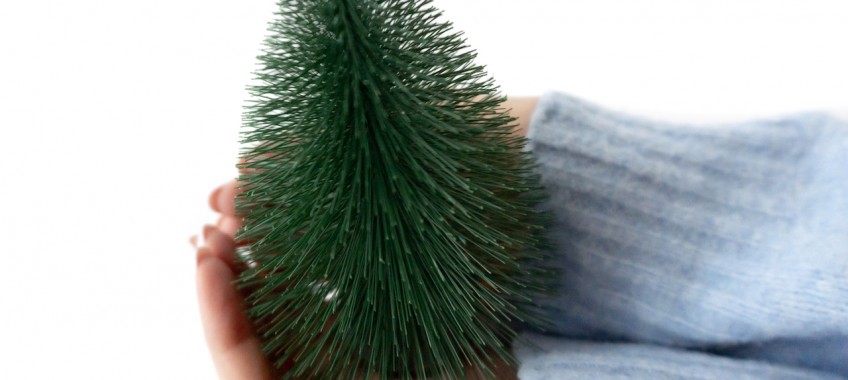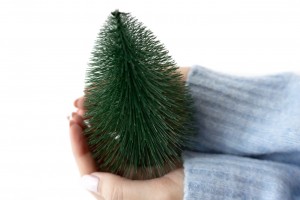 At this time of year when we are all searching for the Perfect Present for Loved Ones we have put together some ideas for the Garden Lovers Amongst Us. This is not necessarily for Gardeners but for all those with gardens or for those wanting a new garden so don't be put off if you haven't got the greenest fingers in the world just leave this guide handily open and hopefully someone will take the hint 😉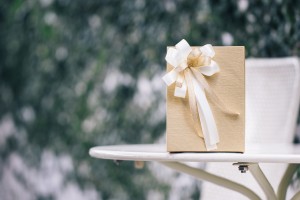 The Easiest of all Presents to Buy is our Gift Voucher – Read More