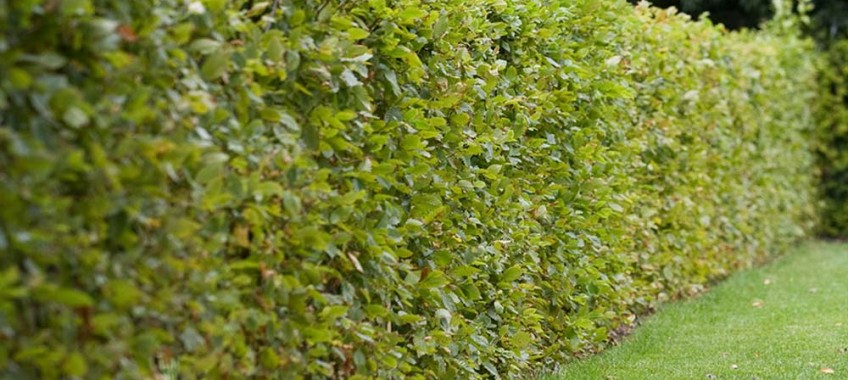 Hedging comes in such a wide range of sizes these days from the smaller 2 - 3 feet options through to some amazing plants for screening and privacy and instant maturity at 8-10 feet tall, these more mature sizes of hedging is where we have really made our name in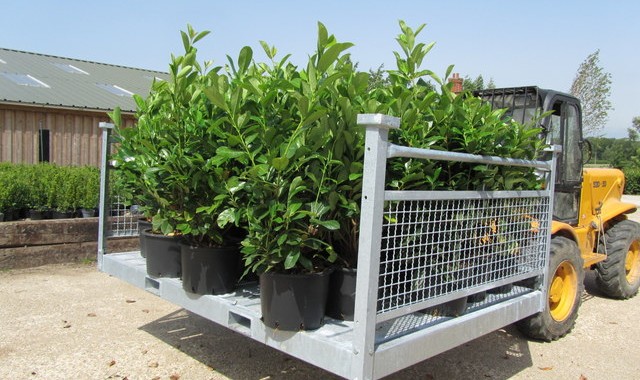 Another big delivery to the nursery this morning, this time from sunny Italy. This is our third delivery of the week so far, and its only Tuesday!
At this time of year, we can expect anything from one to three deliveries per week, with anything up to 12,500 items per load. As you can imagine, this keeps us very busy unloading and organising. Some of this stock will go straight back out to customers who had ordered items for their design projects, but there is always lots left here on the nursery for sale.
A lot of thought goes into the perfect placement of plants and trees on the nursery, as Read More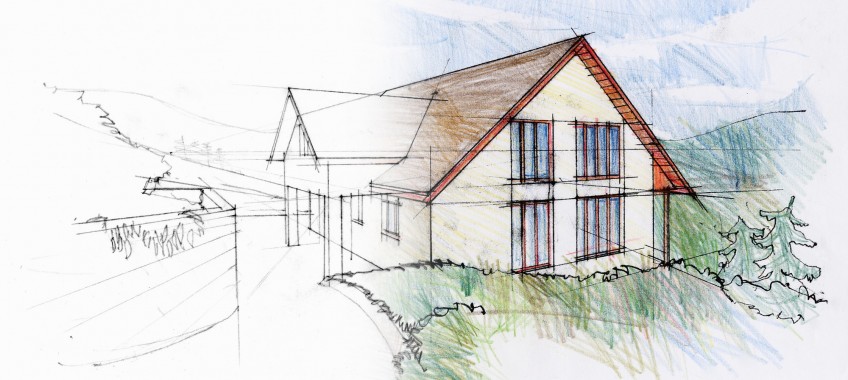 I'm not sure if its that the councils are granting more planning permissions or that confidence is good that more people are building the houses they have permission for but the last few weeks we have more than our fair share of customers coming to us with their plans for new houses and wanting to get our advice. Some of these we have worked with the architect and, or engineers to put the Garden and landscape elements together for planning purposes but the more straightforward planning applications this isn't usually necessary.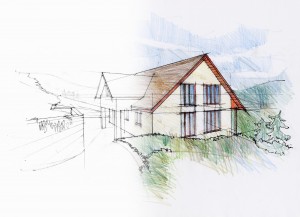 Future homebuilders are then looking for advice on how the Read More