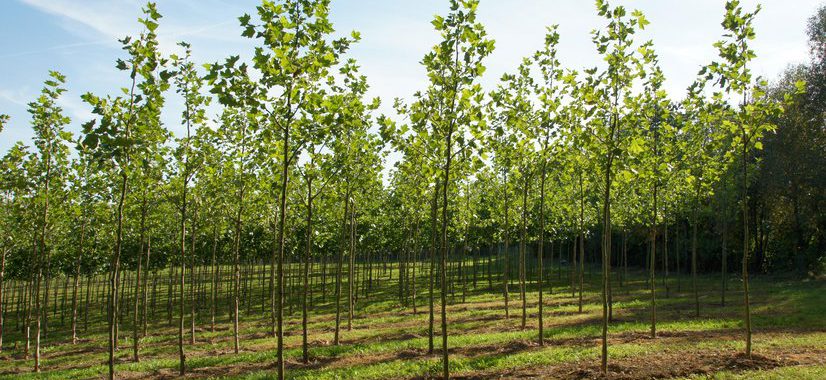 It's hard to believe the year is flying by so quickly and after a super busy season on the nursery even after the start of the year that we've had, the year has flown by. Now we are into October and that to us means Tree Month. We have 45 acres of field grown trees and hedging along with a two acre mature tree display park, where our Specimen and Mature trees are displayed, mainly in airpots (which I will be doing a feature on in the coming weeks)
Rob our Field Production Manager has been hard at work, grading and monitoring our trees that are ready to lift this Read More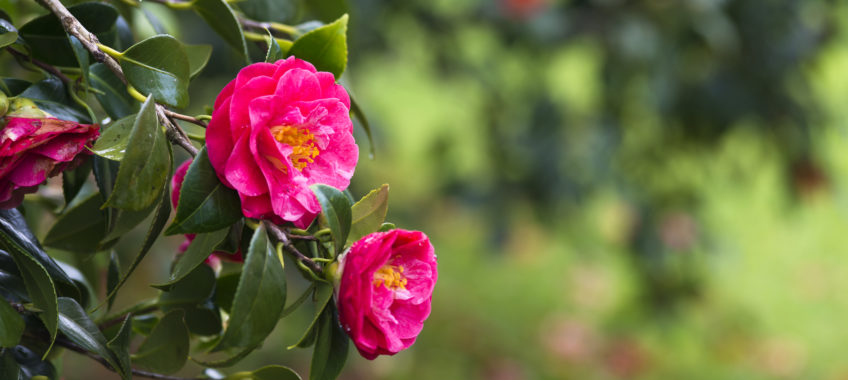 What to do in the Garden in February in Ireland, for all those like me looking for some peace in the garden especially those new to the gardening game here is my plan of action for your garden for this month.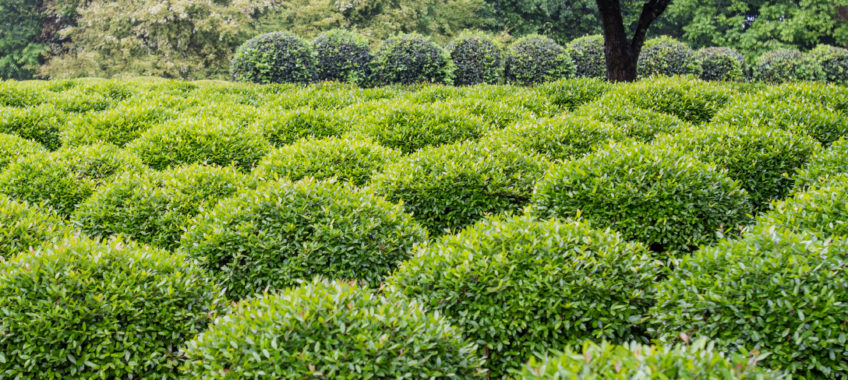 One of the most widely planted evergreen shrubs, buxus, or box as it's commonly known, is so popular because it tolerates shade, drought, urban pollution and tough growing conditions.
With shiny green foliage and 365 cultivars, box is a shrub that can solve many problems. It can be shaped into an evergreen hedge, clipped into topiaries, or planted singly to create a visual focal point in a garden. For centuries box has been the preferred choice in formal European gardens because of its tidy shape and small, well-shaped leaves.
We have a constant stock of box available at the nursery, the following being some of the most popular options.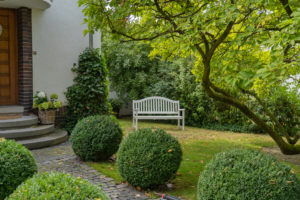 Read More