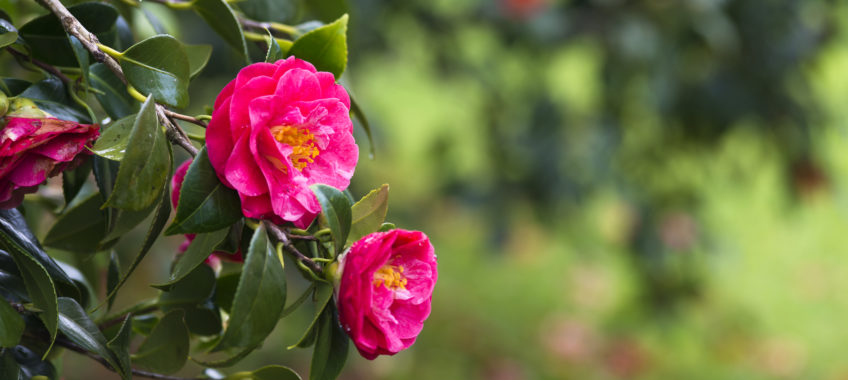 What to do in the Garden in February in Ireland, for all those like me looking for some peace in the garden especially those new to the gardening game here is my plan of action for your garden for this month.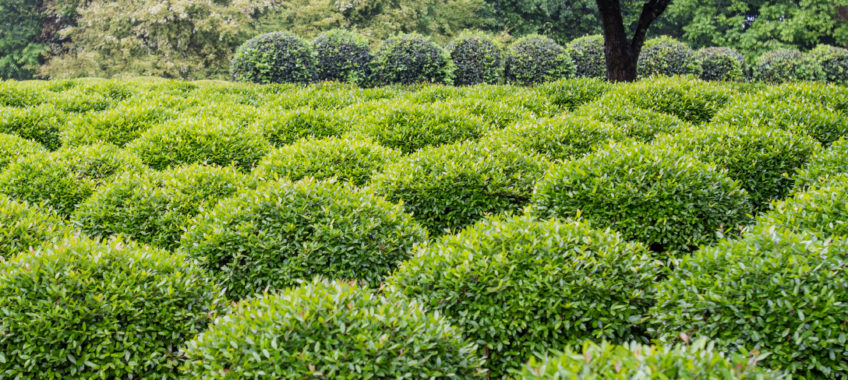 One of the most widely planted evergreen shrubs, buxus, or box as it's commonly known, is so popular because it tolerates shade, drought, urban pollution and tough growing conditions.
With shiny green foliage and 365 cultivars, box is a shrub that can solve many problems. It can be shaped into an evergreen hedge, clipped into topiaries, or planted singly to create a visual focal point in a garden. For centuries box has been the preferred choice in formal European gardens because of its tidy shape and small, well-shaped leaves.
We have a constant stock of box available at the nursery, the following being some of the most popular options.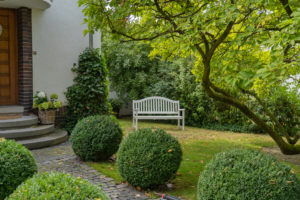 Read More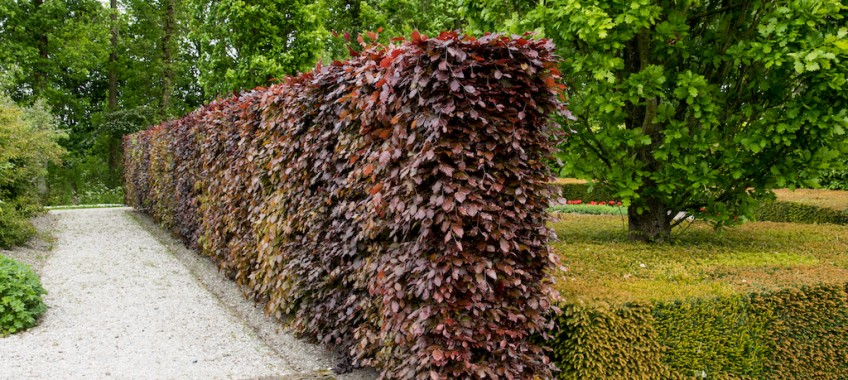 Hedging is something we get asked about on a very regular basis, specifically, what hedge will give privacy but doesn't need much maintenance and won't cost a fortune. These things are actually contradictory because if a hedge gives you the best privacy at the least cost, then it is fast growing, so will need more trimming to keep it at the required height.
The cheapest evergreen option is usually Common Laurel, as it grows fast and provides great privacy. However, the cons are that it can grow very wide, taking up space in the garden and it will need cutting twice annually to keep it in shape. Portuguese Laurel is Read More