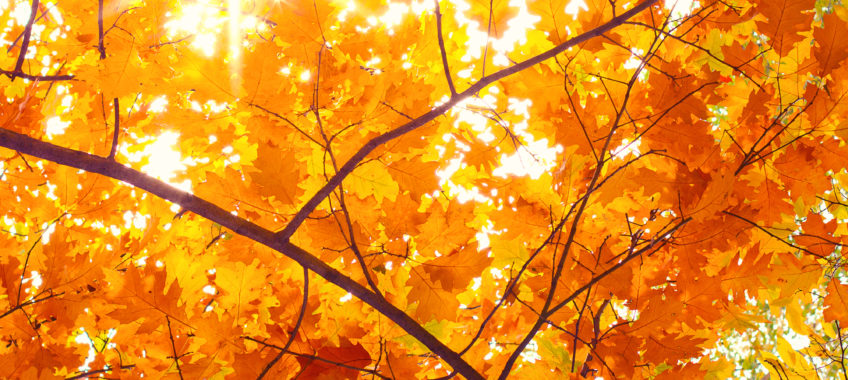 I'd love to share this little piece of heaven with you the week and give you a bit of what I see every day and so here are my Top 10 trees for Autumn Colour, under the Level 5 restrictions we can remain open and our deliveries are operating as usual albeit a little busier.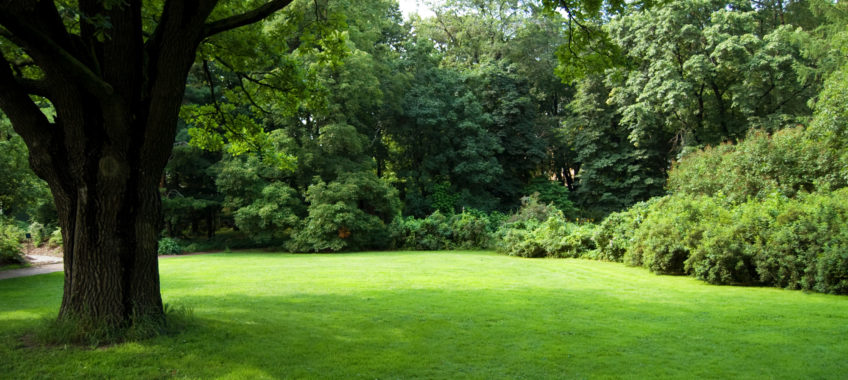 As promised last week, I've been looking at trees that are best for each circumstance and have come up with the following list, to hopefully cover the main circumstances our customers encounter. We think of this as 'trees for a reason', or to fit a purpose, where you need the trees you choose to either play a particular role; like provide screening and privacy, or suit specific conditions, like seaside or smaller sites.
Screening & privacy
Portuguese Laurel or Prunus Lusitanica Angustifolia is a wonderful plant for so many uses, it has dark green, long and slightly pointed leaves on rich red stems, very like the colours of the Portuguese flag! Read More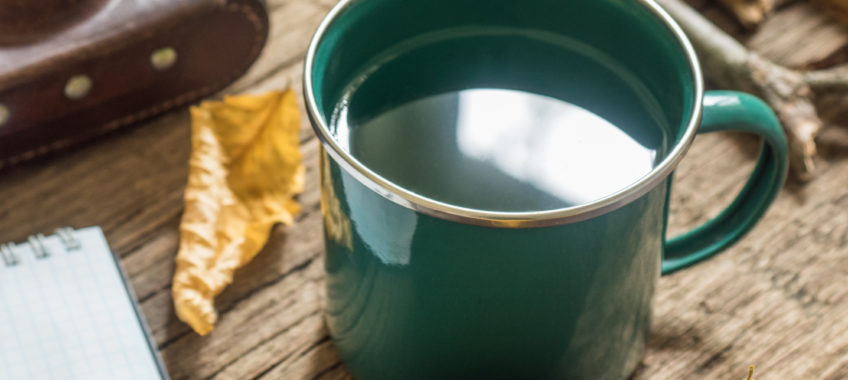 What has come from the last six months of lets face it hardship for lots of people has been somewhat of an epiphany for us on the nursery, with gardens becoming the sanctuary that we need right now and actually enjoying their gardens much more, is just amazing.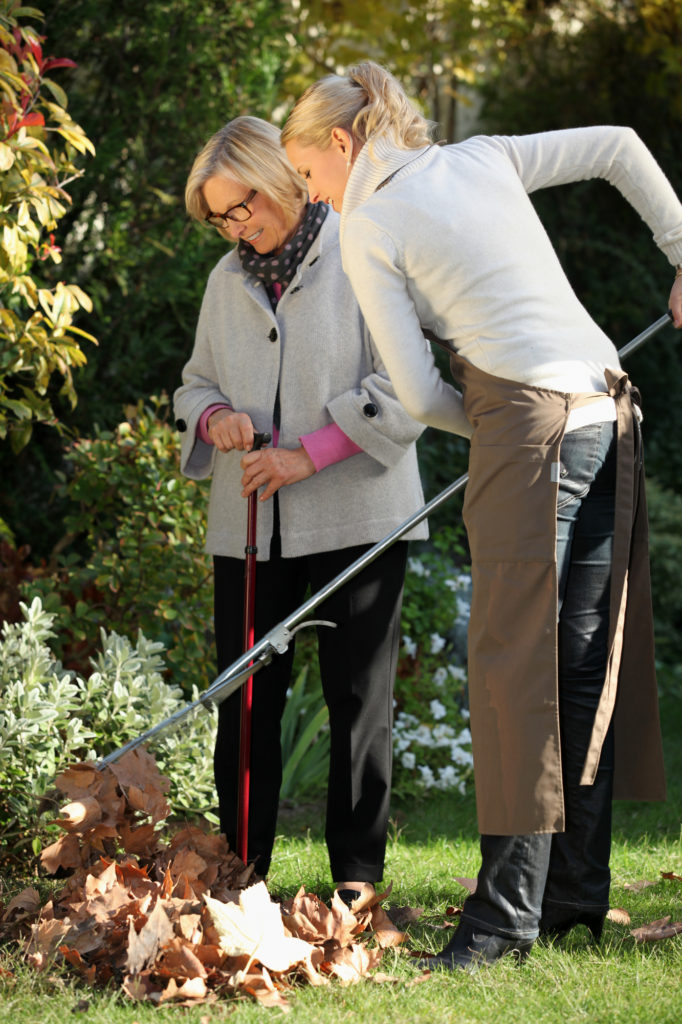 With restrictions remaining in place and social distancing being a necessity, experts are stressing the importance of spending time outside especially as the weather starts to get cooler. The relationship between us getting outside, sunlight, oxygen and our metal wellness is nothing new and we also know that time outside is good for us Read More