This week we are preparing for the Ideal Home Show, we are putting together our own stand and also designing and building the gardens for the Show house sponsored by Dyson.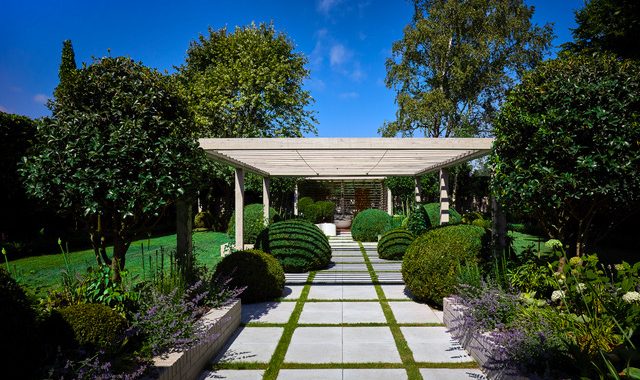 September hit us on the nursery with an almighty bang, we had a good deal of scheduled work for July and August thankfully but the drought meant that the nursery was very quiet compared to how it usually is. However, as soon as the schools went back it was like a light bulb was switched on, the phones went mad ringing, the nursery was suddenly back to being a hive of activity with a steady stream of customers and deliveries heading out throughout the country. It's great when that happens, it happened as well after the snow earlier this year you go from zero to 100 almost overnight Read More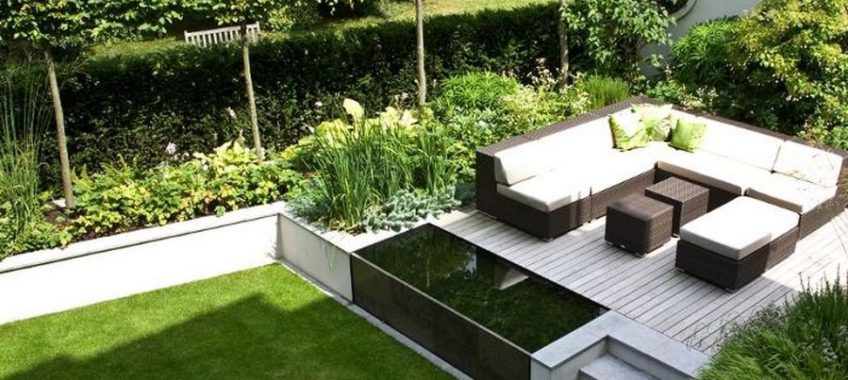 As Garden Designers we design gardens for home owners and businesses across Ireland both North and South of the Border on a regular basis. Each design is different, some have similar elements based on that they have requirements that are matching but each one is individual and we like to cast a different feel over every garden we create although I do believe that most garden designers have a style and that style grows and changes over time but that I could recognise most designers work relatively easily.
Your needs as a person or as Read More