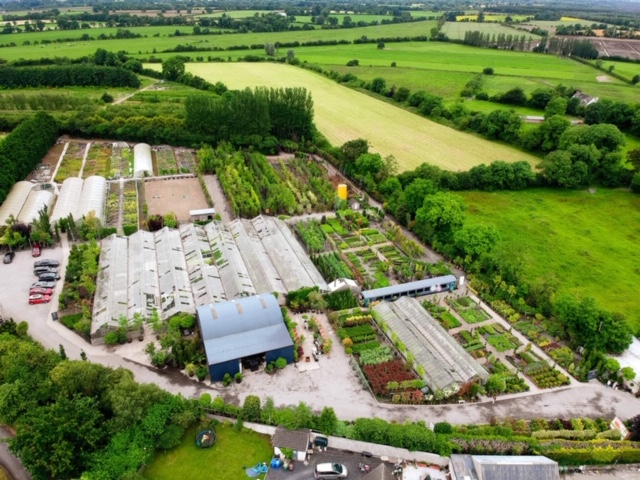 At Caragh Nurseries we are still open for business, the phones thankfully have been busy this last couple of days although not as many customers have been coming onto the nursery. At this stage we would like to reassure you of several things on the nursery that we have already or have recently put in place.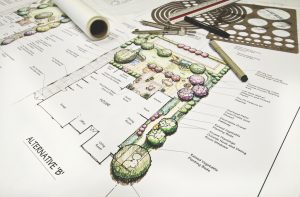 Your needs as a person or as a family will determine the form your garden take on and we like to work with our clients to find what works for you and maybe something you hadn't thought of, think of us as Dermot Bannon, for your garden.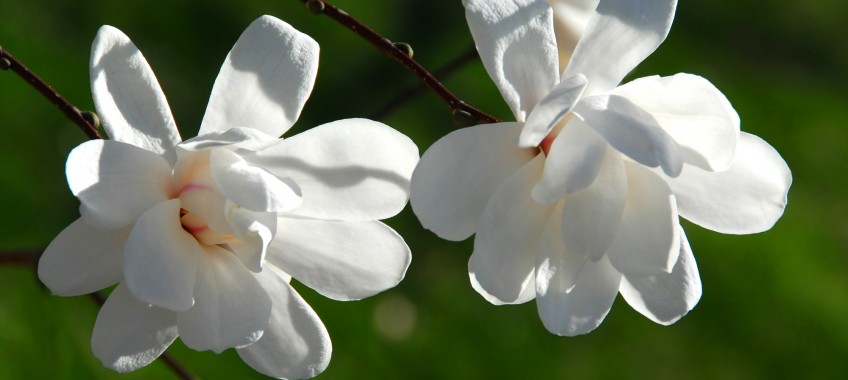 While magnolia is best known for its flowers, its foliage and fruit are super attractive too. Their magnificent tulip or star shaped flowers can be as large as saucers when fully opened. Evergreen species have large, glossy, oval shaped leaves all year around.