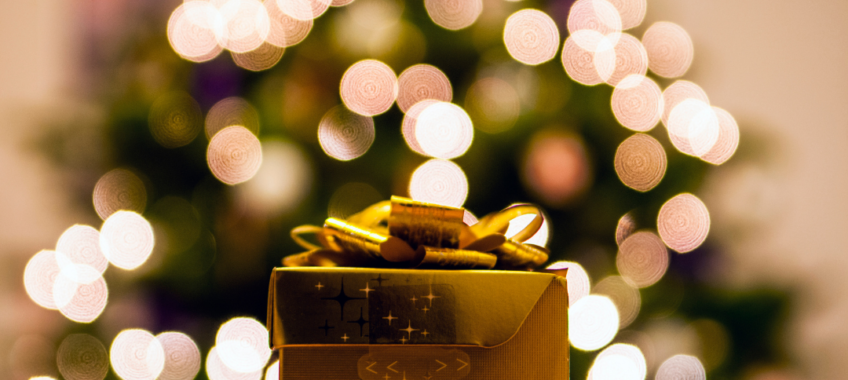 Its that time of year when we are all trying to think of the perfect present for our loved ones. This year particularly, when we may not be able to see everyone we usually would, its nice to think that we can at least send them something that shows we've been thinking of them.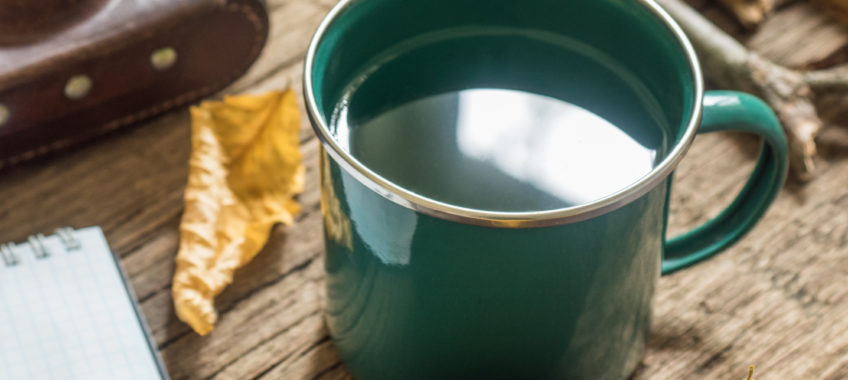 What has come from the last six months of lets face it hardship for lots of people has been somewhat of an epiphany for us on the nursery, with gardens becoming the sanctuary that we need right now and actually enjoying their gardens much more, is just amazing.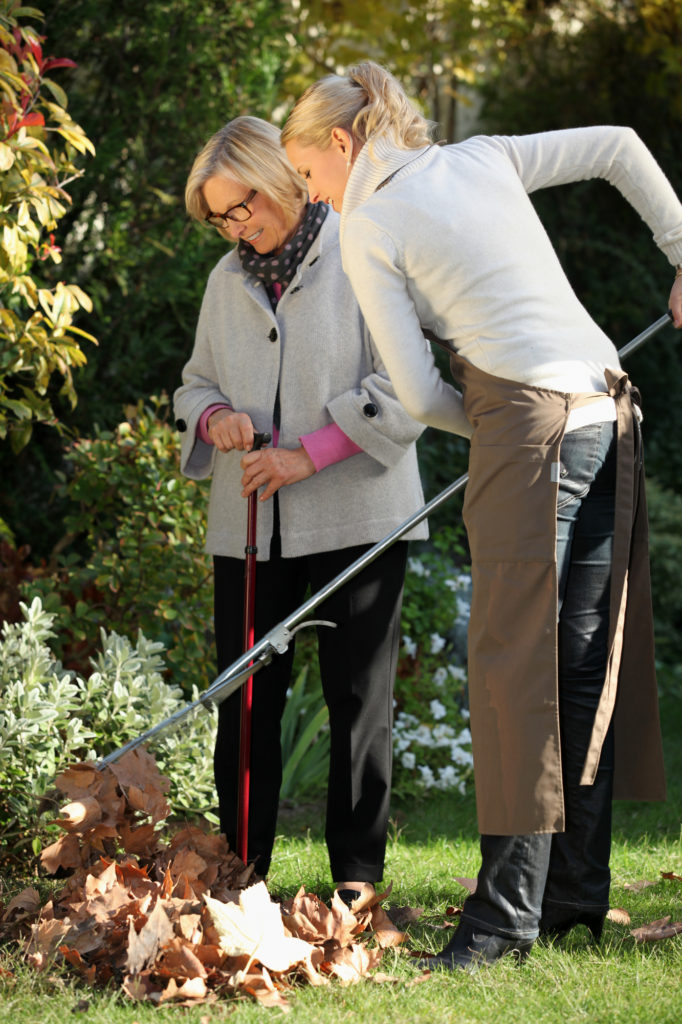 With restrictions remaining in place and social distancing being a necessity, experts are stressing the importance of spending time outside especially as the weather starts to get cooler. The relationship between us getting outside, sunlight, oxygen and our metal wellness is nothing new and we also know that time outside is good for us Read More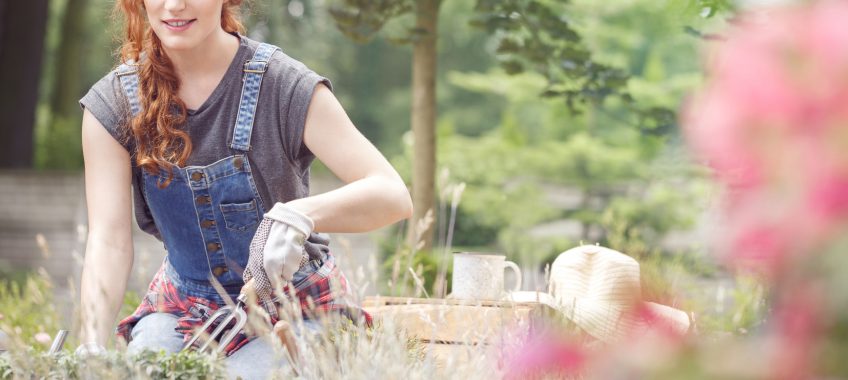 What to do in the Garden in May by our guest Annemarie Bowring of Dalkey Garden School in Dublin. Annemarie is planning her online gardening courses and we will be giving you details of the next couple of days.