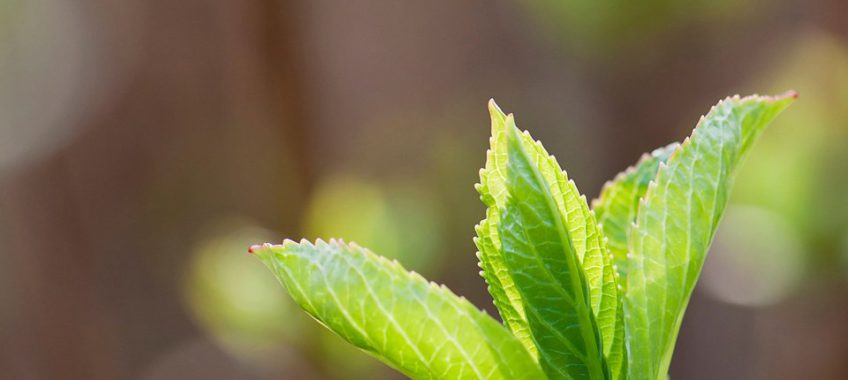 April is one of those in between months, leaves and blossom is springing out all over the place but the frost at night could wipe out big sections of your garden. Our Guide to April in the garden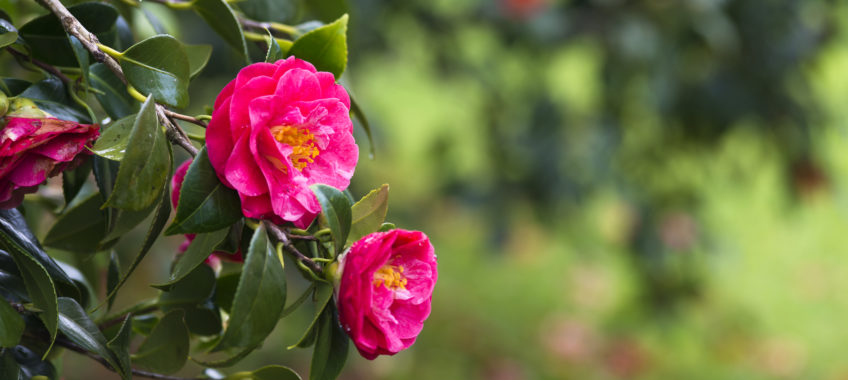 What to do in the Garden in February in Ireland, for all those like me looking for some peace in the garden especially those new to the gardening game here is my plan of action for your garden for this month.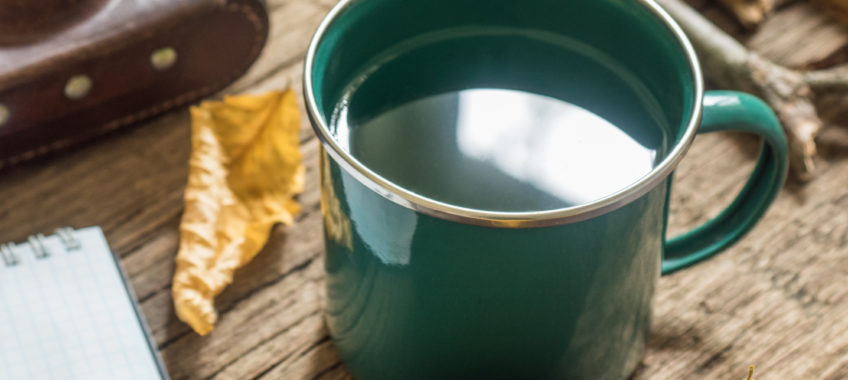 What has come from the last ten months of lets face it hardship for lots of people has been somewhat of an epiphany for us on the nursery, with gardens becoming the sanctuary that we need right now and actually enjoying their gardens much more, is just amazing.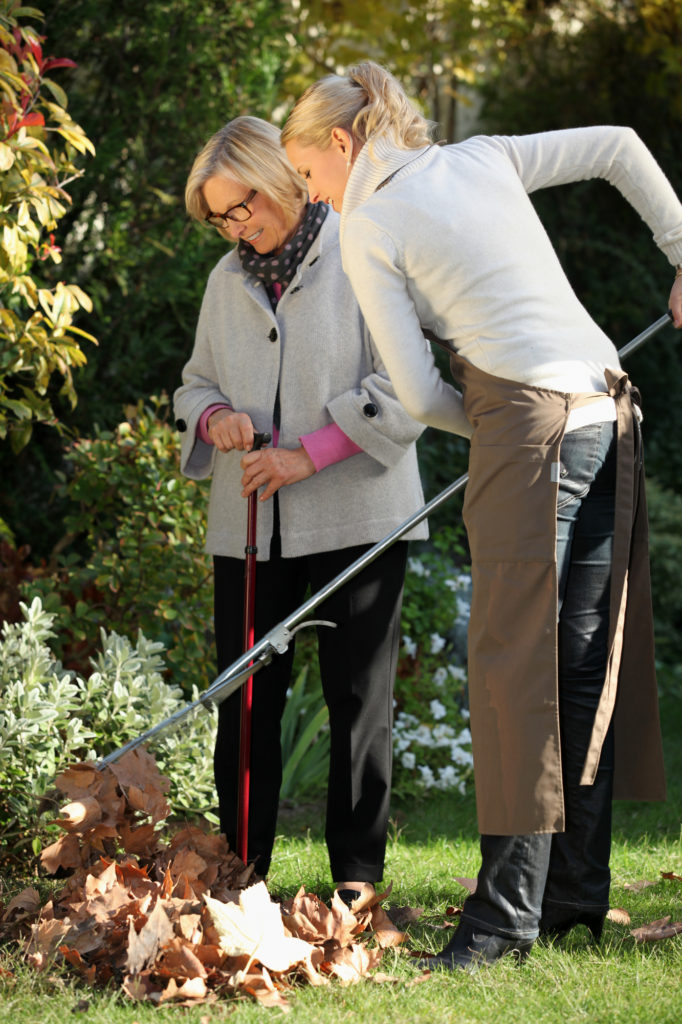 With the highest level of restrictions in place and social distancing being a necessity, experts are stressing the importance of spending time outside especially at this time of the year. The relationship between us getting outside, sunlight, oxygen and our mental wellness is nothing new and we also know that time outside is good Read More