It is possible to create a tropical looking garden right here in Ireland, now if you live in Connemara or even the Curragh plains then maybe it might be a step too far but for city and town gardens you can create your own little tropical oasis and here is how to go about it.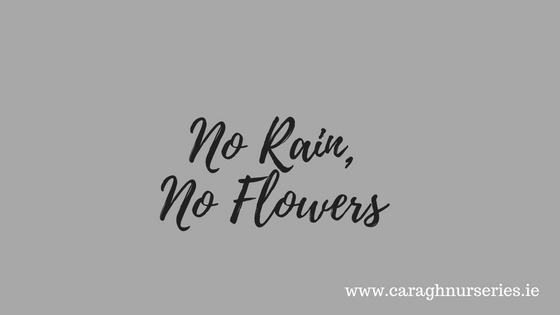 Unless you are a farmer or a nursery owner then we have been truly gifted with the weather, it started early in May and continued with day after day of gorgeous sunshine and not a wet or dreary day in sight. I'm sorry to say that it was us, we changed the weather, we have been doing our rain dance for some weeks now and finally it has worked, we just needed a wee bit of rain for all the gardens to look a little perkier but hopefully after a day or so of this wet stuff we an resume normal service again! Then we will see some proper Read More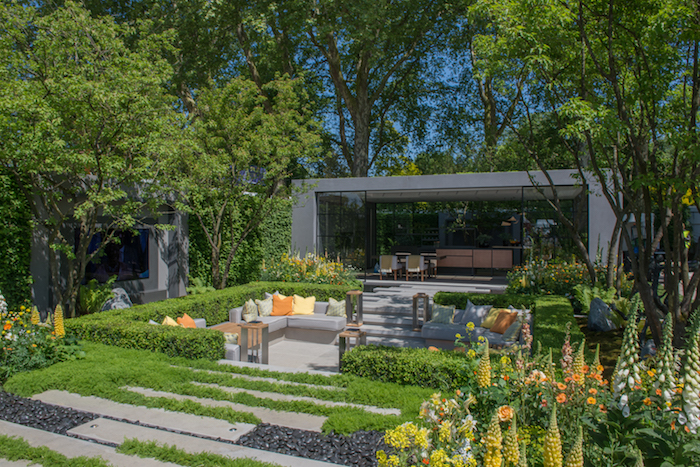 Today we are showcasing the first two gardens, interesting gardens that attracted us in different ways
The first is the M&G Garden by Sarah Price  a romanticised haven designed for a warm and sunny climate (unlike ours in Ireland) but it with its beautiful terracotta tones, mediterranean plants that celebrates colour, texture, light and shadow.  This is tipped for best in Show.
The stand-out plants in the garden are a pair of beautifully gnarled old pomegranate trees. Their spreading forms contrast with the more upright shape of crepe myrtle (Largerstroemia indica) grown for their attractive bark and showy late summer flowers. Also in the garden is a young cork oak, another Read More