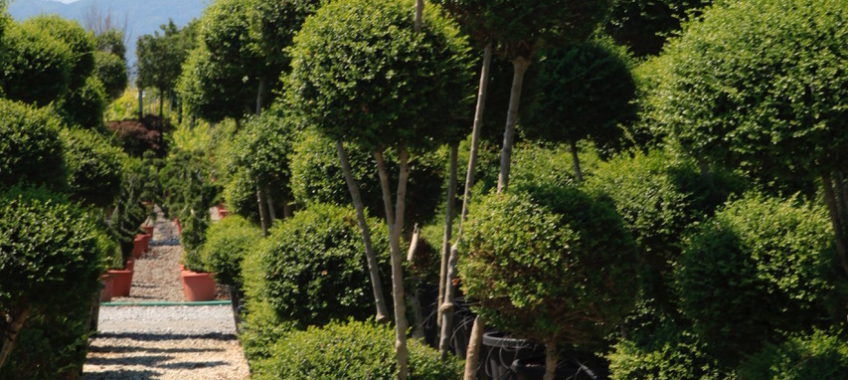 When it comes to small gardens you would think that they are easier to plant and have looking good but the reality is in a large garden the space is easier to fill, in a small garden however the balance needs to be right and especially in town gardens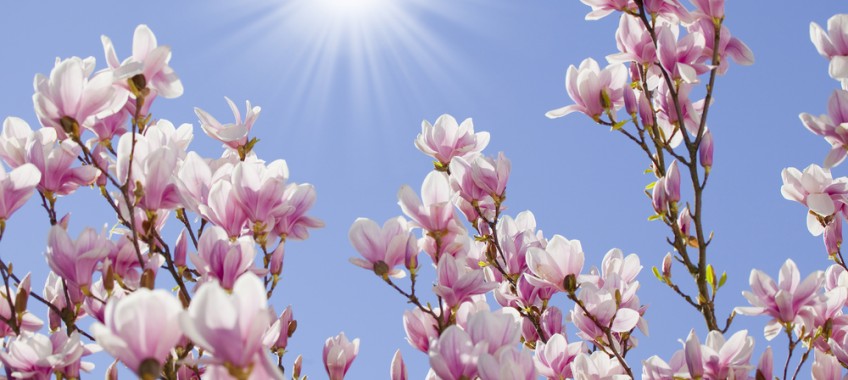 Magnolia Susan and Soulangeana are beautiful classic varieties and deserve their recognition as they are stalwarts of the Magnolia genus with their large tulip shaped blooms while Magnolia stellata is the more featherier type flower also sometimes called the star Magnolia  although just as beautiful a bloom and more often more of them.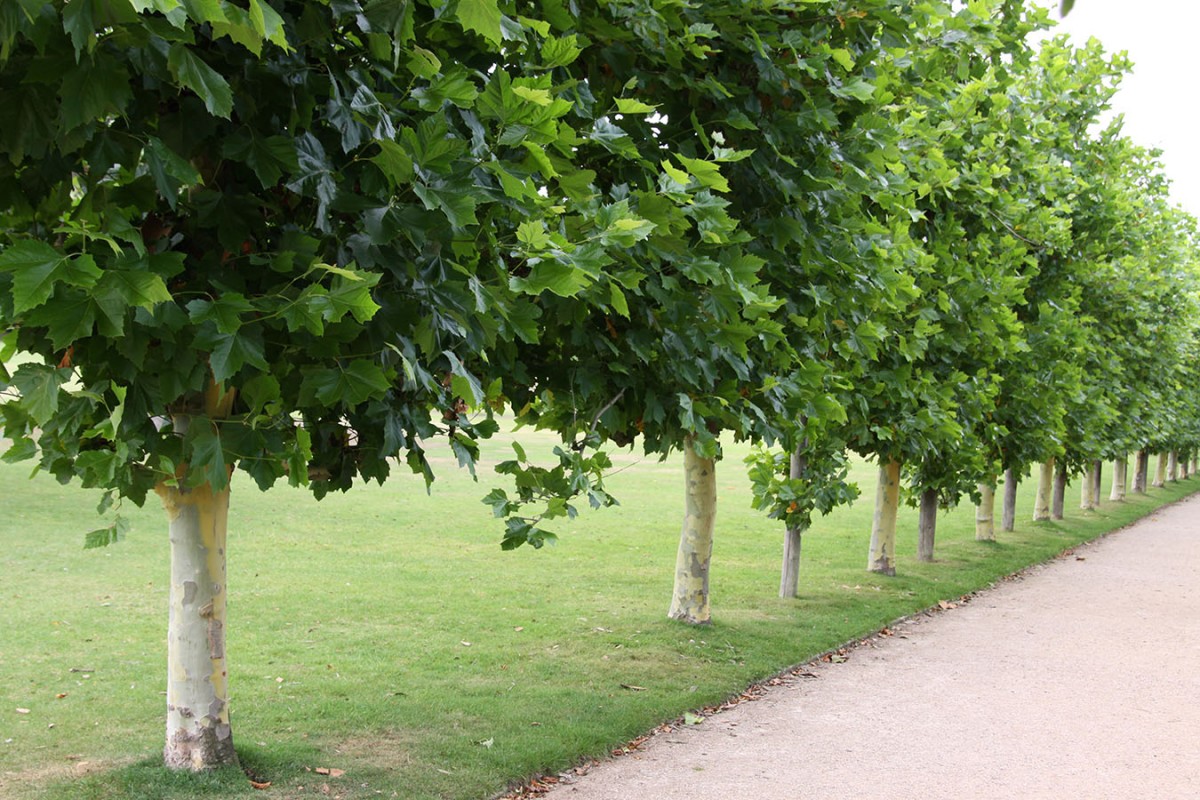 We all know how much trees can improve the look of our environment, especially in more urban areas with a wide range of environmental, social and economic benefits. Trees in urban parks have been found to improve physical and mental health, improve aesthetics and environmental quality which has got to be a good thing for all of us.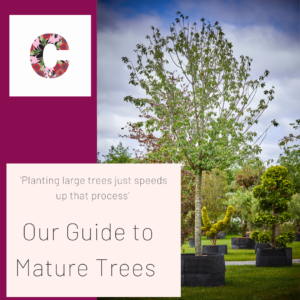 Planting large and mature trees just speeds up that process, absolutely it is easier and always cheaper to plants smaller trees and we do have lots of options from 6-7ft tall (young trees) but the beauty of a more mature tree is that it has instant Read More