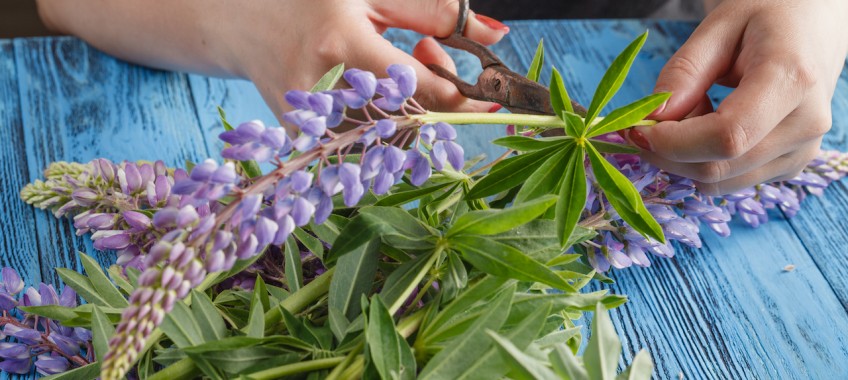 One of the many great pleasures of gardening is being able to assemble your own home-grown bouquets to brighten up indoor spaces. Guaranteed to be totally unique, your beautiful arrangements will also make wonderful gifts for friends and family.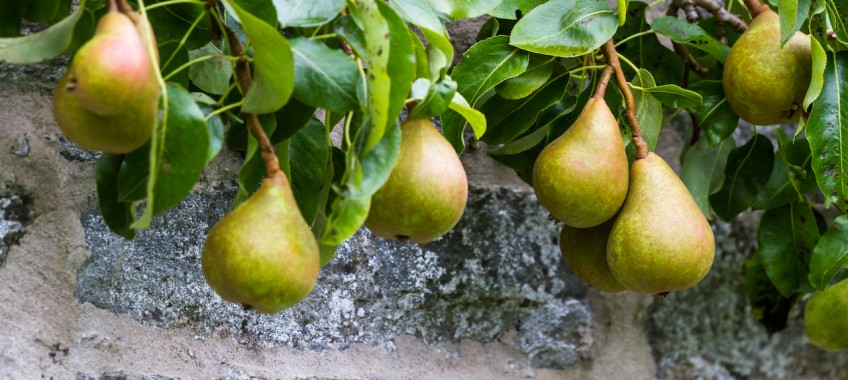 There is nothing better than picking your own fruit off your own tree and eating it straight from picking! It really is the simple things and we are here to start a revolution of fruit growing around the country.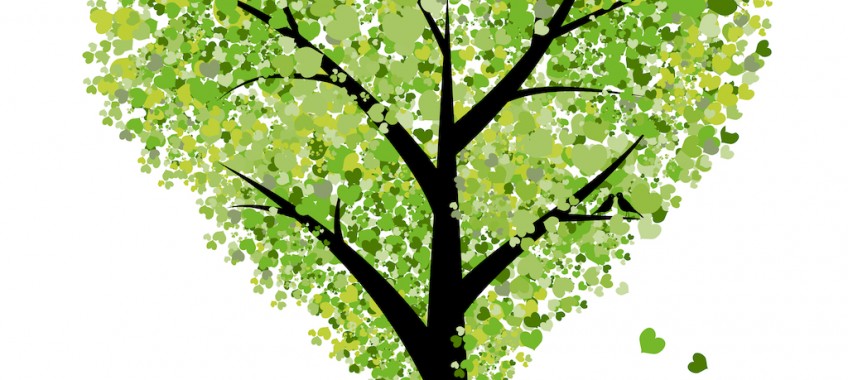 Whether you want to make a bold statement or just something small and thoughtful to show you care, we're always searching for new gift ideas.