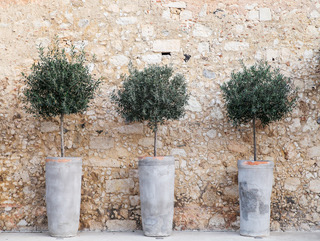 Let's talk olives…
This week we are talking about all things Olive, these Mediterranean trees are becoming one of the biggest sellers on the nursery. They have always been a firm favourite for smaller gardens or in pots to add different foliage to the garden and adding that holiday feel, I have two in my own garden and I just love them.  However, in the last six months, we are selling just as many  Olive trees for inside as we are for outside and we are often asked about the care of these trees.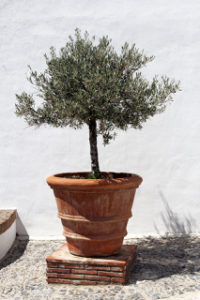 Read More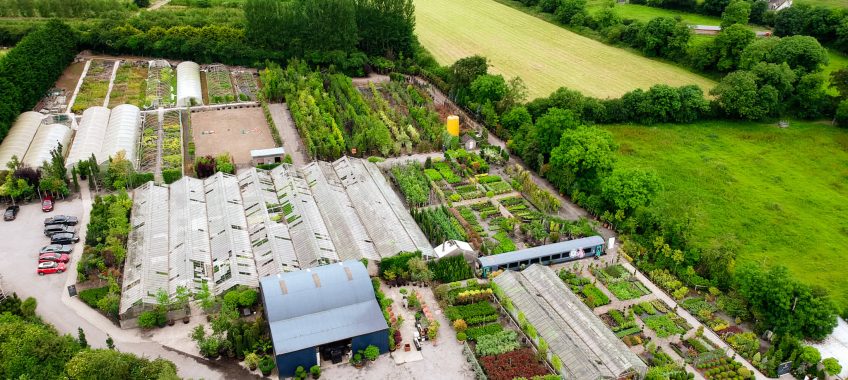 Our Nursery is re-opening, cautiously on Monday 18th May with slightly reduced hours so we can still enable our delivery service to the same level, so the nursery will be open, Monday - Saturday 10am - 4pm until further notice  
We look forward to seeing you .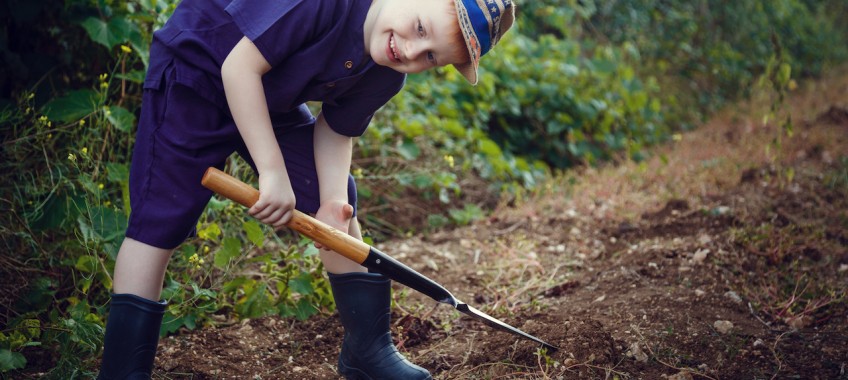 In these uncertain times, it's now more important than ever to look after our health and well being. It has been proven that spending just two hours a week in nature can improve overall health and while most of now find we have a lot more time on our hands, keeping busy in the garden is a welcome distraction.
Getting the kids involved is a great opportunity for fresh air, exercise and keeping active as a family. Children love to watch things grow, so why not identify a planting area in your garden and show them how to plant seeds and grow flowers that provide nectar and Read More