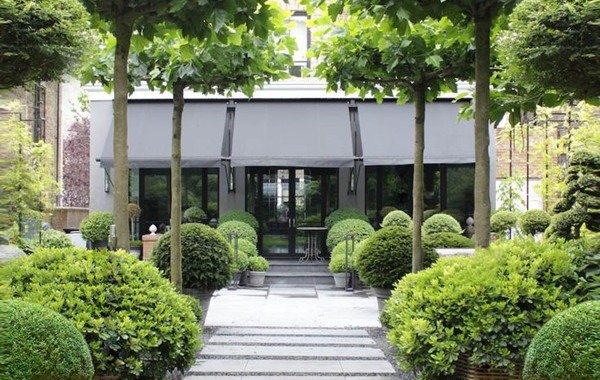 With property prices being such a premium, people are constantly looking at ways to maximise their living space and one of the best ways to do this is by fully utilising any outdoor area available. Treat your garden as another outdoor 'room' to be used as an extension of the house as additional living space.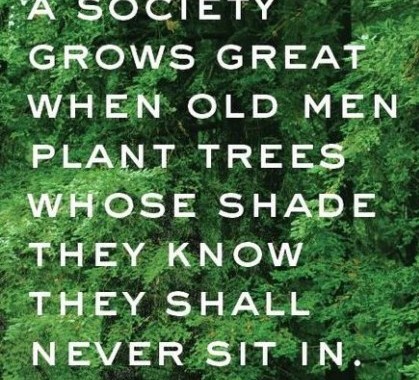 We are giving away a small Christmas Trees ready to plant to every customer on the nursery this week and into January 2020 so that you may have a Christmas Tree in your own garden that is decorative and environmentally advantageous and is our way of helping all you guys to make one small change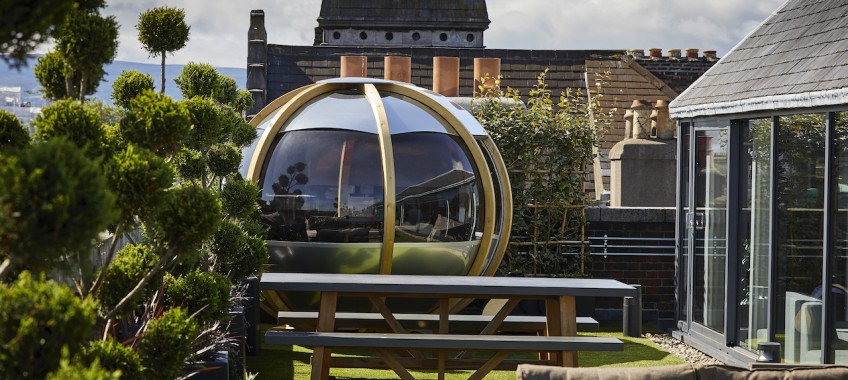 The client was an American hospitality tech company that were moving into Ballast House. They wanted a garden for their employees to enjoy, looking over the city and along the quays in Dublin that was somewhere to hold meetings, an area to work from and also an area for them to enjoy with co-workers.