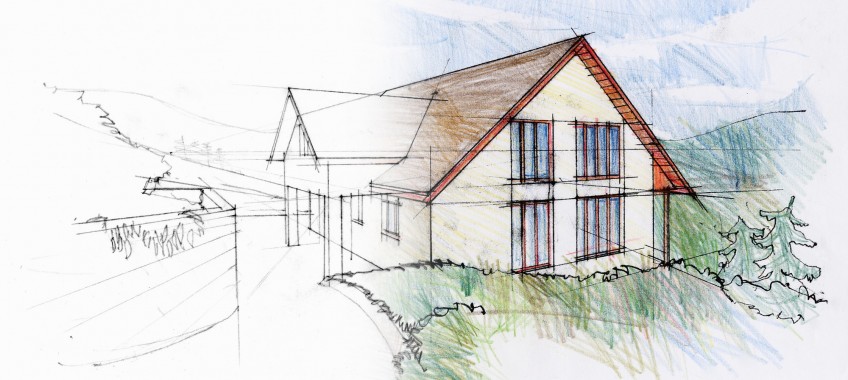 I'm not sure if its that the councils are granting more planning permissions or that confidence is good that more people are building the houses they have permission for but the last few weeks we have more than our fair share of customers coming to us with their plans for new houses and wanting to get our advice. Some of these we have worked with the architect and, or engineers to put the Garden and landscape elements together for planning purposes but the more straightforward planning applications this isn't usually necessary.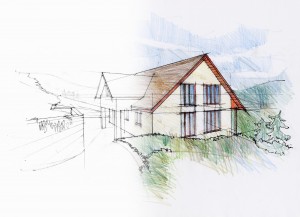 Future homebuilders are then looking for advice on how the Read More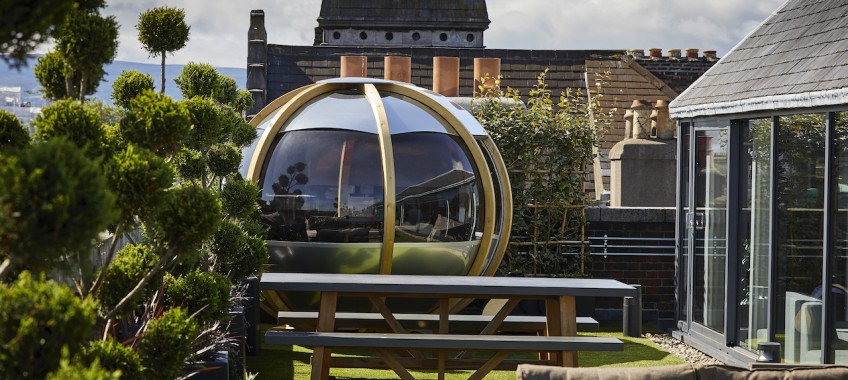 The client was an American hospitality tech company that were moving into Ballast House. They wanted a garden for their employees to enjoy, looking over the city and along the quays in Dublin that was somewhere to hold meetings, an area to work from and also an area for them to enjoy with co-workers.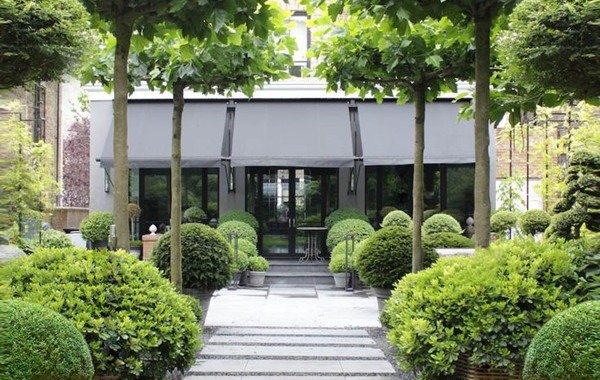 Your needs as a person or as a family will determine the form your garden take on and we like to work with our clients to find what works for you and maybe something you hadn't thought of, think of us as Dermot Bannon, for your garden.