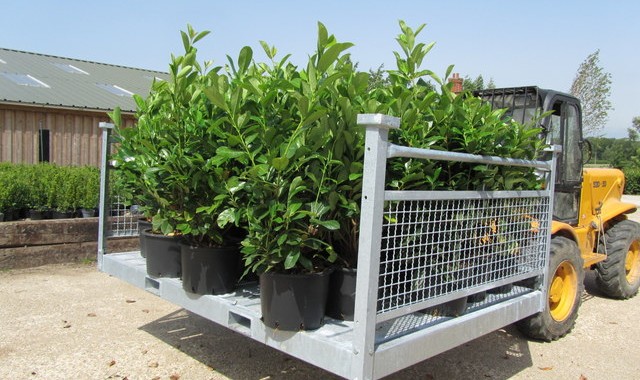 Another big delivery to the nursery this morning, this time from sunny Italy. This is our third delivery of the week so far, and its only Tuesday!
At this time of year, we can expect anything from one to three deliveries per week, with anything up to 12,500 items per load. As you can imagine, this keeps us very busy unloading and organising. Some of this stock will go straight back out to customers who had ordered items for their design projects, but there is always lots left here on the nursery for sale.
A lot of thought goes into the perfect placement of plants and trees on the nursery, as Read More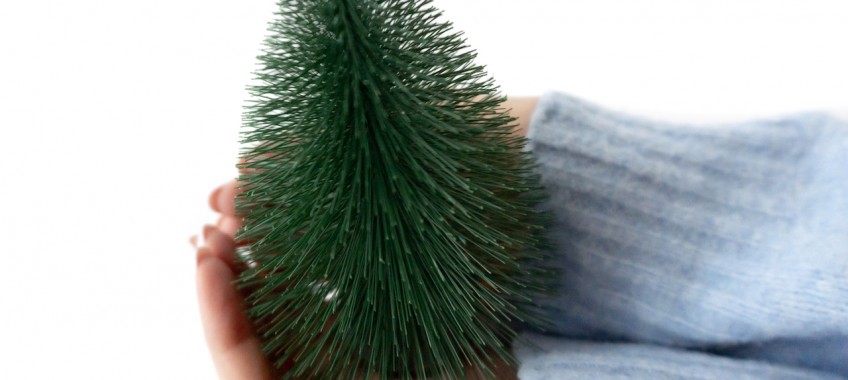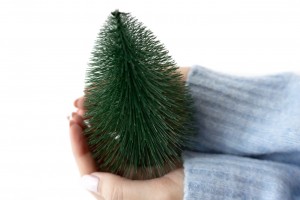 At this time of year when we are all searching for the Perfect Present for Loved Ones we have put together some ideas for the Garden Lovers Amongst Us. This is not necessarily for Gardeners but for all those with gardens or for those wanting a new garden so don't be put off if you haven't got the greenest fingers in the world just leave this guide handily open and hopefully someone will take the hint 😉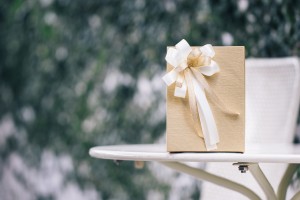 The Easiest of all Presents to Buy is our Gift Voucher – Read More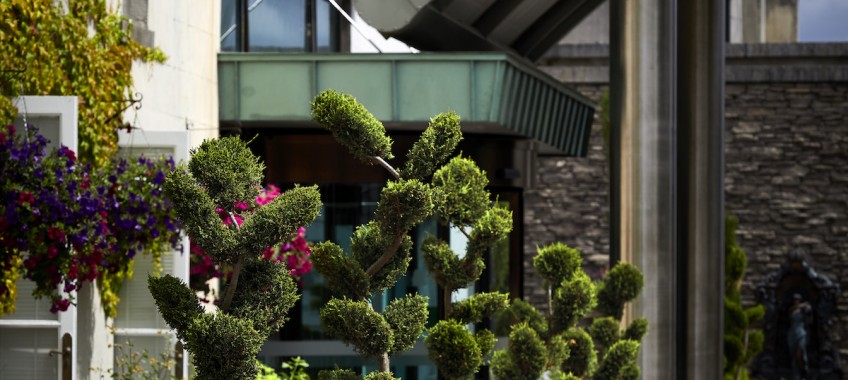 As we complete another hotel garden, we look back on some of the wonderful hotels that we have created gardens for and how we set about our design process and what sets us apart in the Hospitality Garden Design.