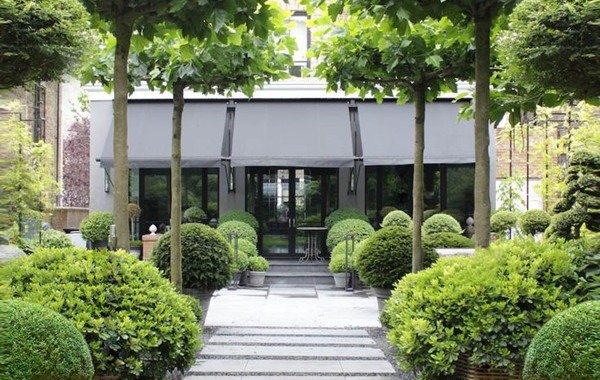 With property prices being such a premium, people are constantly looking at ways to maximise their living space and one of the best ways to do this is by fully utilising any outdoor area available. Treat your garden as another outdoor 'room' to be used as an extension of the house as additional living space.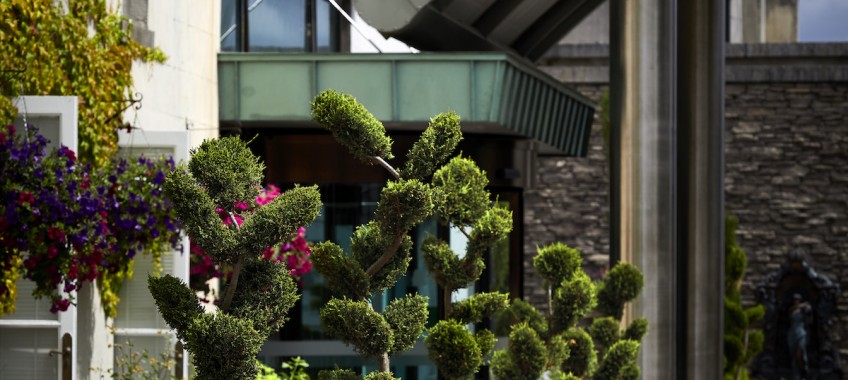 As we complete another hotel garden, we look back on some of the wonderful hotels that we have created gardens for and how we set about our design process and what sets us apart in the Hospitality Garden Design.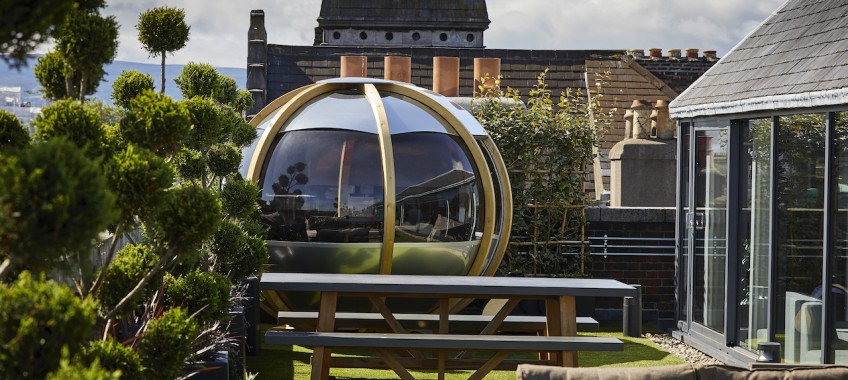 The client was an American hospitality tech company that were moving into Ballast House. They wanted a garden for their employees to enjoy, looking over the city and along the quays in Dublin that was somewhere to hold meetings, an area to work from and also an area for them to enjoy with co-workers.