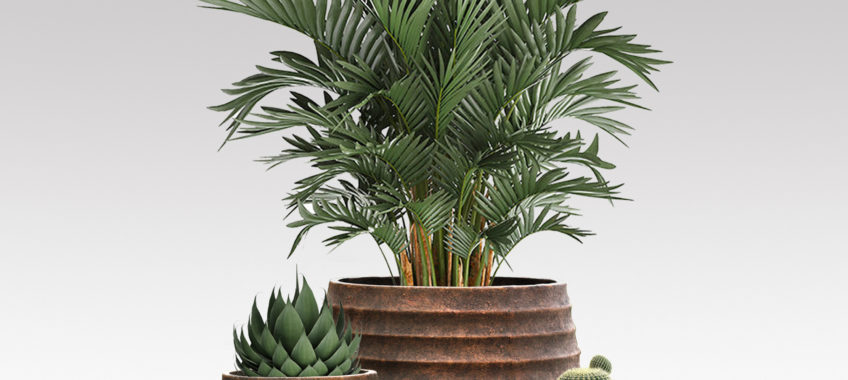 We have been busy sourcing lots of lovely new pots for a number of projects and the new stock we have found are really special. As we slowly grow the range, we've managed to find some amazing, contemporary pots that fit just perfectly with our plants and trees. They compliment each other beautifully and we are delighted to be able to offer the range to you. We do hope you liken them as much as we do!
From 60cm cubes right through to the long trough planters, or huge terracotta pots that we could bath the whole family in, we have something for every space! Our Read More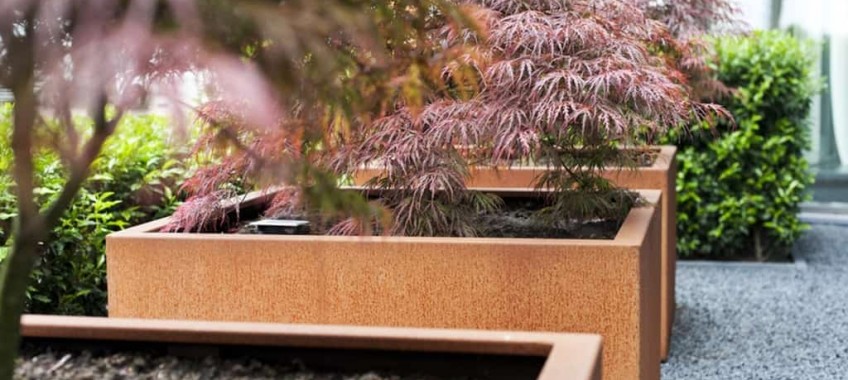 Lots of Pots in a wide variety of textures from Fibreglass to Corten Steel to adorn your terrace, dress up the front door or divide areas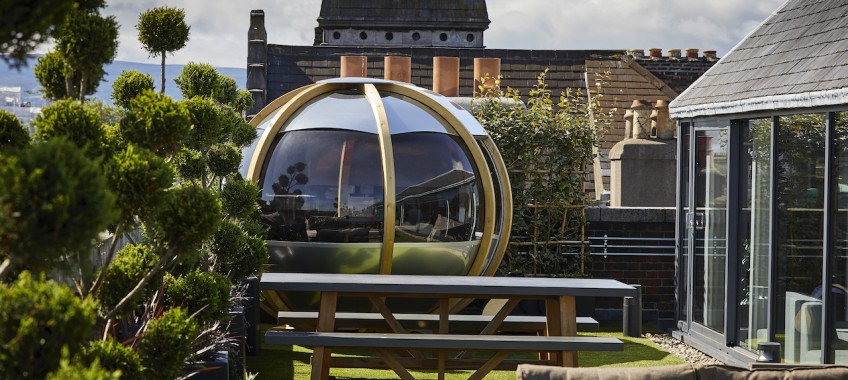 The client was an American hospitality tech company that were moving into Ballast House. They wanted a garden for their employees to enjoy, looking over the city and along the quays in Dublin that was somewhere to hold meetings, an area to work from and also an area for them to enjoy with co-workers.