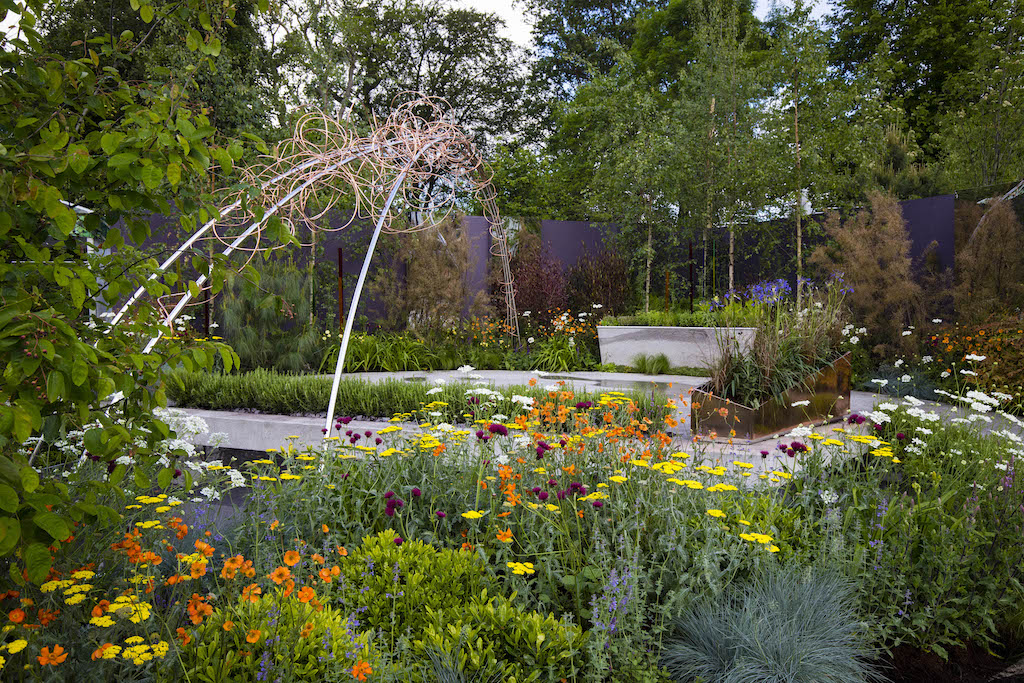 The Phoenix Park in Dublin is buzzing with the start today of Bloom festival celebrating its thirteenth year until Monday, 3rd June 2019. Here are my favourites and why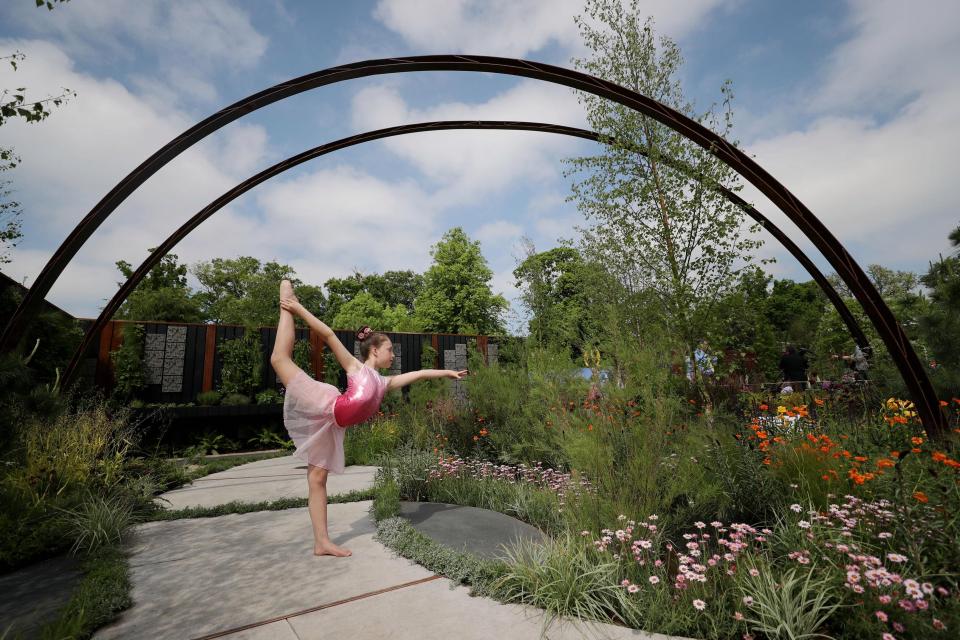 We have been lucky enough to work with some amazing gardens and garden designers over the years at Bloom in the Phoenix Park and this year was no exception, we worked with two amazing designers supplying them with trees and plants.
Firstly we sponsored as we have done for the last two years the Enable Ireland Garden. To us this charity embodies everything that we consider important when choosing a charity partner. People and especially children with disabilities come up against barriers every day and if we can do just this small thing to help break down some of those barriers by providing a platform to Read More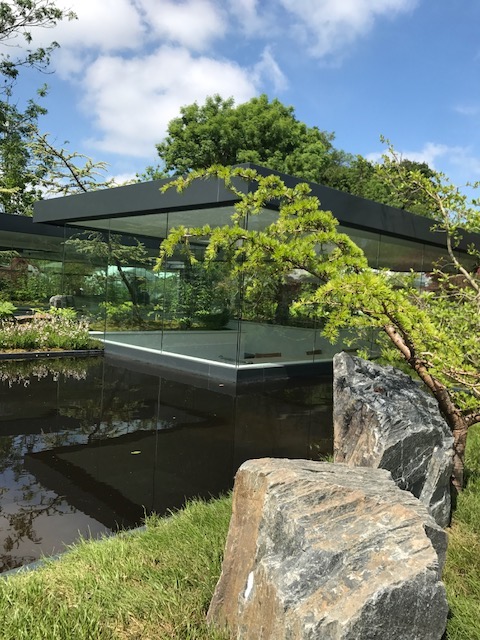 I was lucky enough to get an advance viewing of the show gardens today at Bloom in The Park ahead of the opening tomorrow through to Monday, no doubt many of you are going and for those that haven't tickets yet, you will be missing out on something really special. The standard of the gardens this year is exceptional, I have been slightly disappointed over the last few years, with the gardens being a bit mwah! and the food sector taking over what was originally a garden festival but I was buzzing coming out of the Phoenix Park today.
My God the work that goes into those gardens and this Read More