I have started this year planning, looking at our marketing and budgets before we get too busy, so I'm all figured out and just dying to get out into the garden and get some practical gardening done. In the meantime I have plenty of plans for lovely gardens to complete.
Whilst looking at my marketing for this year and planning what we need for the coming year both in printed material and in digital and video format it has meant that we have had to assess what we do and how we do it to best get the message across to those people who aren't familiar with our nursery and Read More

2018 has started with a bang, lots of new projects and putting several new designs together and two new hotel gardens that I can't wait to share with you but in the meantime we would all at Caragh Nurseries like to wish you a peaceful but prosperous New Year and look forward to seeing you in 2018,
best wishes
Ian, Jo & all at Caragh Nurseries
#wherebeautifulgardensbegin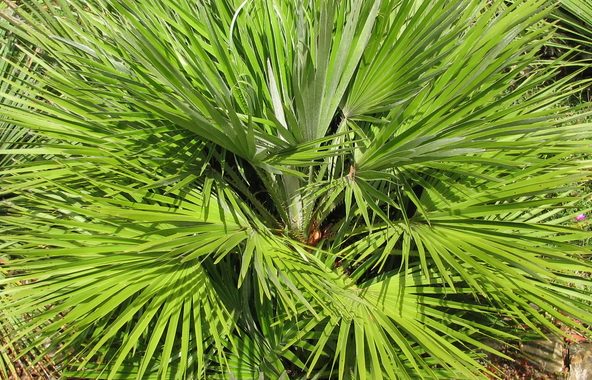 This week on the nursery has been about stocking up ready for the new year, preparing the nursery for the new year and having all the stock in place for 2018.  I'm looking up the yard an we have 3 lorries currently offloading, one from Italy, one from Holland and one from our own fields and this is just a small percentage of what has unloaded this week.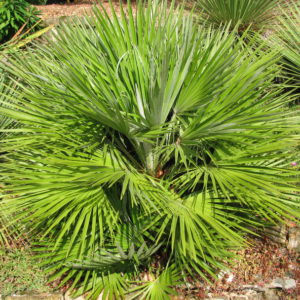 We have the largest amount of palm trees I have seen in a very long time all being offloaded rootballed after being lifted straight from the field to the truck in Italy before the Read More