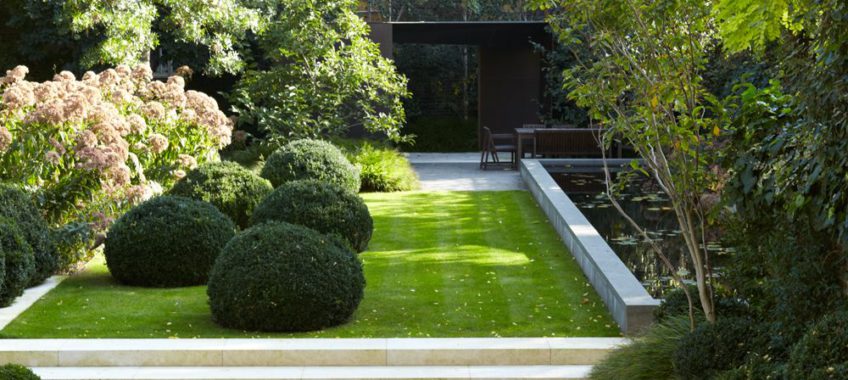 As we are now all at stage three Covid19 lockdown, for now at least.  We are, as we have been since May, open as usual. We are in the really lucky position to have all of our nursery outdoors with a couple of glasshouses too. #inthistogether #Keepingitgreen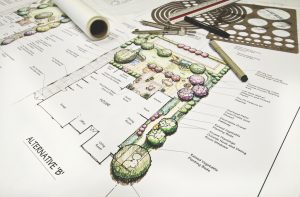 Your needs as a person or as a family will determine the form your garden take on and we like to work with our clients to find what works for you and maybe something you hadn't thought of, think of us as Dermot Bannon, for your garden.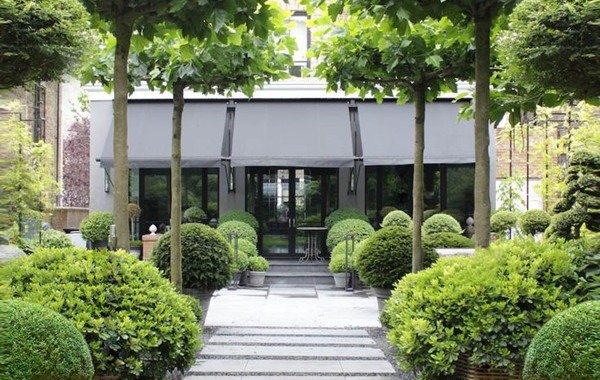 With property prices being such a premium, people are constantly looking at ways to maximise their living space and one of the best ways to do this is by fully utilising any outdoor area available. Treat your garden as another outdoor 'room' to be used as an extension of the house as additional living space.