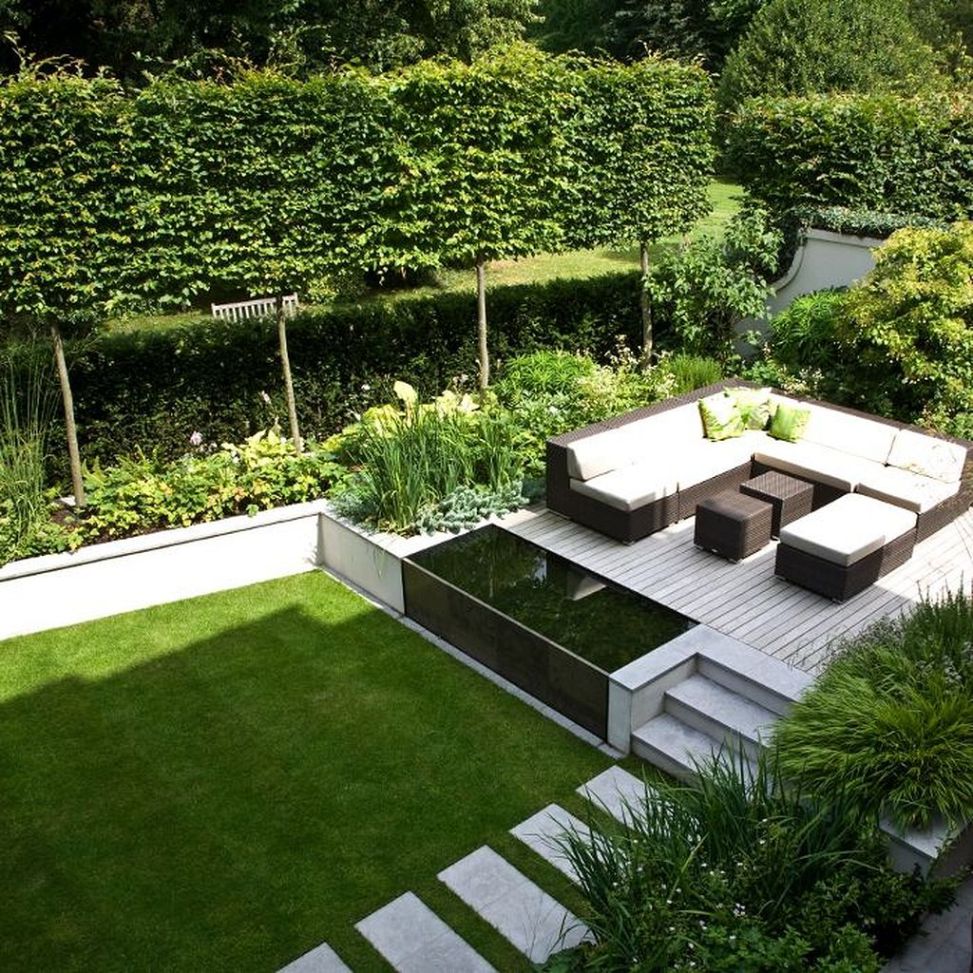 I have started this year planning, looking at our marketing and budgets before we get too busy, so I'm all figured out and just dying to get out into the garden and get some practical gardening done. In the meantime I have plenty of plans for lovely gardens to complete.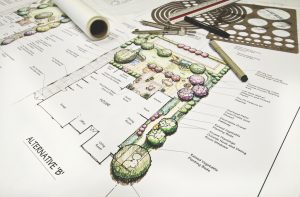 Whilst looking at my marketing for this year and planning what we need for the coming year both in printed material and in digital and video format it has meant that we have had to assess what we do and how we do it to best get the message across to those Read More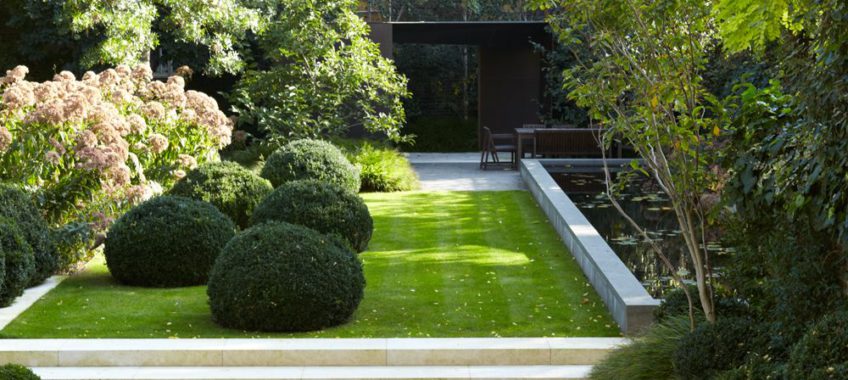 As we are now all at stage three Covid19 lockdown, for now at least.  We are, as we have been since May, open as usual. We are in the really lucky position to have all of our nursery outdoors with a couple of glasshouses too. #inthistogether #Keepingitgreen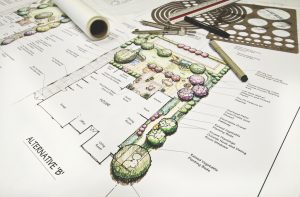 Your needs as a person or as a family will determine the form your garden take on and we like to work with our clients to find what works for you and maybe something you hadn't thought of, think of us as Dermot Bannon, for your garden.