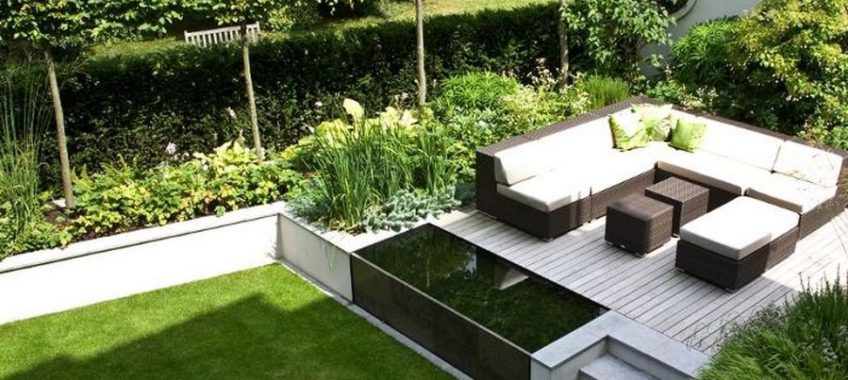 As Garden Designers we design gardens for home owners and businesses across Ireland both North and South of the Border on a regular basis. Each design is different, some have similar elements based on that they have requirements that are matching but each one is individual and we like to cast a different feel over every garden we create although I do believe that most garden designers have a style and that style grows and changes over time but that I could recognise most designers work relatively easily.
Your needs as a person or as Read More
I have started this year planning, looking at our marketing and budgets before we get too busy, so I'm all figured out and just dying to get out into the garden and get some practical gardening done. In the meantime I have plenty of plans for lovely gardens to complete.
Whilst looking at my marketing for this year and planning what we need for the coming year both in printed material and in digital and video format it has meant that we have had to assess what we do and how we do it to best get the message across to those people who aren't familiar with our nursery and Read More