Our Garden Trends for 2023 Report features what we have seen on our trips around gardens and garden designers around Europe and further afield and we have discovered lots of trends that have been popular throughout this last year and new ones that are going to be, we believe, trends for the coming year and beyond.
The shift to utilising our outdoor spaces has accelerated again, more than ever before as we're spending more time at home both for work and leisure. This means we all want to know what's trending when it comes to style inspiration for outdoor living. Interior design trends go hand in hand with some of exterior trends as we amalgamate the sender and the out of our homes but some are more stand alone as we delve deeper into making our Gardens work harder for us. Gardening sustainably has never been more important but this seems to go without saying as this goes hand in hand with creating a space that is warm and welcoming, and the connection with nature creates a warm and relaxed atmosphere.  The difference over the next number of years is how hard we want and needs our gardens to work for us, we are going to be focusing on making them experiential and all year round, anything that we can do indoors should be able to be done outdoors, even in our weather.
The Design trends that we have seen includes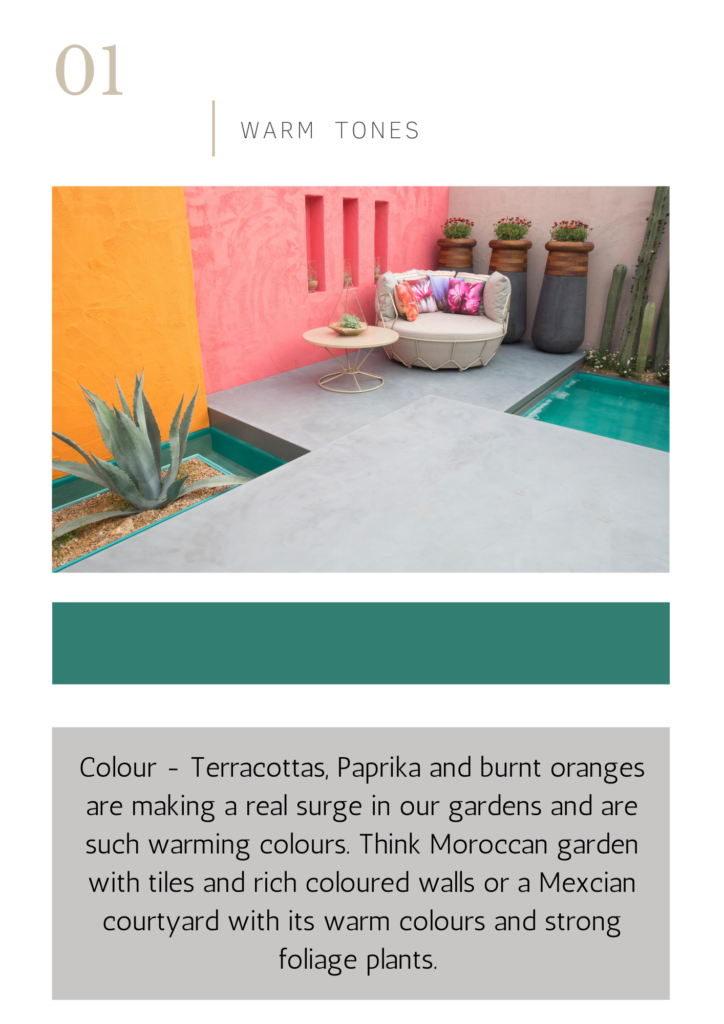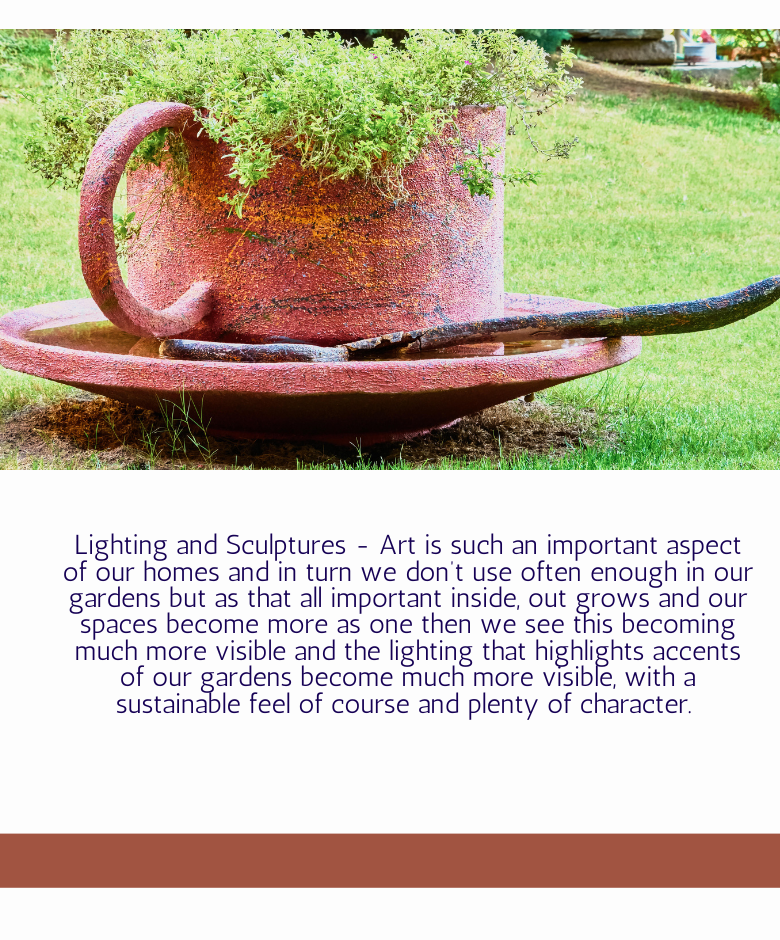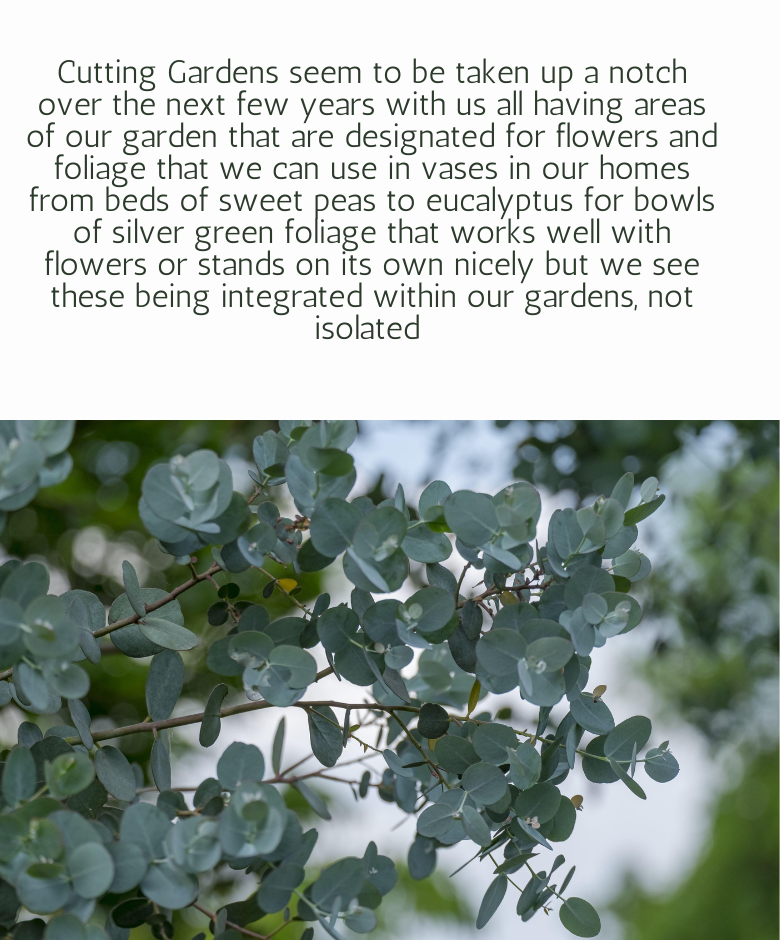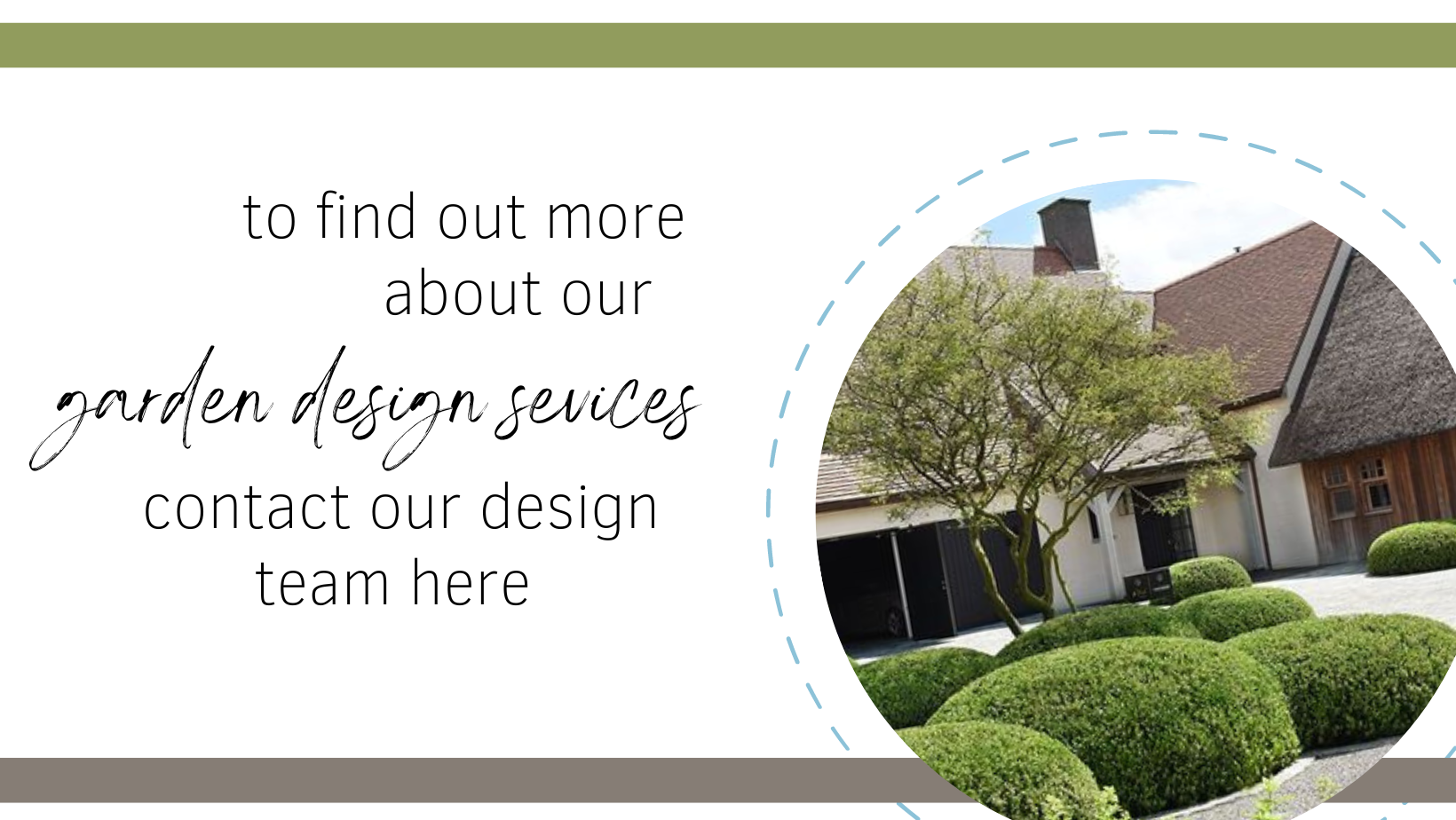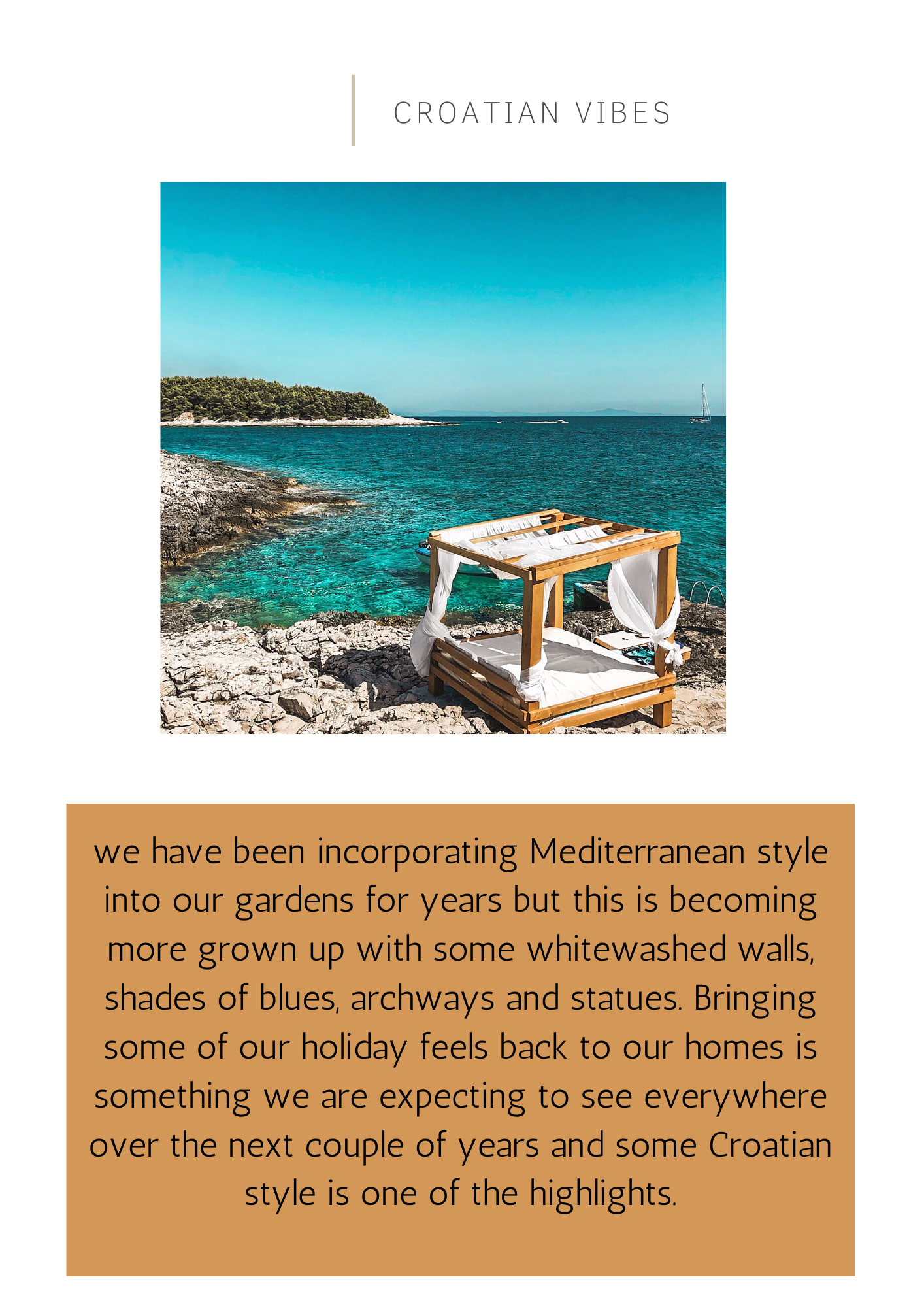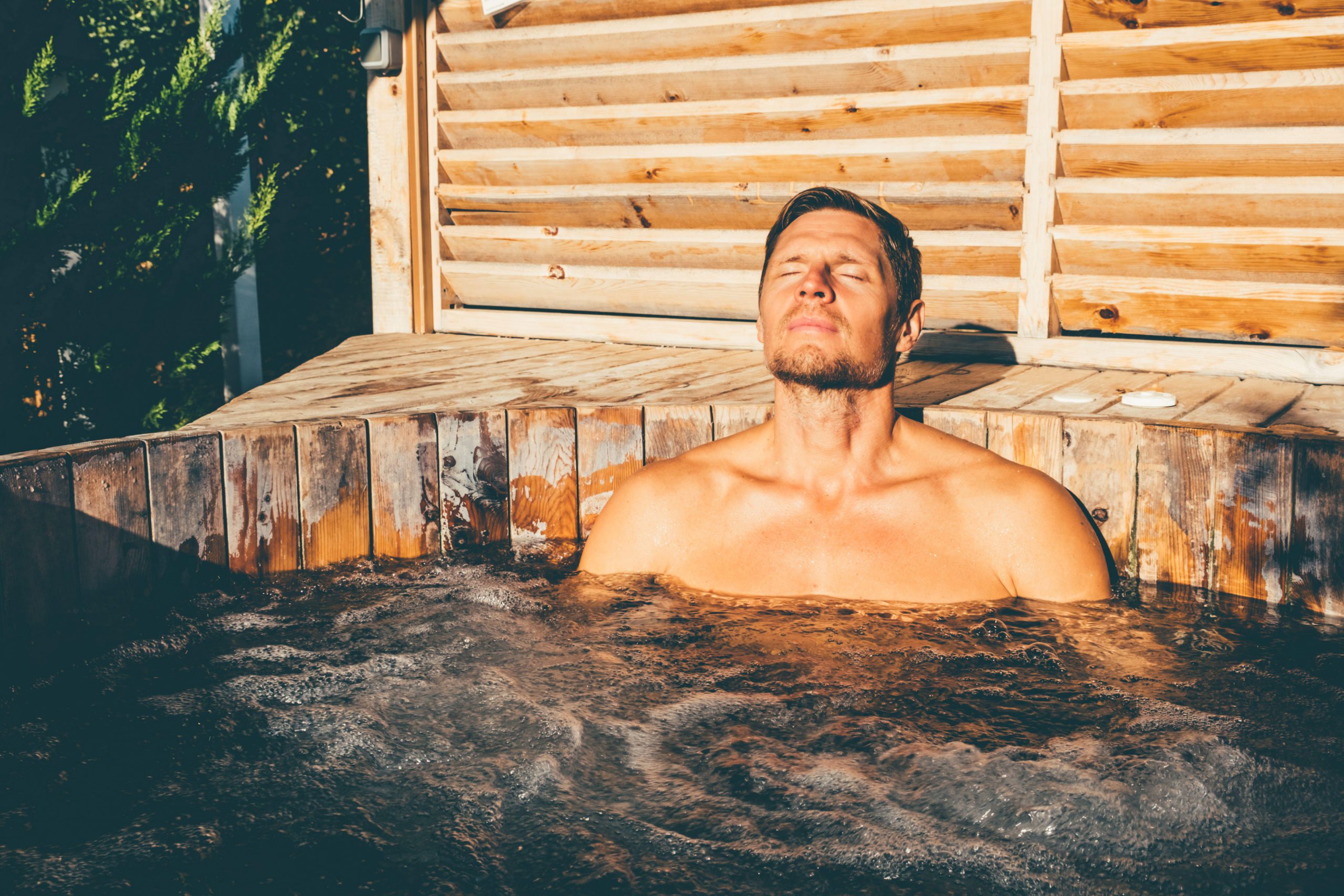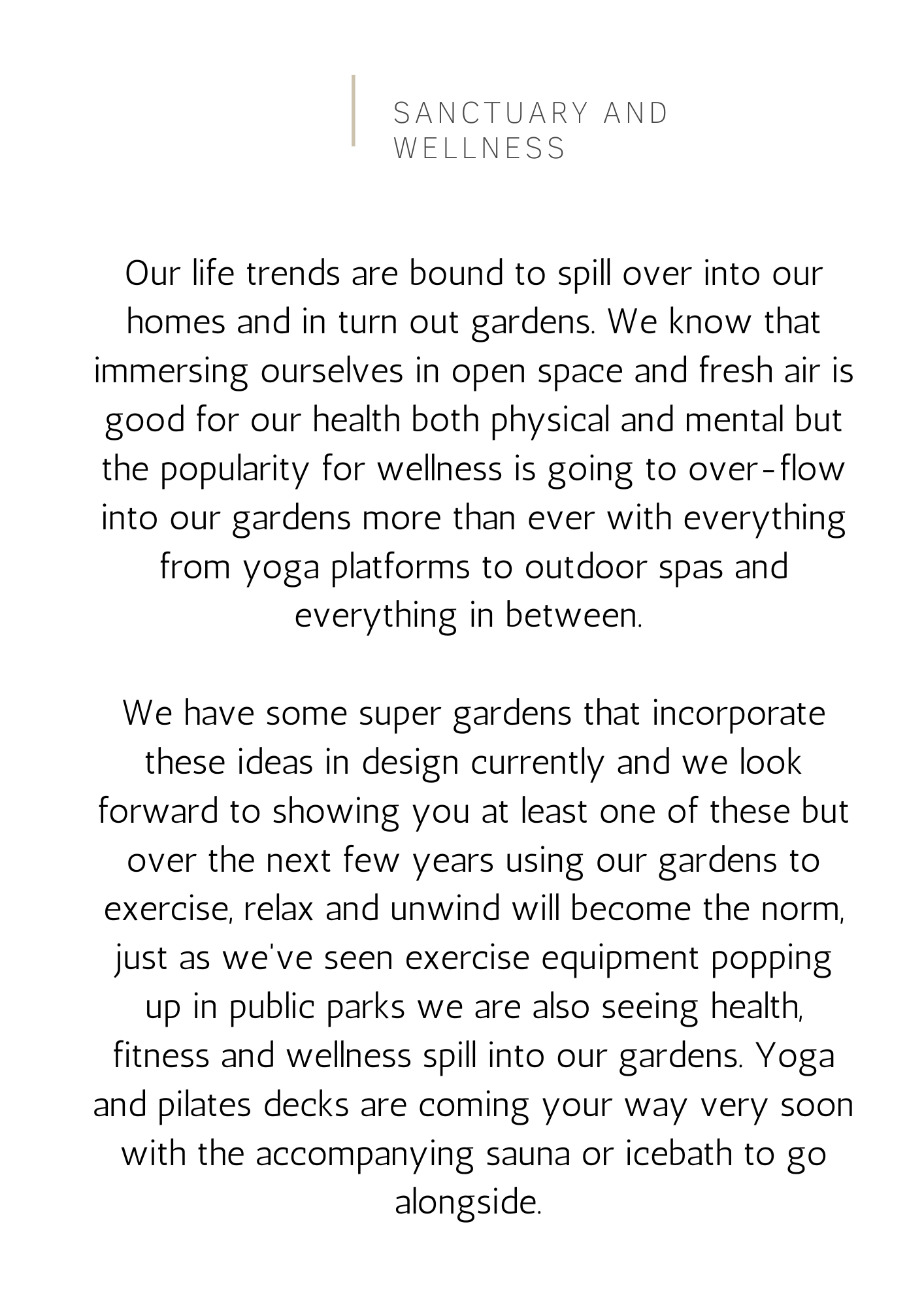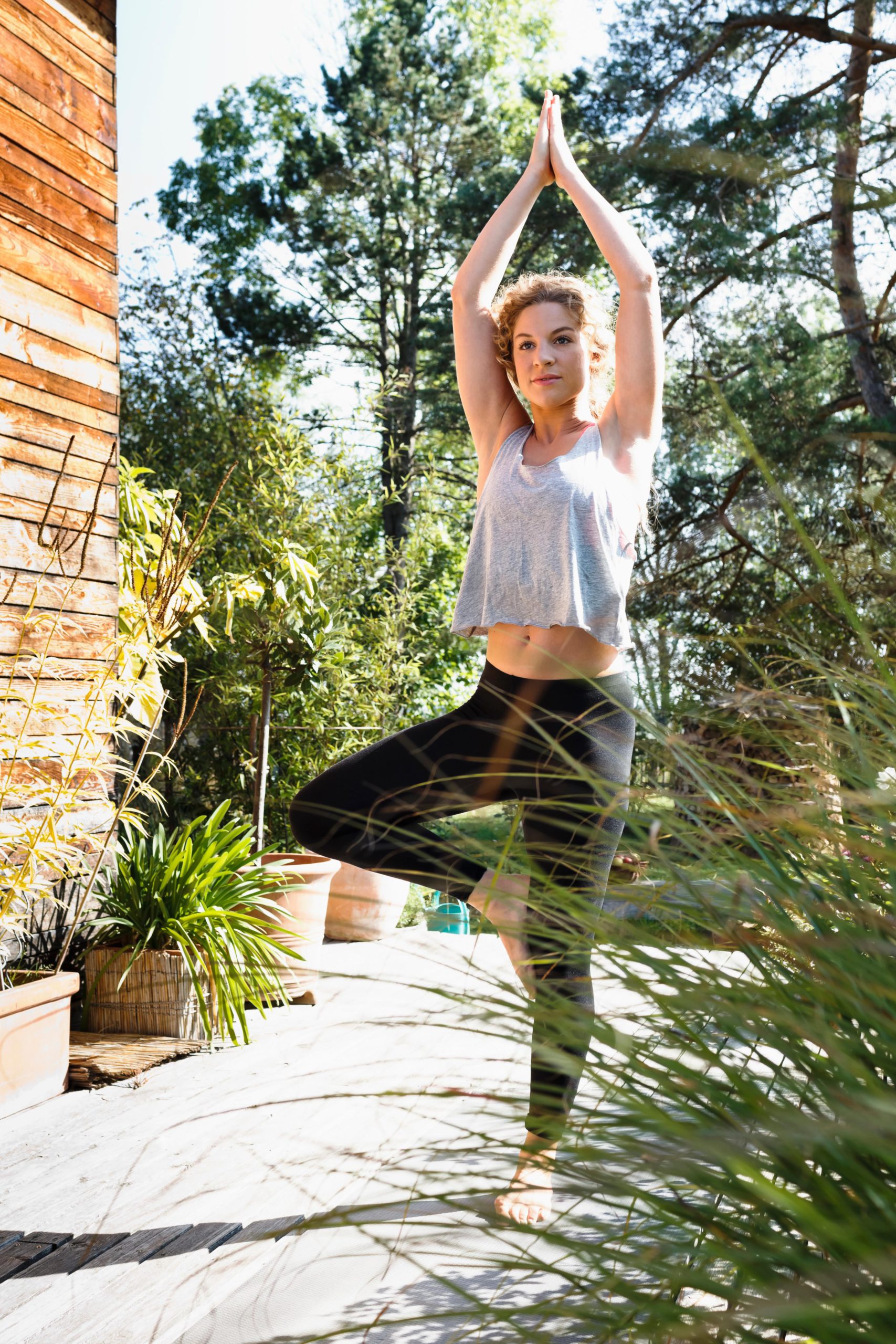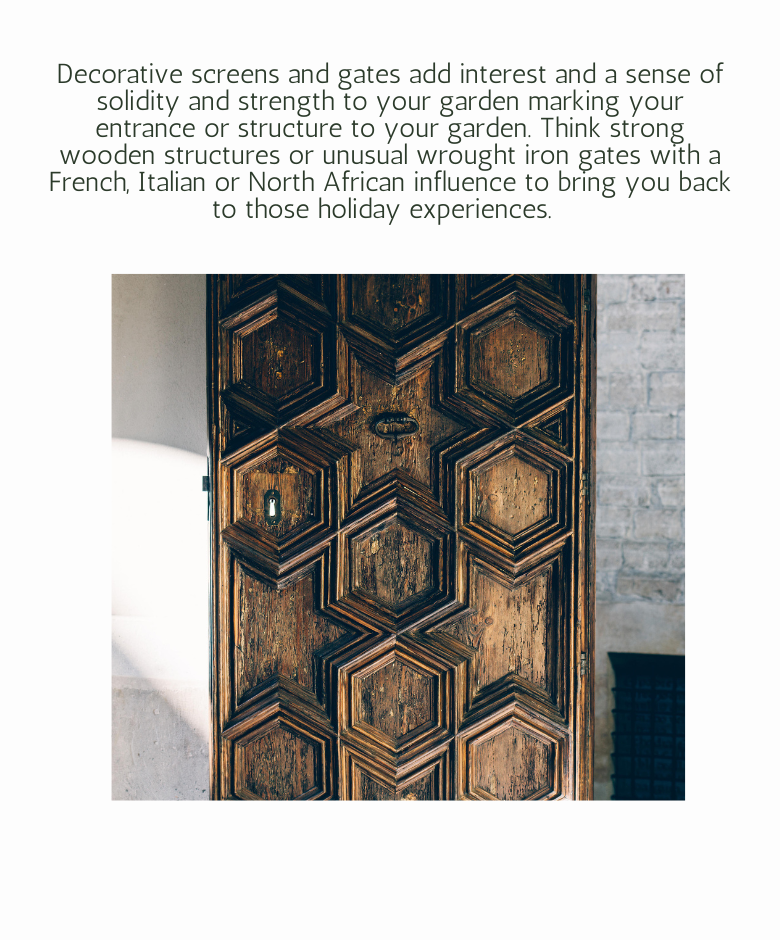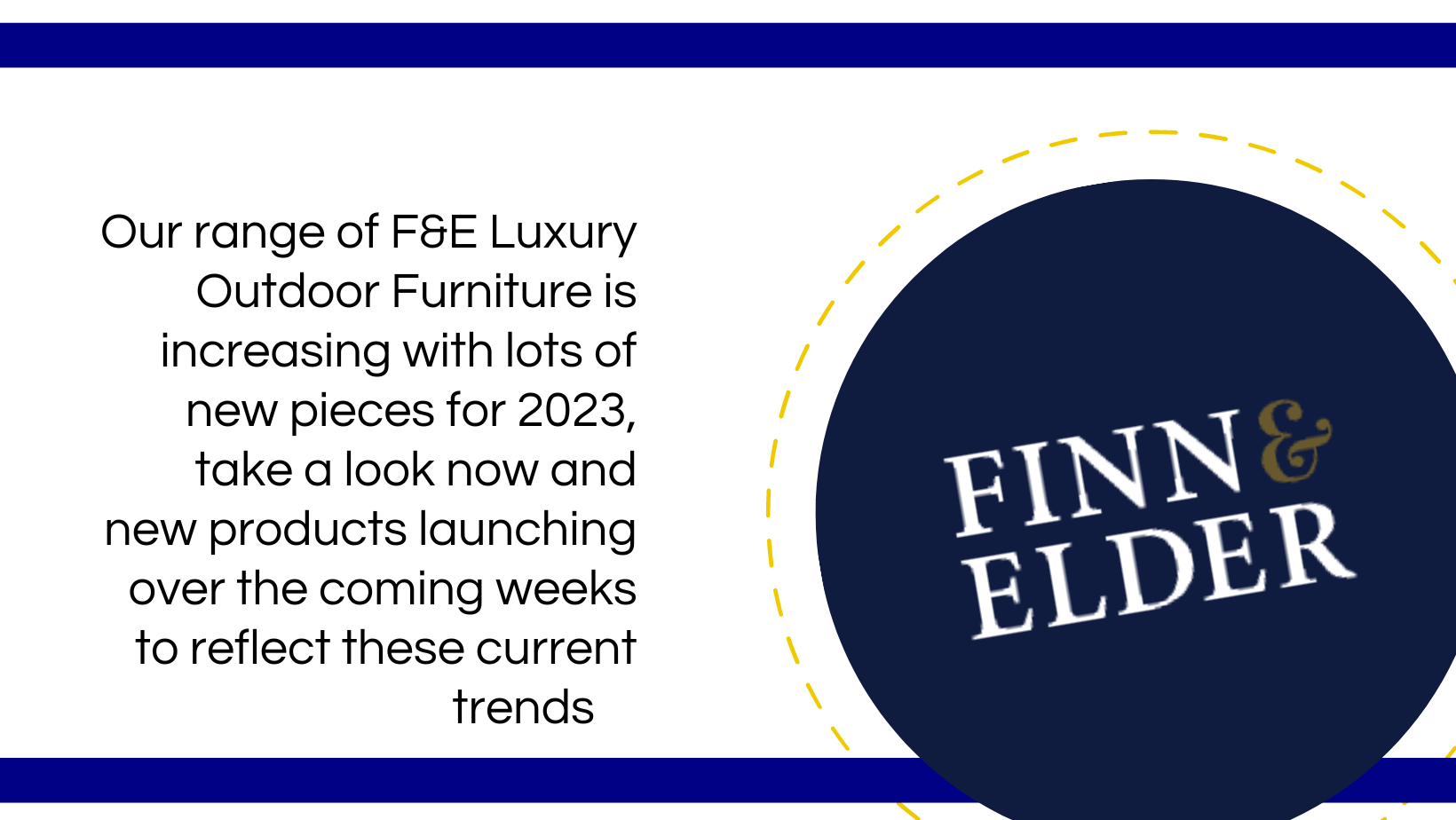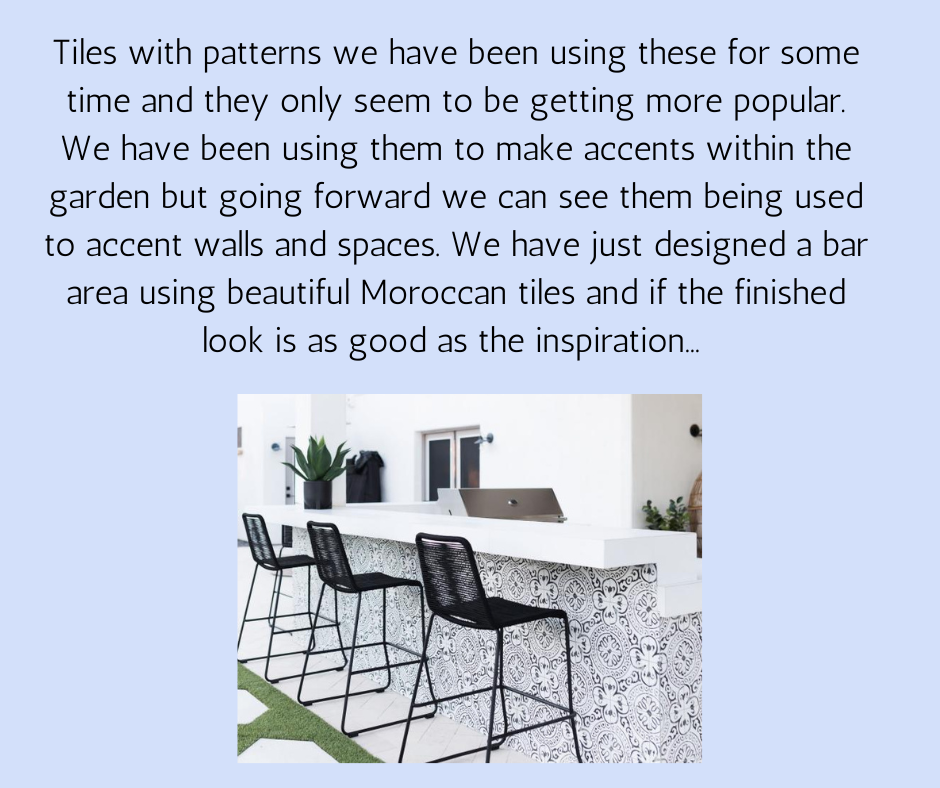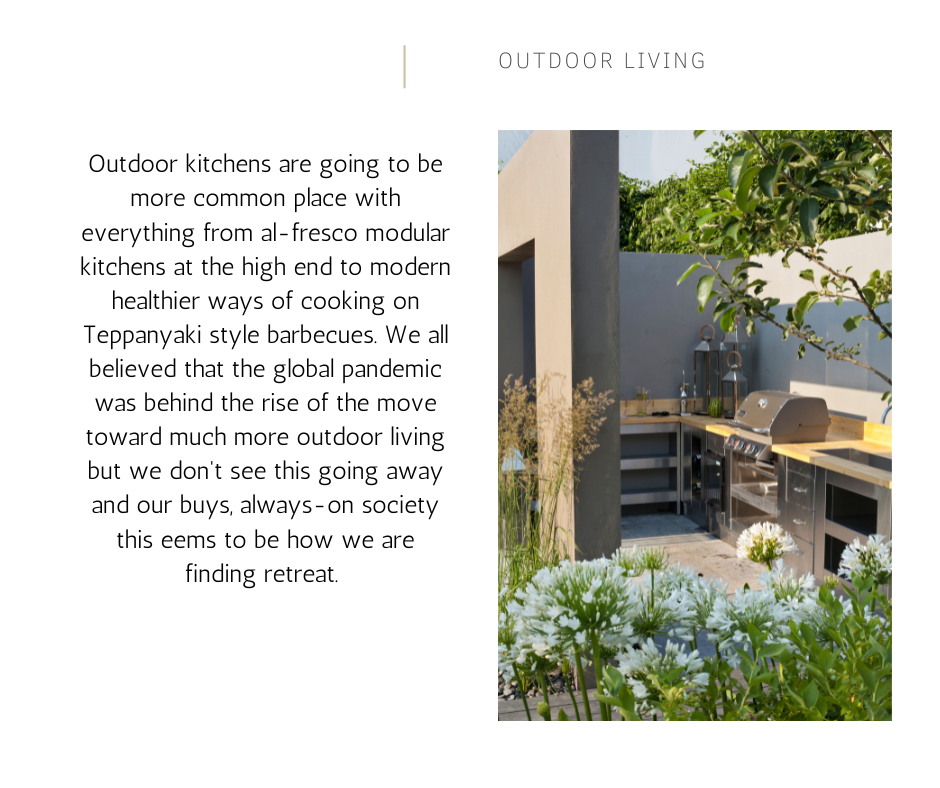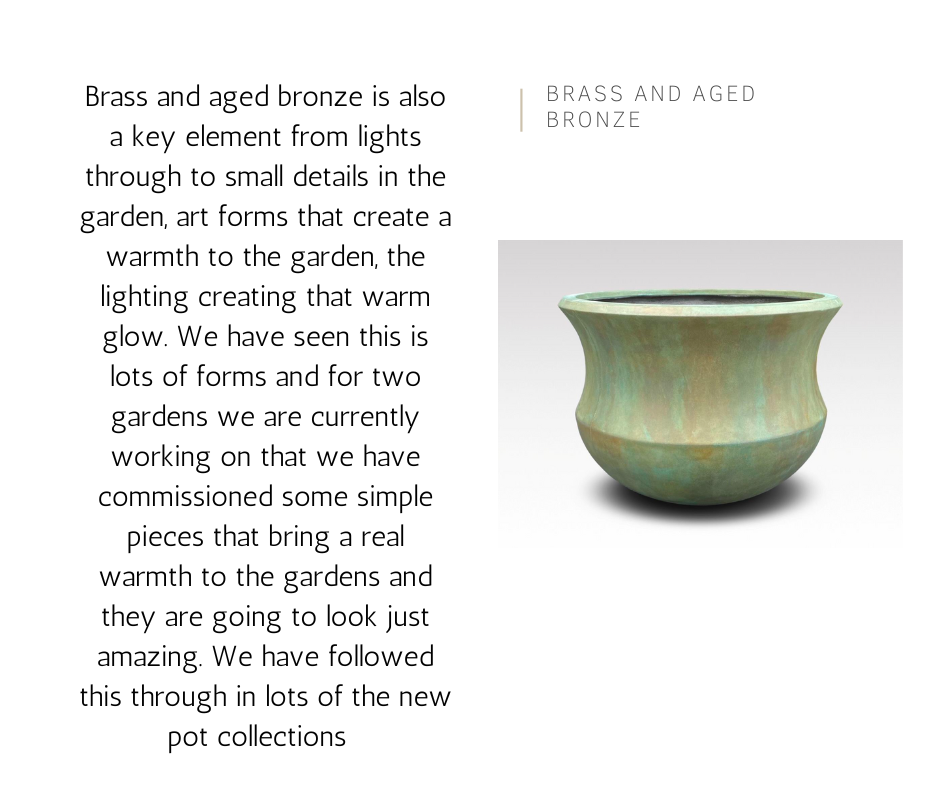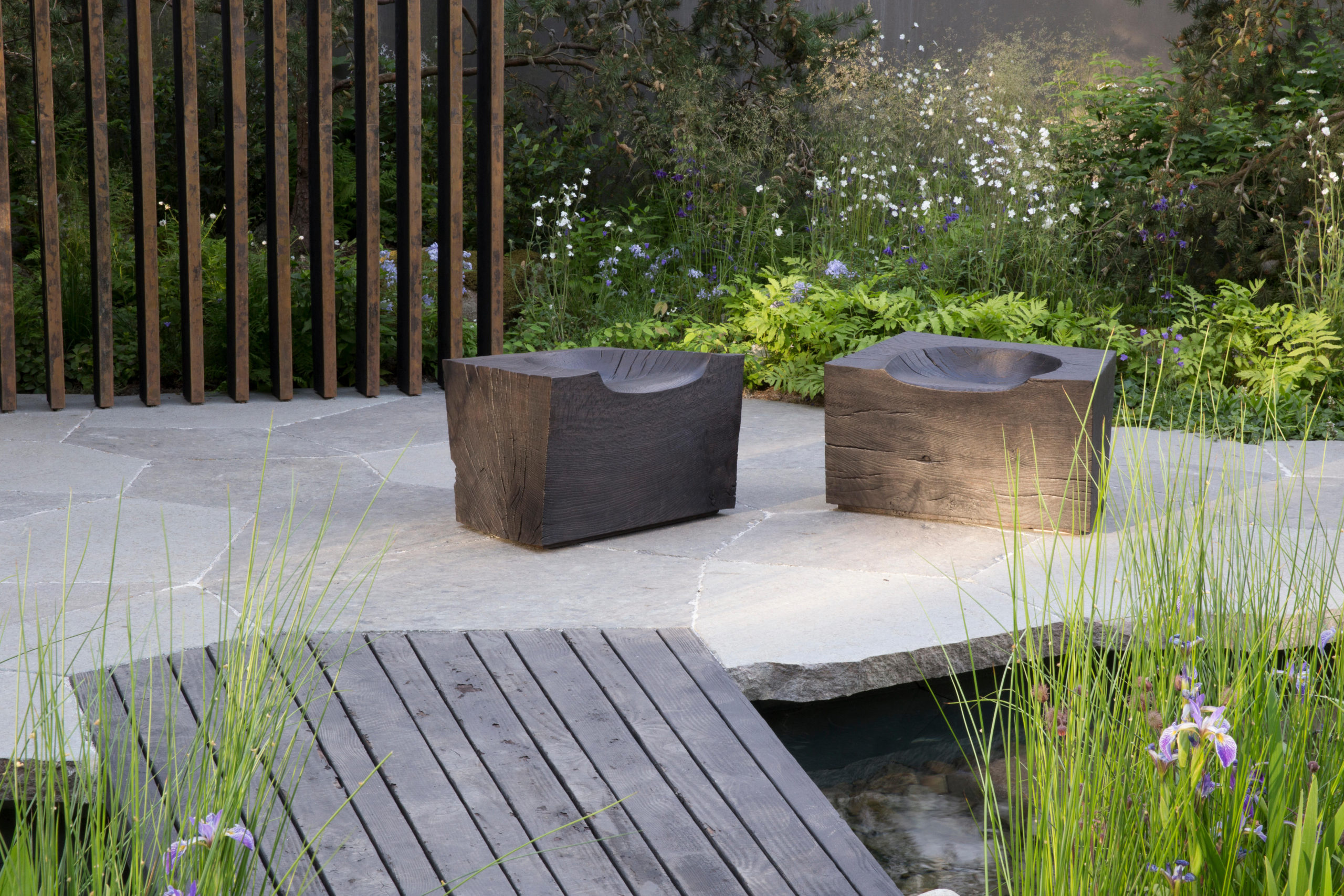 Timber is a strong element in our gardens this year, from timber boardwalks through to a much more solid outdoor furniture is all seen as key trends. Likewise the timber look from outdoor tiles and board form concrete giving the look of timber that is textural and tactile. The use of charred wood is going to be more evident and always look wonderful with prarie style planting and architectural grasses.
More of the things we have found to be trends for the coming year ahead are
Fire tones, bricks and terracottas

Textured layers & Timber

Successional planting

Making your garden work much harder, multi functional spaces

Less lawns but flood prevention
and we will follow on next week with how to add these into your garden too