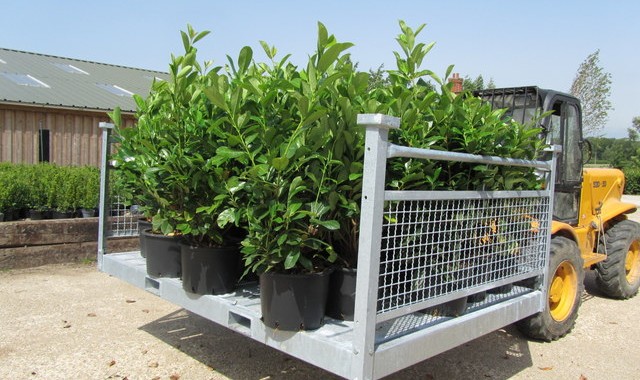 Another big delivery to the nursery this morning, this time from sunny Italy. This is our third delivery of the week so far, and its only Tuesday!
At this time of year, we can expect anything from one to three deliveries per week, with anything up to 12,500 items per load. As you can imagine, this keeps us very busy unloading and organising. Some of this stock will go straight back out to customers who had ordered items for their design projects, but there is always lots left here on the nursery for sale.
A lot of thought goes into the perfect placement of plants and trees on the nursery, as Read More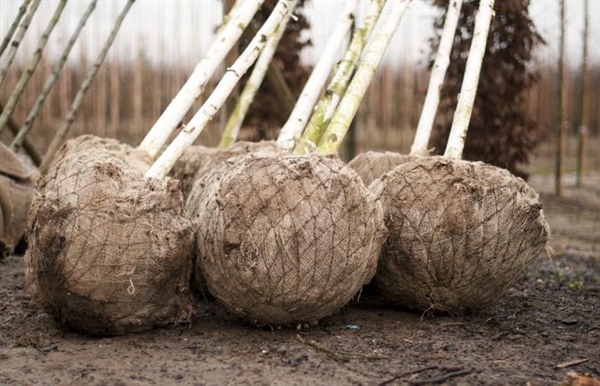 It's hard to believe the year is flying by so quickly and I was just easing back into full speed after a quieter Summer on the nursery and here we are with the Rootballed season  upon us ALREADY!
The semi-mature trees that we have planted in out own fields, are allowed to grow in open ground and so the have are healthy and with great root structures and as more mature trees they have been allowed to grow over a good number of years with the right amount of care, pruning and special care to their root structure, if the roots are allowed to grow too extensively it will not Read More