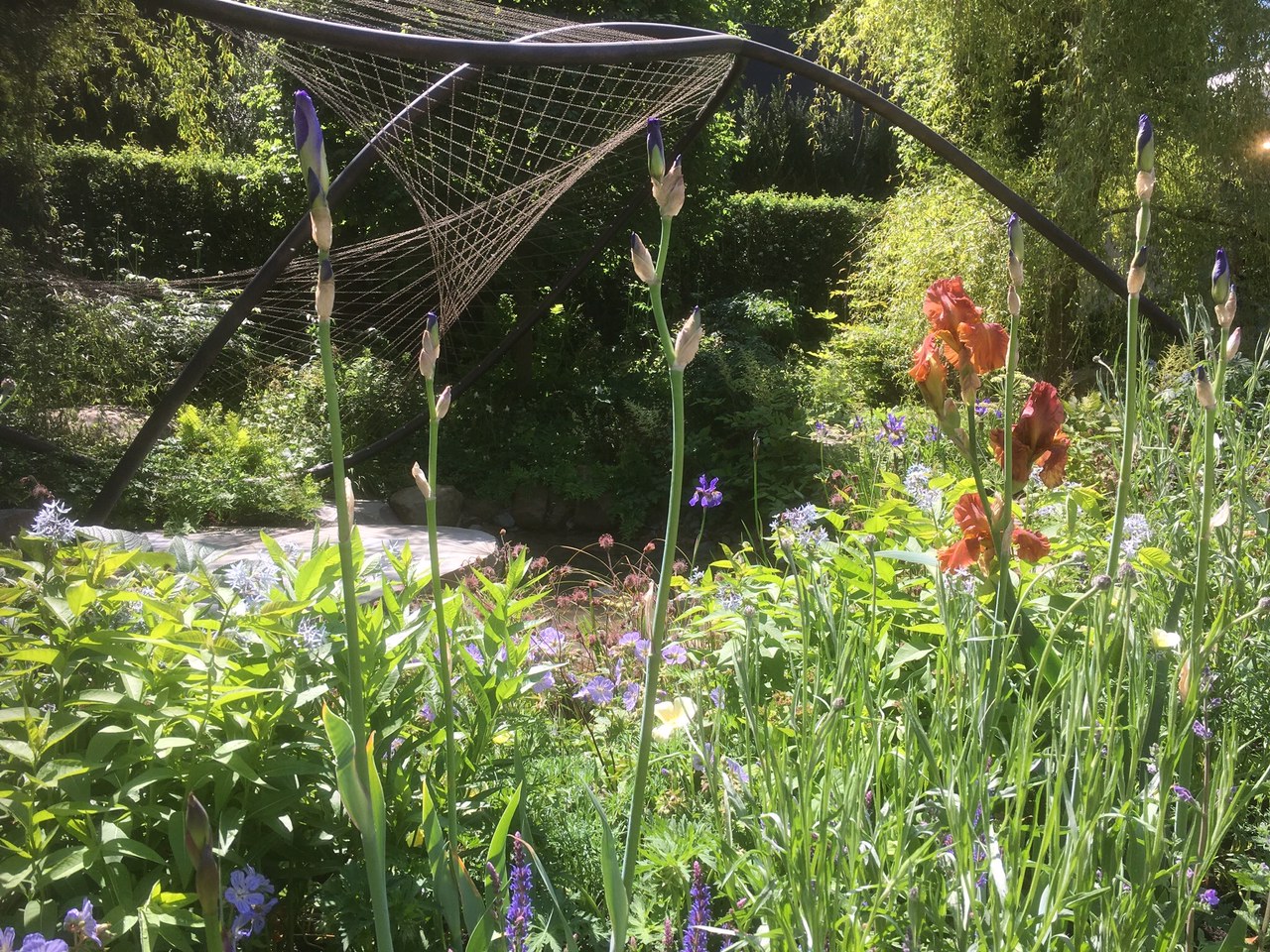 The medals have been announced for RHS Chelsea Flower Show and no real suprises from Chelsea this year, some really special gardens all trying to push the boundaries and most not going for the safe, proven gardens but gardens that really make you think – is that what people want from Chelsea or would you prefer to see gardens that are useable, that you could imagine yourself sitting in, using on an everyday basis.  Whatever you are looking for from Chelsea and indeed from Bloom too then you have to agree the standard of show gardens is exceptional, the attention to detail it takes to get one of the Read More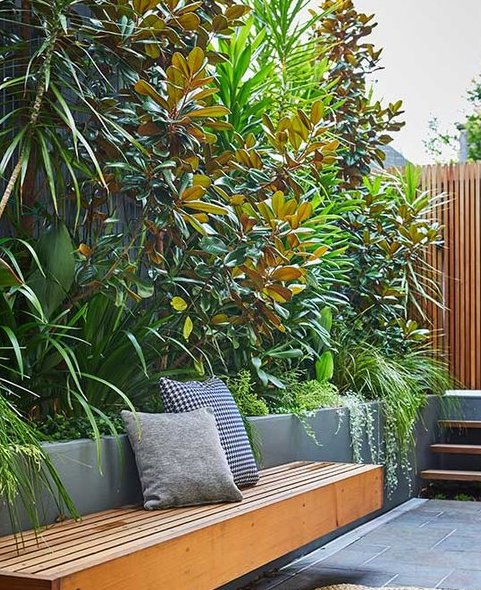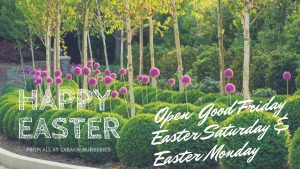 It is possible to create a tropical looking garden right here in Ireland, now if you live in Connemara or even the Curragh plains then maybe it might be a step too far but for city and town gardens you can create your own little tropical oasis and here is how to go about it.
It's all about set-up and good selection, choosing tropical-look plants with bold colours and lush evergreen foliage. And there are a surprising number of these plants to do the job in our climate.  When you get around to planting, do Read More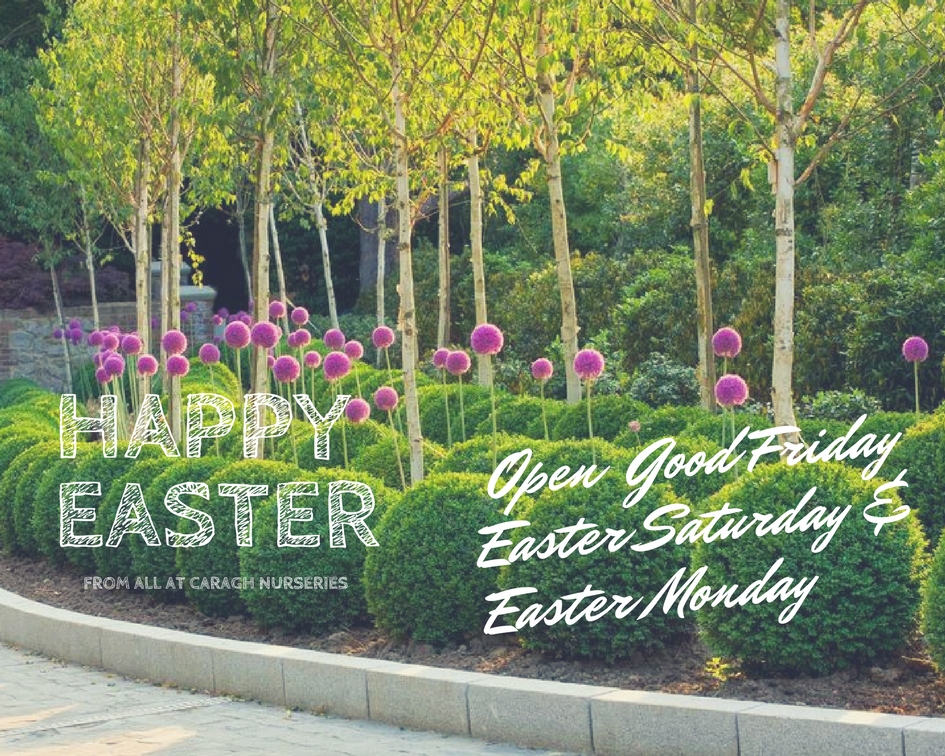 We are Open almost all through the Easter Holidays and when we are not open, our webshop stays open 24-7, so Call Over or Take a Look  at all we have in stock or our Design Ideas 
Good Friday 8am – 5pm 
Easter Saturday 9am – 5pm 
Easter Sunday  Closed 
Easter Monday 11am – 5pm 
With so much new stock available and being added for the coming season all the time, you are guaranteed to find all you need for your garden and lots of lovely suprises too.