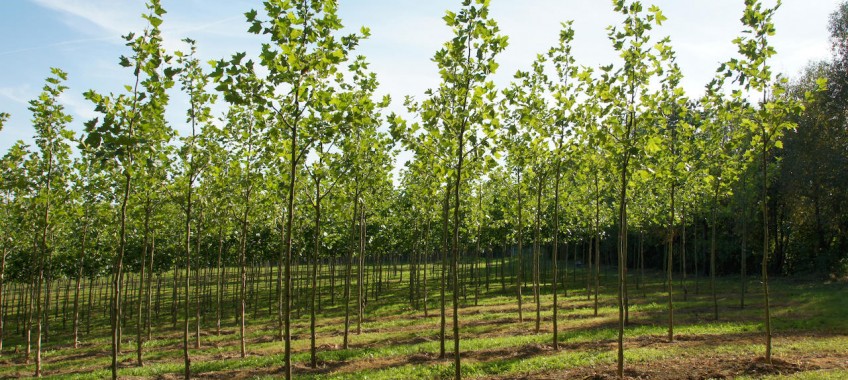 My weekly ramblings from the nursery, mostly sheltering under a tree from the rain but there has been a lot happening on the nursery behind the scenes.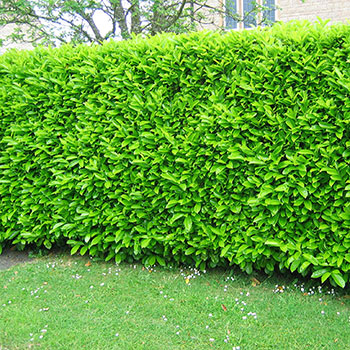 Its been a slow enough start to the season with the warmer weather meaning that nothing was quite ready but the couple of cold, sharp nights have moved things along quickly and now we have a good deal of hedging in the nursery waiting for you.
Here are just a few of the deals on currently for laurel hedging, one of our most popular hedges as it grows quickly and densely giving great cover and shelter as well as privacy. We have plenty of sizes including some lovely mature sizes.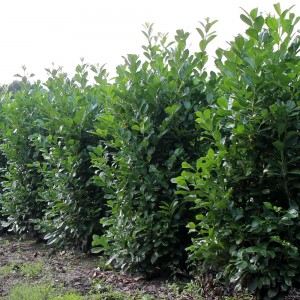 Laurel Hedging
 80-100cm   €15.00
100-125cm €20.00
120-150cm €30.00
150-175cm Read More