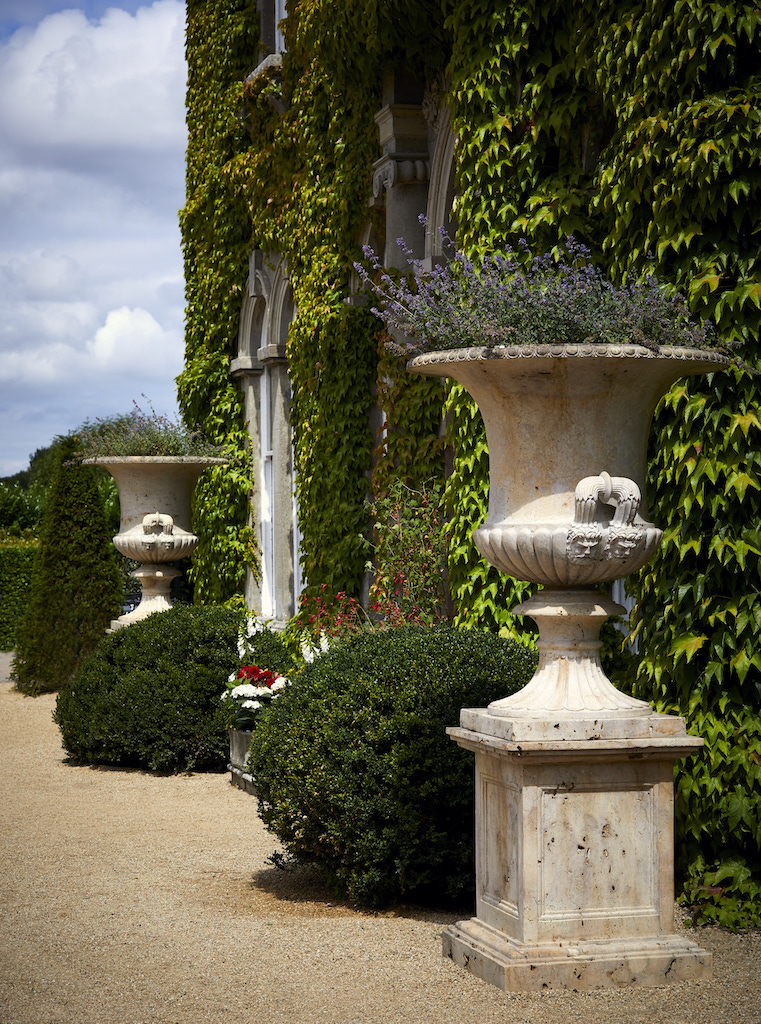 This week we are, once again, meeting members of the Hospitality and Hotel Industry as well as Developers, Architects and Designers in the RDS, come and talk to us.
We have been delighted with how well some of our Hotel Gardens have been received, we really are becoming the go-to Designers and Suppliers for Hotel & Restaurant Gardens.
As Business owners we think firstly with that hat on 'What will attract more customers and drive revenue for the business?' there is no point creating a spectacular garden in a Hotel or Business if is not going to add-value for the owner. Will more customers use this part of the outdoor space more often, will they be able to eat or drink outside? Will that then add to the number of customers they can accommodate? If the wedding garden is Read More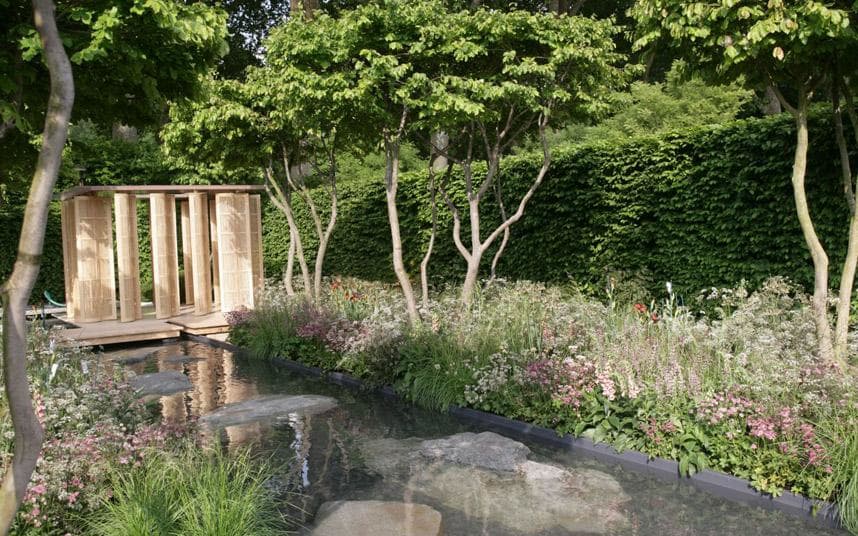 Today is about adding all of my multi-stemmed trees that have been recently lifted from the fields and potted up onto the website but before I do I thought I'd share with you what they are and the best ways to use them in your planting schemes. The Multi stemmed trees form part of our Specimen Collection on the nursery.
Multi-stemmed trees are very popular for lots of reasons but one is the use of them in show gardens over the last few years, this has really driven up the demand for these beauties and so we have been growing more varieties to meet this demand.  At one time the option Read More