This week we are once again exhibiting at the Hospitality & Fit Out Expo at RDS, Dublin. It's a great show for getting to meet the hotel and restaurant industry and show them some of the things we can do for their gardens. We have had great successes over the last 12 months, putting together some amazing hotel and restaurant gardens at some stunning hotels.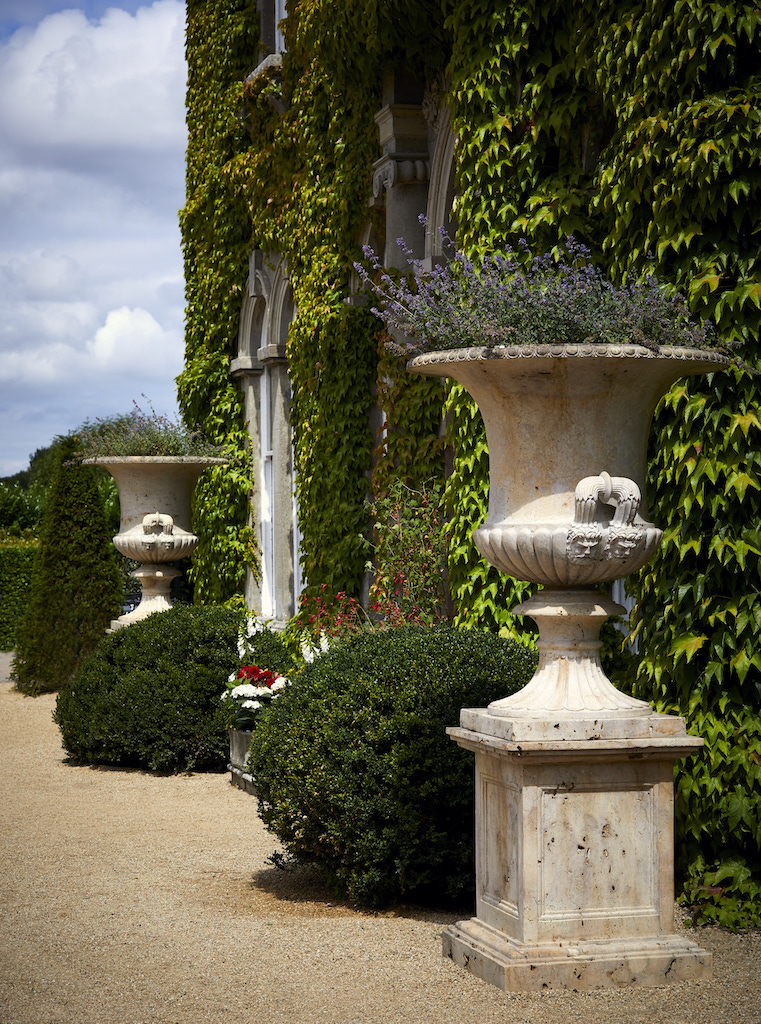 We also get to meet some of the countries developers, builders and architects that are busy on some really exciting looking projects, if what we have seen so far is anything to go by.  The show is on Wednesday the 1st and Thursday the 2nd May 10am – 5pm and you can find out more details here
For now I will leave you with a video of one of the stunning hotels that we have worked on in the last 12 months and the gardens we created.
[embedyt] https://www.youtube.com/watch?v=B4epoi-BbU8[/embedyt]