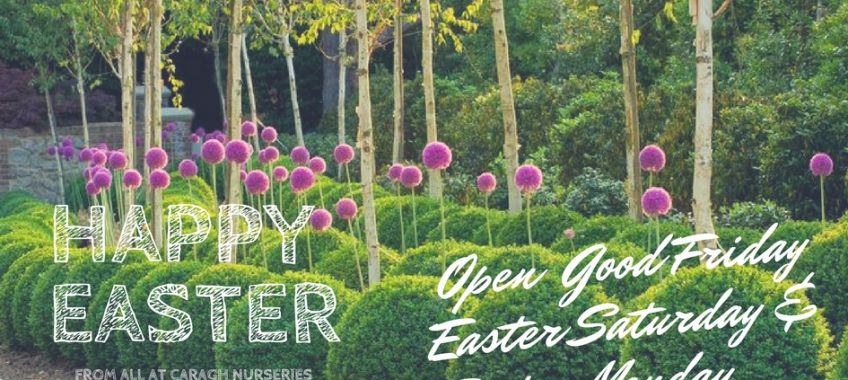 We are Open almost all through the Easter Holidays and when we are not open, our webshop stays open 24-7, so Call Over or Take a Look  at all we have in stock or our Design Ideas 
Good Friday 8am – 5pm 
Easter Saturday 9am – 5pm 
Easter Sunday  Closed 
Easter Monday 11am – 5pm 
With so much new stock available and being added for the coming season all the time, you are guaranteed to find all you need for your garden and lots of lovely suprises too.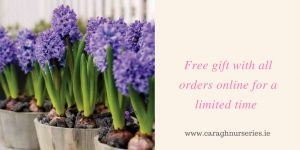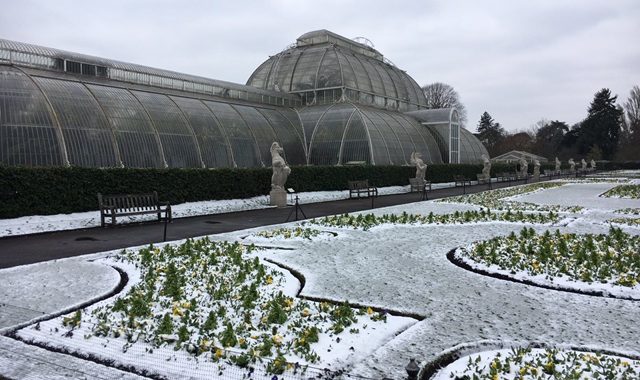 During a visit to London it felt wrong to not see Kew Gardens so we braved the coldest weekend ever in the city to visit the world famous botanical gardens and we weren't disappointed.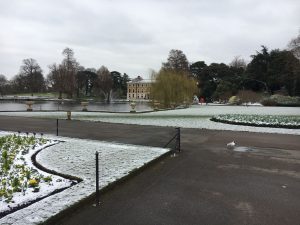 There was a few things we didn't see due to the snow and wind and the temperatures of below zero but the Palm House was just divine and a great escape from the weather with elegant tropical plants kept at humid temperatures.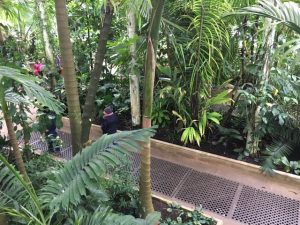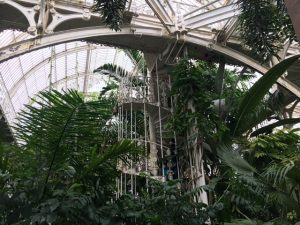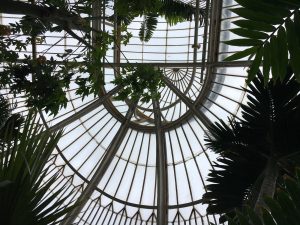 The beautiful and Read More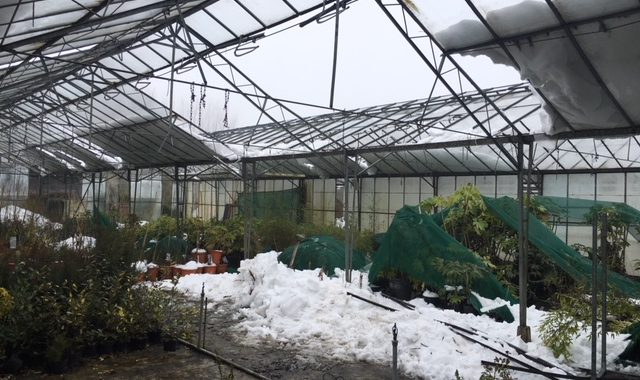 This week has really tested our resolve on the nursery, like everyone else especially around Kildare, Wicklow & Dublin we seem to have been the hardest hit by the so called Beast from The East and then Storm Emma but please spare a thought for the small businesses that have suffered more than you could ever imagine. So when you see the call for supporting local, helping the businesses in your own community get back on their feet please think hard before dismissing it as just another social media post.
Here is my tale of how the last week has affected our nursery, so Tuesday last we were coming to Read More