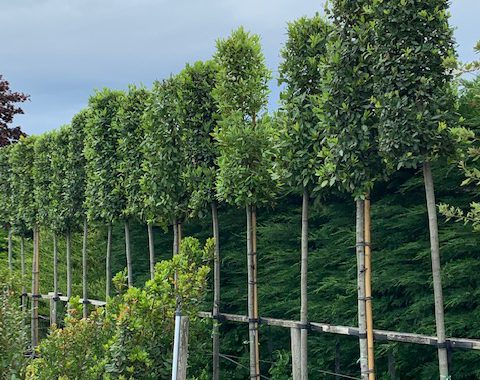 This will encourage a better growth of Irish Oak in Ireland but for now it is encouraging us think outside the box and look at other options to the Evergreen Oak and here we have a few alternatives that are equally as good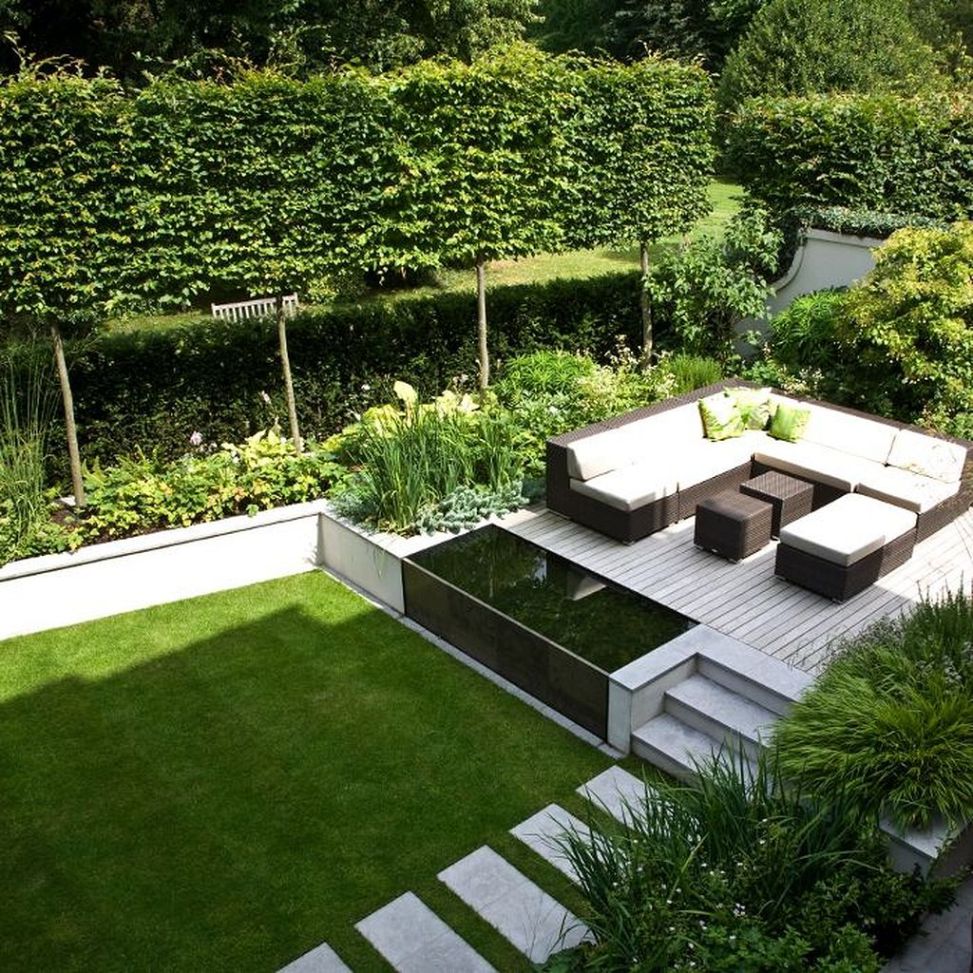 Comments Off

on What we do best?
I have started this year planning, looking at our marketing and budgets before we get too busy, so I'm all figured out and just dying to get out into the garden and get some practical gardening done. In the meantime I have plenty of plans for lovely gardens to complete.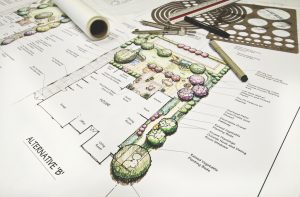 Whilst looking at my marketing for this year and planning what we need for the coming year both in printed material and in digital and video format it has meant that we have had to assess what we do and how we do it to best get the message across to those Read More
I thought I'd get your attention there, yes it's true studies have found that Gardens add up to 20% to your property value but think about how to get that investment to work for you.
So we all know its not the house that sells it is the lifestyle, the idea of outdoor living and an additional space to be used for family, friends and especially entertaining is what is adding the value and curb appeal to your garden, what buyers aren't looking for usually is lots of gardening and many are put off by gardens that are too much work to maintain.
When we are advising on gardens we recommend giving Read More